We're giving away five copies of not one, but two trilogies to five lucky Riot readers: the Trylle and Hidden Kingdom trilogies!
Enter here for a chance to win, or click the cover image below.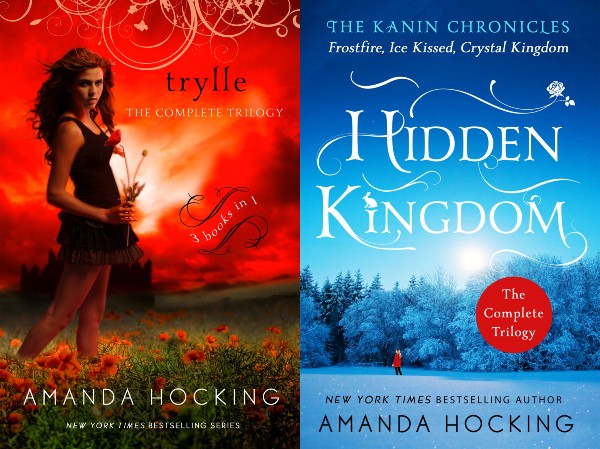 Here's what its all about;
In Trylle, Wendy Everly was six years old when her mother was convinced she was a monster and tried to kill her. Eleven years later, Wendy discovers her mother might have been right. She's not the person she's always believed herself to be, and her whole life begins to unravel.
In the sequel trilogy, Hidden Kingdom, Bryn Aven doesn't fit into Kanin society. But Bryn is determined to prove herself as a loyal protector of the kingdom she loves, and nothing will stand in her way. Not even her growing attraction to her boss, Ridley Dresden…even though a relationship between them is strictly forbidden.