Sponsored by a selection of fall novels from the Class of 2k19 books, 20 authors, 20 MG and YA novels debuting in 2019.
THE TENTH GIRL: "Faring's exquisite prose weaves a tale that is seductively eerie and wildly original." —April Genevieve Tucholke, The Boneless Mercies
SCARS LIKE WINGS: "A heartfelt look at the reality of being a burn survivor and the scars we all carry." -Stephanie Nielson, Heaven is Here
GRAVEMAIDENS: "Gravemaidens grabs you by your beating heart and refuses to let go until the bitter, breathtaking end." Sarah Glenn Marsh, Reign of the Fallen
WILD LIFE: "Roberts' witty voice navigates joy and sorrow with a deft touch; her descriptions of Baboon Camp are so vivid, you can smell the dust." – Madeline Miller, Circe
Hey YA Fans!
Let's catch up on the fast-and-furiously coming YA book news. There has been some big stuff in such a short period of time since the last news round-up.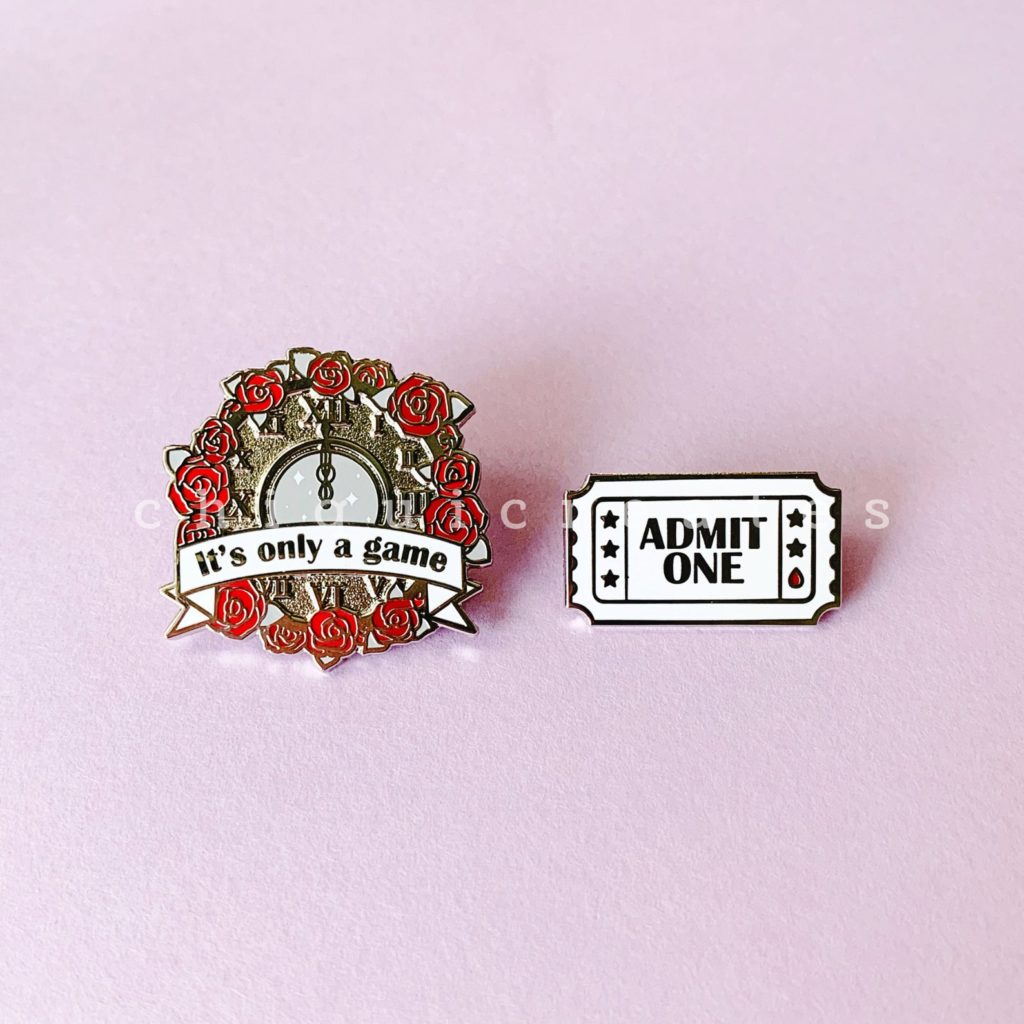 For Caraval fans, you'll want these great enamel pins. $11 and up.
---
Thanks for hanging out, and we'll see you later this week, where we'll talk with several YA authors who write horror about why it is teen readers love to be scared.
— Kelly Jensen, @heykellyjensen on Instagram (note the new name!) and editor of (Don't) Call Me Crazy and Here We Are.