We're giving away a six-month subscription to Fresh Fiction, which includes 5-7 new romance titles in every box, courtesy of Read Bliss.
Go here to enter for a chance to win, or just click the cover image below!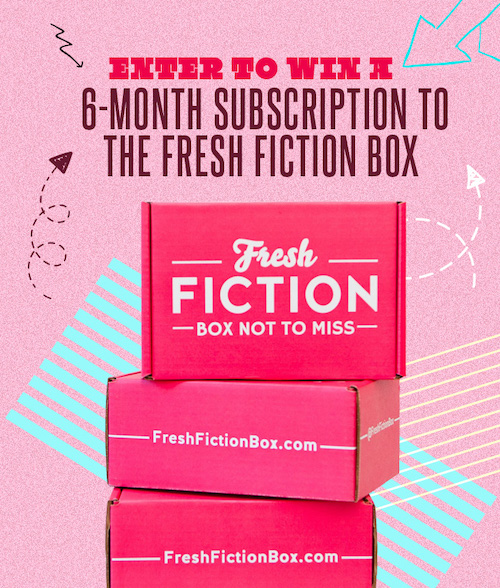 Here's what it Read Bliss is all about:
Read Bliss. Read Bliss is your video destination for all things romance and reading! Tune in to Read Bliss on YouTube for videos by romance fans, for romance fans―including book roundups, author interviews, trope spotlights, bookish DIY projects and more from Read Bliss's team of romance BookTubers. Stay up to date with the latest videos, news and book recommendations from Read Bliss with our email newsletter. Watch. Read. Love!