We have 5 copies of The Hive by Barry Lyga and Morgan Baden to give away to 5 Riot readers!
Go here to enter for a chance to win, or just click the cover image below!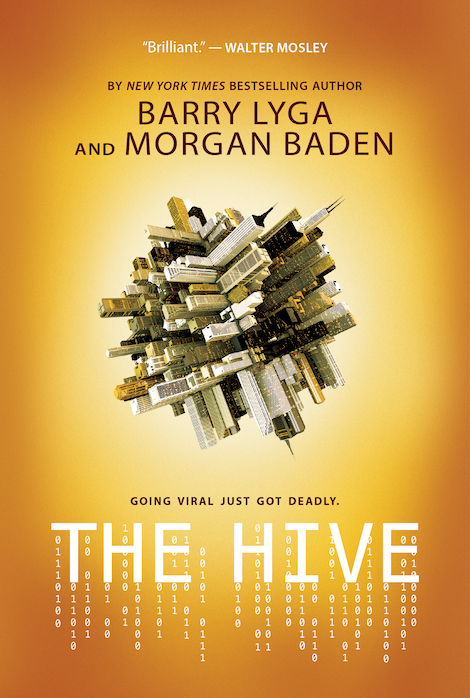 Here's what it's all about:
New York Times bestselling authors Barry Lyga and Morgan Baden have teamed up for the first time to create a novel that's gripping, terrifying and more relevant every day. The Hive follows seventeen-year-old Cassie, who, after being "condemned" on social media, is on the run from a deadly state-sanctioned mob seeking to exact IRL punishment.
Aided by a shadowy underground network, Cassie becomes an unlikely heroine, as her search for the truth makes her a threat to the entire unjust system. The Hive is a breathless race through the day after tomorrow, where online and real life are blurred beyond recognition, and social media casts ever-darker shadows.