Sponsored by The Tenth Girl by Sara Faring, and Fierce Reads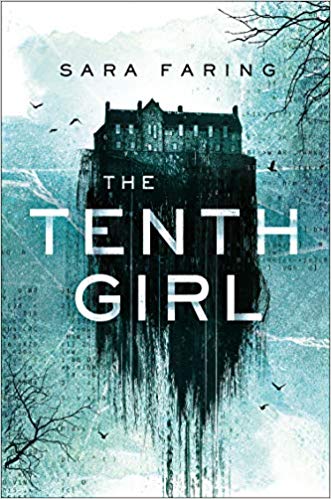 ---
Lunella Lafayette Is Coming To The Disney Channel
D23 has been one wild ride we're still catching up on. But we're pausing to appreciate the news of a Moon Girl and Devil Dinosaur animated adaptation in the works! Read more here.
Audible Captions Prompt Lawsuit
The courts are getting into the ontological weeds with this one… A group of major publishers is suing Audible over a new feature that presents listeners with transcripts of audiobook narration, potentially infringing on publishers' rights to the original written books.
Books Above Clouds
Take a virtual tour of a newly designed bookshop in Shanghai's tallest building. These photos are quite stunning!