This edition of Today in Books is sponsored by William Morrow books.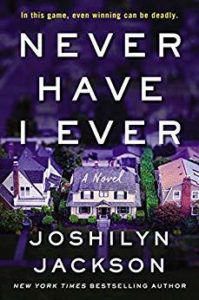 ---
Edward Snowden Memoir Drops In September
If you've been waiting/hoping for Edward Snowden to write and publish a memoir your wait is almost over: Metropolitan Books will publish Permanent Record on September 17th in 20+ countries. For more on Snowden and the memoir read on here.
Fleabag Special Edition Script Book
The ridiculously talented, and hilarious, Phoebe Waller-Bridge had a hit with the Killing Eve adaptation, was brought on to rewrite the current Bond script, and has a hit with Amazon's Fleabag, an adaptation of her one-woman show. All of that is to say of course it would be very wise to release a special edition script book of her original Fleabag script.
Florence Wants Dante Back
Er, his body that is. The Divine Comedy author fled into exile in 1302 after being sentenced with burning at the stake, eventually dying in Ravenna where his tomb is to this day. But with Dante's upcoming 700th death anniversary Florence is thinking of bringing his body back "for a limited period." I guess we just willy-nilly move bodies now! Anyhoo, more on all of this here.