This edition of Today in Books is sponsored by Regency romance author Janna MacGregor.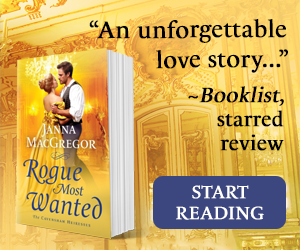 ---
Librarians Protest CIA Recruiting At ALA Conference
The CIA is among hundreds of exhibits at the American Library Association's (ALA) annual conference. This year, a group of librarians protested stating, "Everything they stand for is a violation of the values of librarianship, so we protested." You can read their full statement, more on the protest, and ALA's decision not to ban the CIA here.
Highlights Takes A Stand For Kids
Highlights magazine played "What Wrong?" outside of their pages and made a public statement against the separation of immigrant children from their families and the current living conditions during detainment. You can read their letter here.
Prom Adaptation Has Awesome Casting
Not only is the hot Broadway play Prom getting a YA book adaptation in September but it's also getting a Netflix film adaptation by Ryan Murphy. And the cast is fire: Keegan-Michael Key, Meryl Streep, James Corden, Nicole Kidman, Ariana Grande, Awkwafina, and Andrew Rannells. Excited for the book (that cover!) and the film!