Hey YA Readers: It's T-Shirt Time!
"What's Up in YA?" is sponsored by Tor Teen.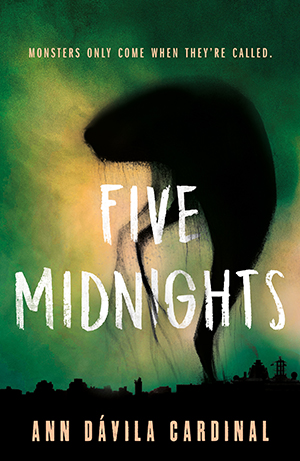 Based on the Caribbean boogeyman myth, Five Midnights is an immersive murder mystery set against the backdrop of modern-day Puerto Rico.
Five friends cursed.
Five deadly fates.
Five nights of retribución.
If Lupe Dávila and Javier Utierre can survive each other's company, together they can solve a series of grisly murders sweeping through Puerto Rico. But the clues lead them out of the real world and into the realm of myths and legends. And if they want to catch the killer, they'll have to step into the shadows to see what's lurking there—murderer, or monster?
---
I love how much books have influenced other people's creativity and their dedication to the book itself. That's why, even though I don't wear t-shirts myself, I cannot get enough of bookish YA t-shirts.
Because it's summer and because, well, it's t-shirt time.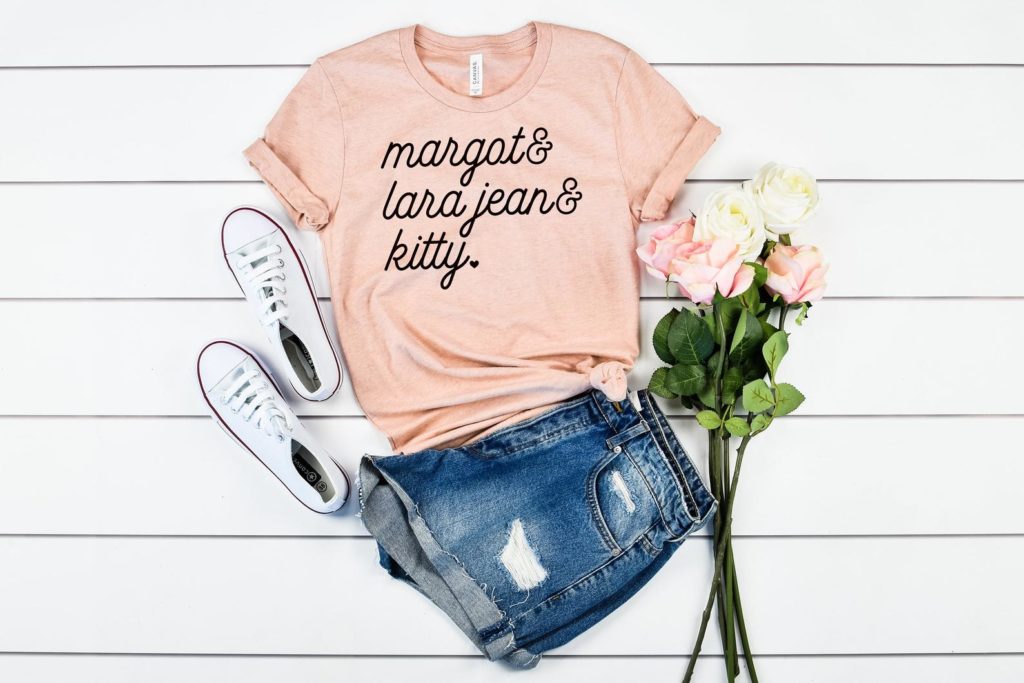 Wear your love for the Song-Covey sisters. $26 and up.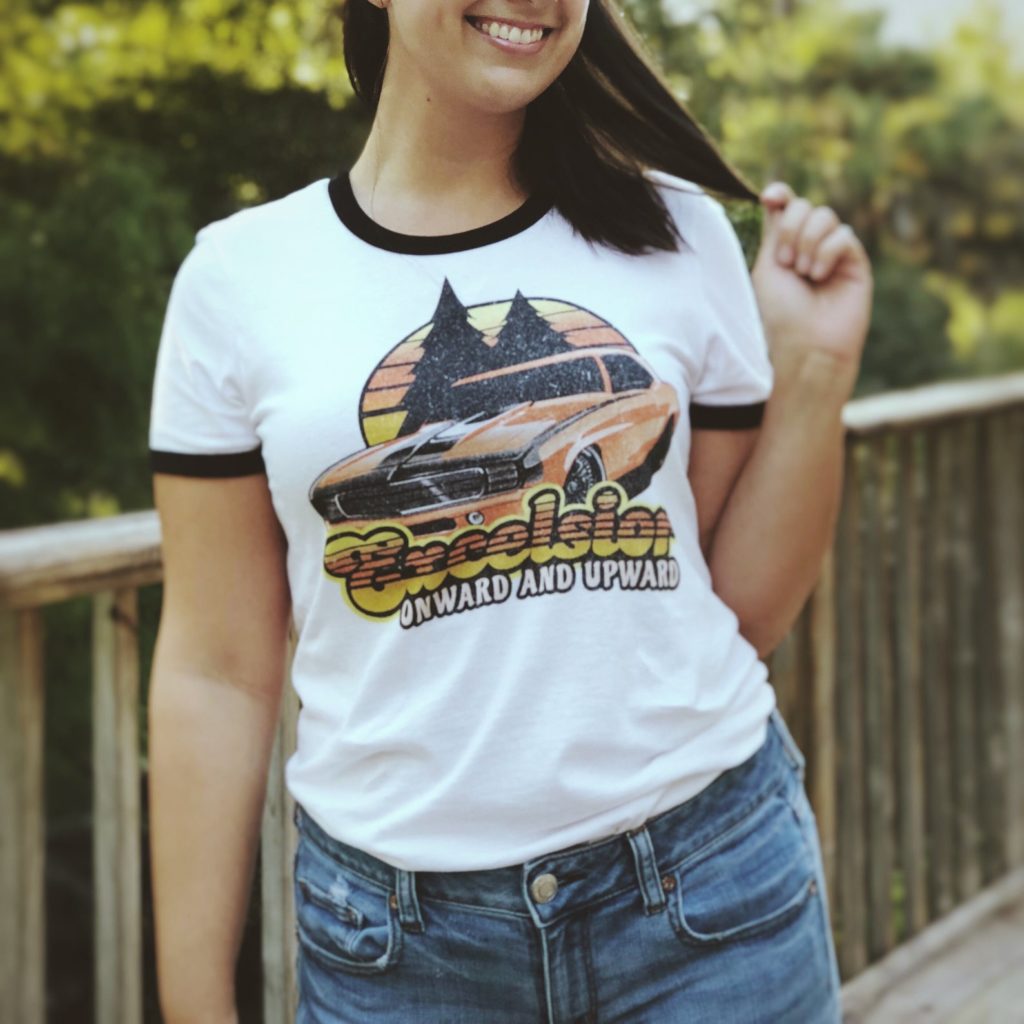 This one is for all of the fans of The Raven Cycle. Love the vintage styling!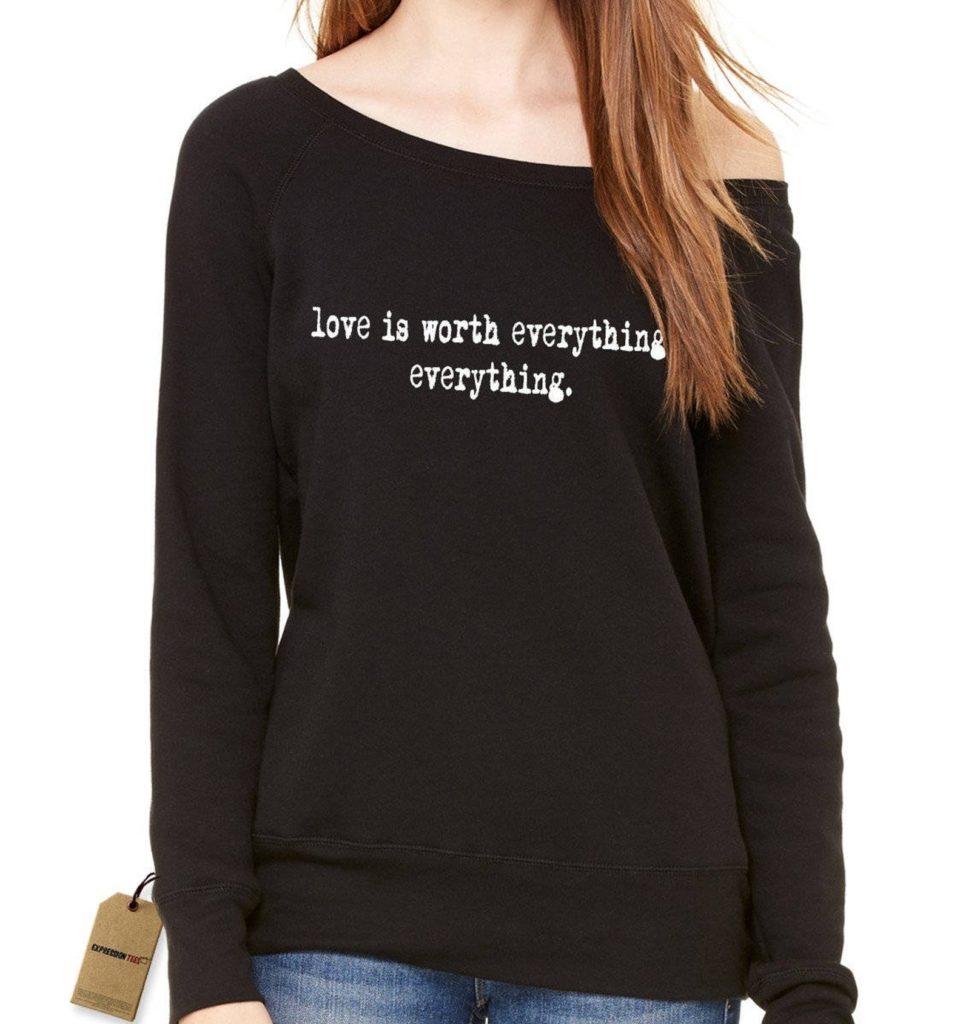 Though not technically a t-shirt, this Everything Everything slouchy sweatshirt was too great not to include.
The perfect Starry Court shirt for Sarah J. Maas fans.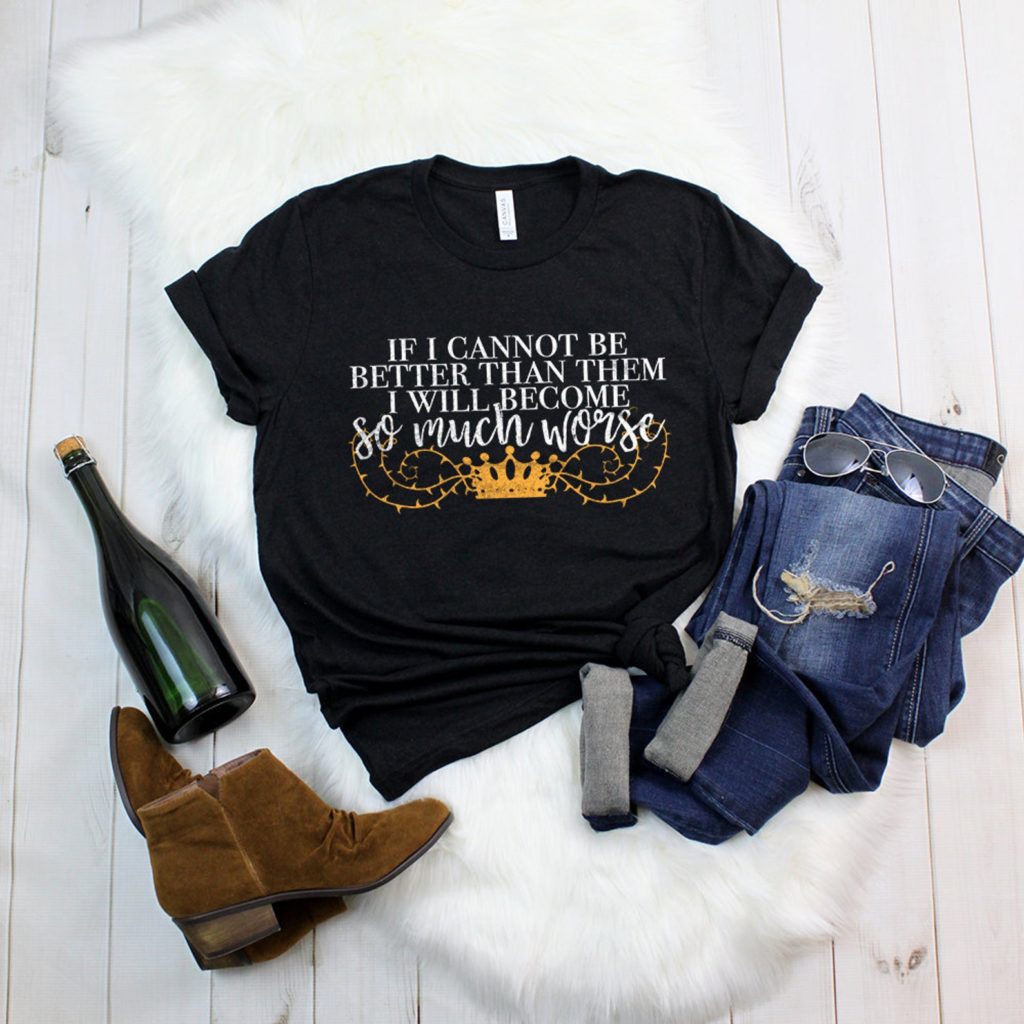 Wear this while waiting for the next book in Holly Black's Cruel Prince series.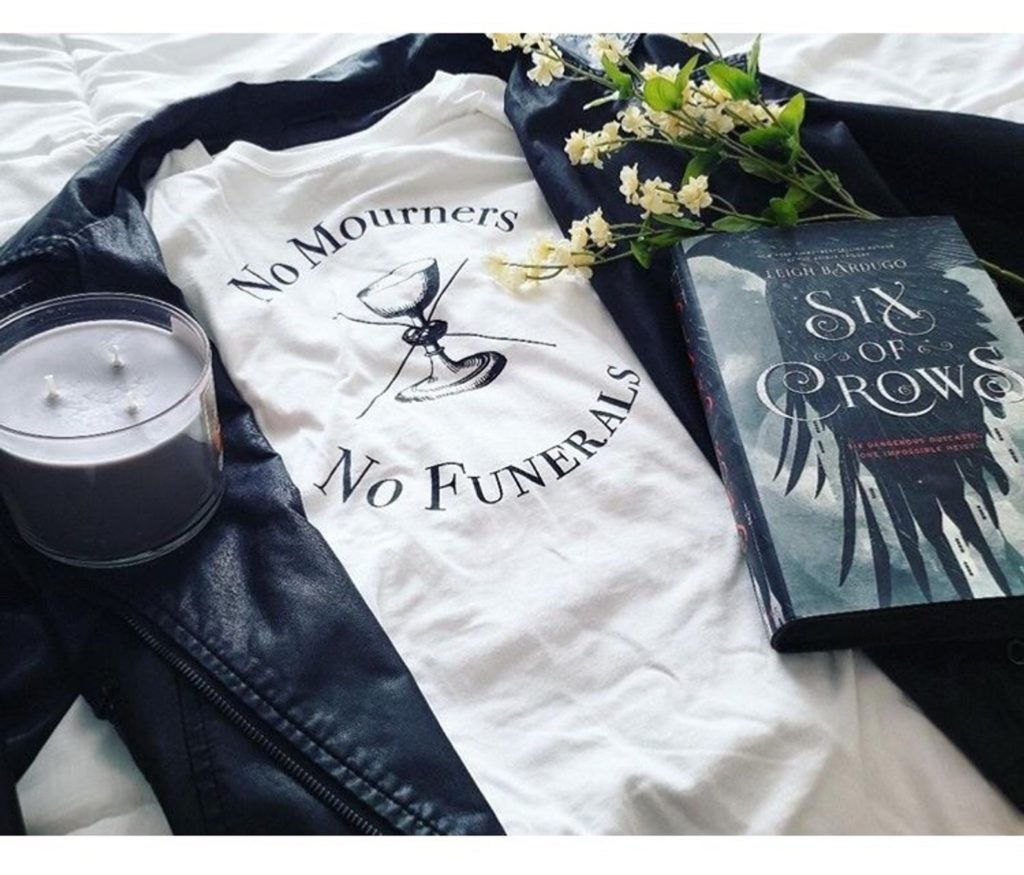 Fashion, Six of Crows style.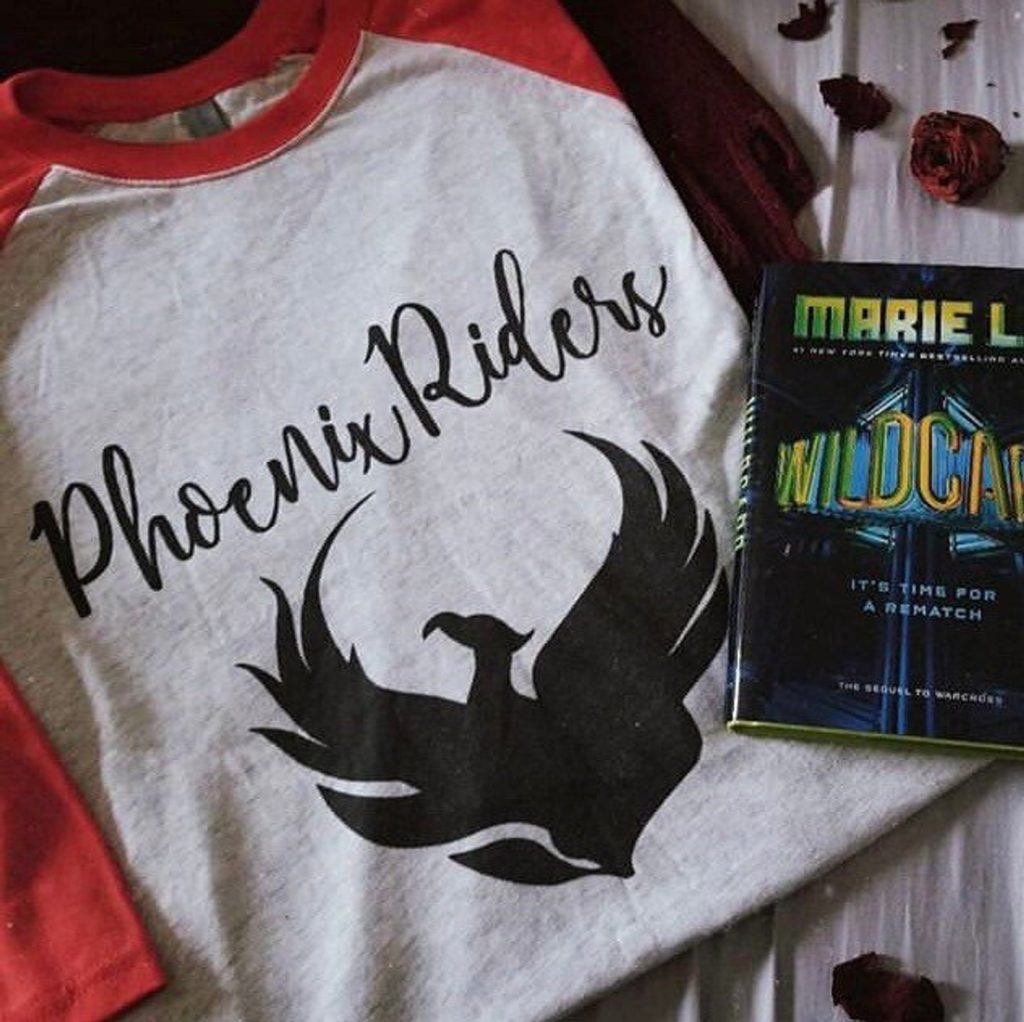 I do love a good baseball style t-shirt, and this one for Marie Lu's Wildcard series doesn't disappoint.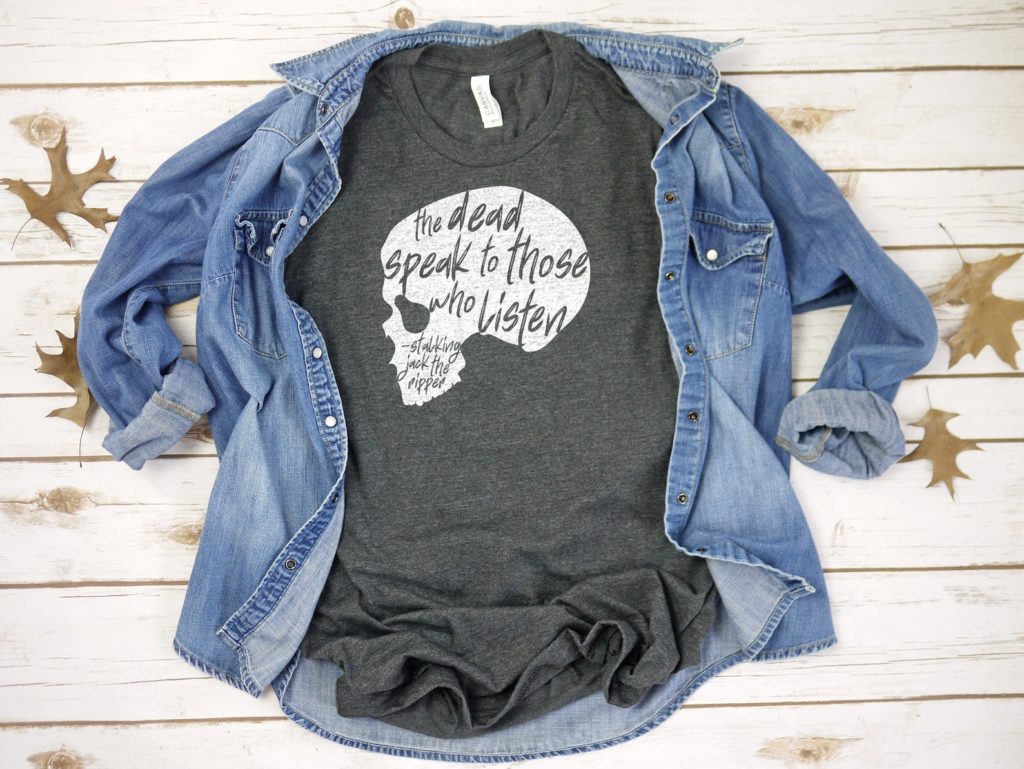 This shirt is a nice homage to Stalking Jack The Ripper.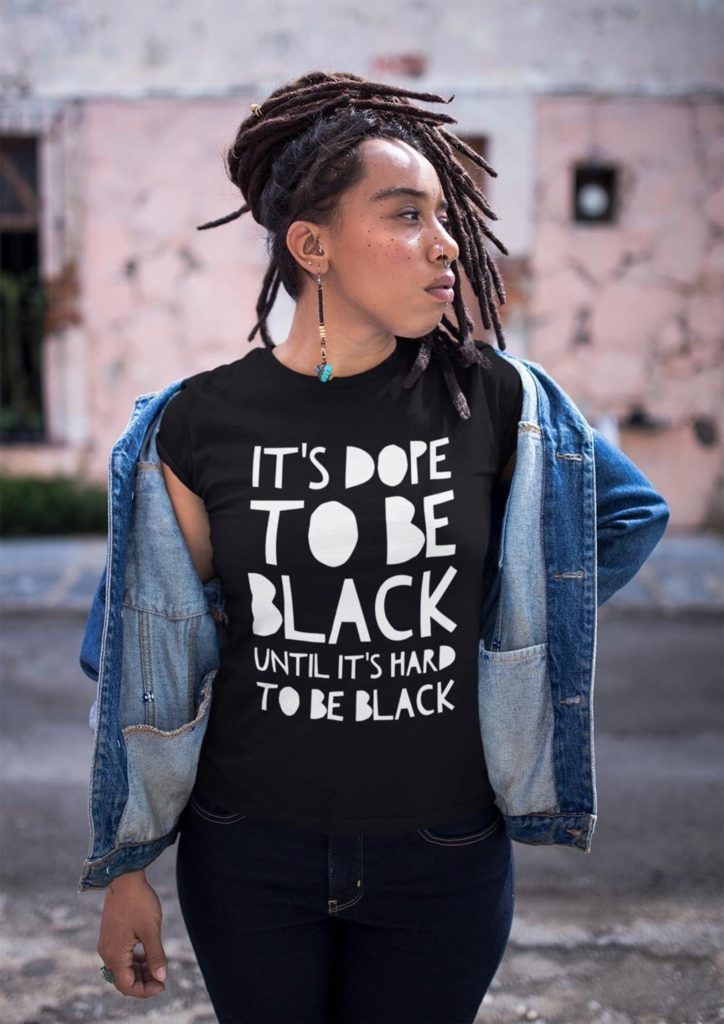 Last, but certainly not least, this shirt epitomizes everything in Angie Thomas's The Hate U Give.
---
Thanks for hanging out, and we'll see you later this week!
— Kelly Jensen, @veronikellymars on Instagram and editor of (Don't) Call Me Crazy and Here We Are.