Time for the summer edition of Persist, our quarterly feminist book club that we run on Instagram live! Get the details below!
---
This edition of Persist is sponsored by The Tenth Muse by Catherine Chung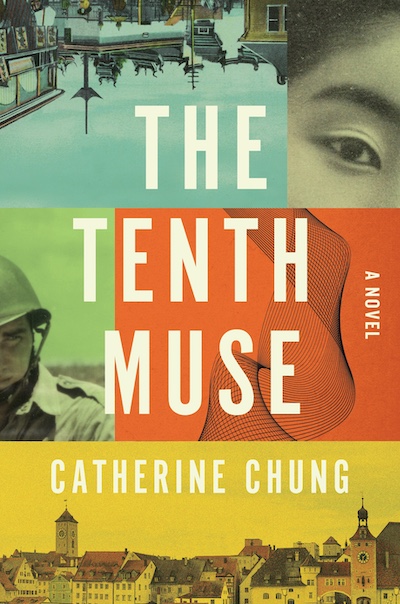 From childhood, Katherine knows she is different, and that her parents are not who they seem to be. On her quest to conquer the Riemann hypothesis, the greatest unsolved mathematical problem of her time, she turns to a theorem with a mysterious history that holds both the lock and key to her identity, and to secrets long buried during World War II in Germany. In The Tenth Muse, Catherine Chung offers a gorgeous, sweeping tale about legacy, identity, and the beautiful ways the mind can make us free.
---
Persist is happening! Every quarter, we pick a new book with feminist themes to discuss with readers over on Instagram Live. This quarter's pick is So You Want to Talk About Race by Ijeoma Oluo, and we'll be talking about part of the book every week starting on June 17th. Check out our Instagram post for the full schedule, and we'll see you over there!