Greetings and salutations, nonfiction nerds! Even though it's officially May 1, we've got one more blockbuster week of April new releases to get excited about. This week's new releases cover socialism, Sicily, spelling bees, and more — let's check it out!
---
Sponsored by Scribd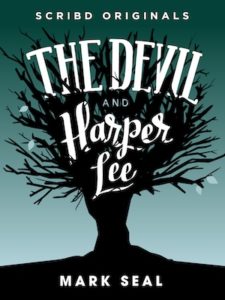 In 1978, Harper Lee's fame had reached a fever pitch following the remarkable success of her debut novel, To Kill a Mockingbird, but she had written little of consequence in the nearly two decades since. She was searching for her next book when the perfect story landed in her lap. A call from back home in Alabama lit the match: A reverend — described as "six-feet-four-inches of majesty and dread" — allegedly murdered five of his family members, without detection. Each time, he got rich off their life insurance policies but reaped no consequences. Vanity Fair's special correspondent, Mark Seal, retraces the legendary novelist's return home to Alabama to chase down a true crime mystery for the ages in THE DEVIL AND HARPER LEE.
---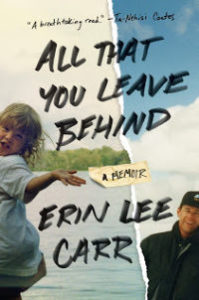 All That You Leave Behind by Erin Lee Carr – After her father (journalist David Carr) died unexpectedly, Erin Lee Carr began to revisit their entire correspondence – nearly 2,000 items – to see what comfort and lessons she could find there.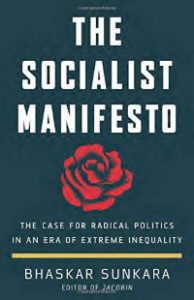 The Socialist Manifesto by Bhaskar Sunkara – Writer Bhaskar Sunkara looks at the history of socialism from the mid-1800s and shows how it offers a way to "fight all forms of oppression, including racism and sexism" in the 21st century.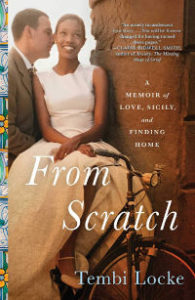 From Scratch by Tembi Locke – A young woman falls in love with an Italian chef, but his family objects to his marriage to a black woman. After years of estrangement, the family reconciles in the wake of a cancer diagnosis, and the woman finds comfort and healing at her mother-in-law's table.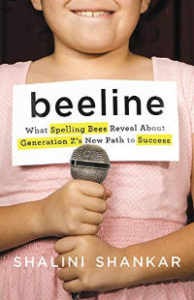 Beeline by Shalini Shankar – An anthropologist uses the lens of the National Spelling Bee to explore Generation Z (kids born after 1997) and their families, exploring the major life skills the competitors develop and the impact of immigrants and immigrant families on this age group. This one is really fun so far.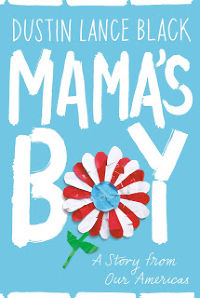 Mama's Boy by Dustin Lance Black – A memoir by a filmmaker and activist about his conservative Mormon mother and how they managed to bridge the gap between his sexuality and her faith.
And with that, I'll round out this newsletter with five more books to put on your radar:
And that's all for this week! You can find me on Twitter @kimthedork, on email at kim@riotnewmedia.com, and co-hosting the For Real podcast here at Book Riot. This week, Alice and I talked about Star Wars nonfiction and confessed our most embarrassing spelling bee moments. Happy reading! – Kim