This edition of Today in Books is sponsored by Bookclubbish.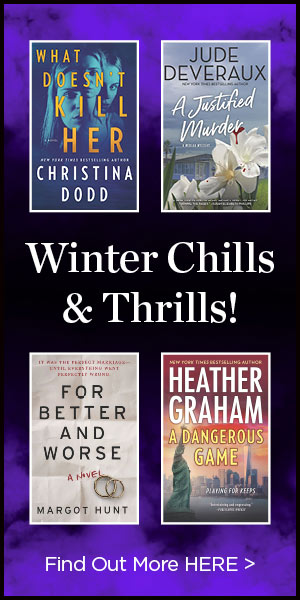 ---
Hurry, Hurry, It's The Last Day!
Get your coloring on–for free!–thanks to 113 museums and the New York Academy of Medicine who initiated Color Our Collections. And of course there's a hashtag so you can color up a storm and share your creations: #ColorOurCollections
Found More Helpers
SDSU Library is currently digitizing and archiving letters written by refugees seeking asylum from a letter-writing initiative some SDSU faculty members had started in 2018. More than 500 letters have so far been exchanged and "provide a detailed description of each person's path to pursuing asylum, and the conditions inside detention centers." Read more here, including how you can help the libraries efforts.
Leave The Drag Queens Alone!
The phobics are at it again: The GOP Politics of South Carolina and a councilman are trying to shut down an upcoming Drag Queen Story Hour at the Five Forks branch of the Greenville County Library System.