Today's Riot Rundown is sponsored by I Am Yours: A Shared Memoir by Reema Zaman, from Amberjack Publishing.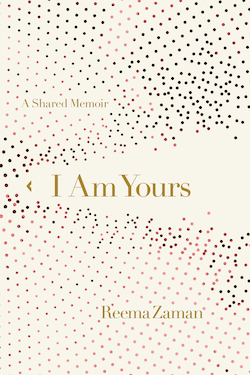 To Speak is a Revolution.
I Am Yours tells of Reema's unwavering fight to free her voice from those who have sought to silence her. Moving from Bangladesh to Thailand, New York, and Oregon, it explores her struggles with racism, misogyny, abuse, and anorexia in incisive, poetic prose.
I Am Yours is the first English-language memoir by a woman from Bangladesh that so powerfully explores the intersection of personal and political, for the sake of creating a world where all voices are welcome and respected. Because we're in this together. You are mine, and I am yours.