Hi mystery fans! The first season of Killing Eve is now streaming on Hulu and I recommend you run to this fantastic show starring a psychopath I'm obsessed with–don't judge, there's a very good chance you'll end up feeling the same way.
---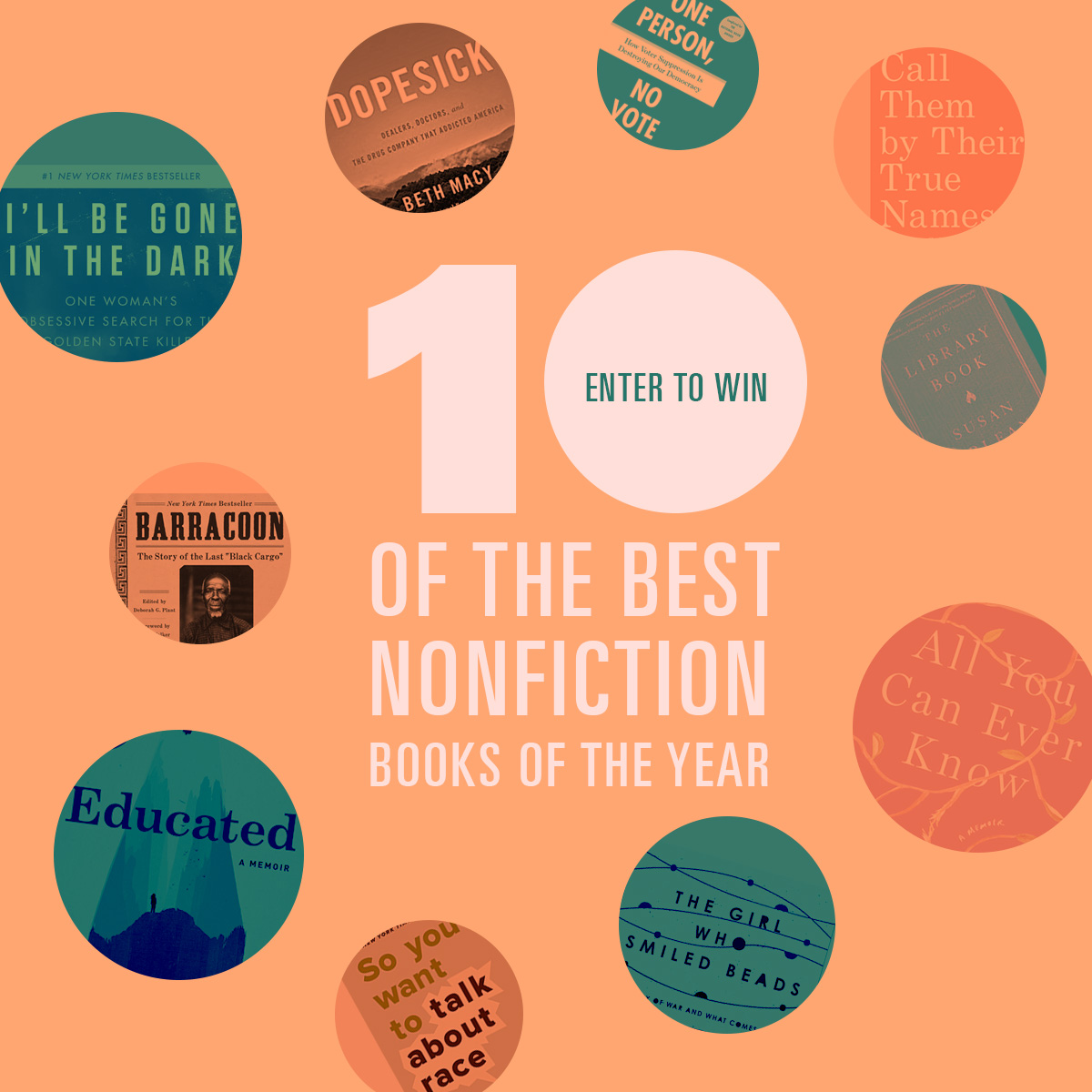 Sponsored by Book Riot's 10 Best Nonfiction Books of 2018 Giveaway
We're giving away ten of our favorite works of nonfiction of the year! Click here to enter.
---
From Book Riot And Around The Internet
The Creators of LETHAL LIT on Your Next Bookish Podcast Obsession
7 Indie Horror, Mystery, and Crime Novels for Music Lovers
'The Girl With The Dragon Tattoo' & The Complicated Matter Of Sexual Assault In Thrillers
A great round-table discussion with some excellent crime writers.
News and Adaptations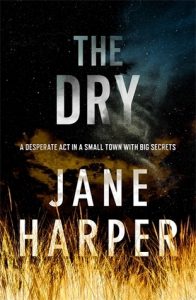 Eric Bana has been cast as Aaron Falk in the film adaptation of Jane Harper's The Dry. Super excited for this adaptation! Jane Harper is one of the best crime writers and her mysteries, characters, and settings are perfect for film/series adaptations.
Excited for the adaptation of Tana French's Dublin Murders? We are! But you're going to need Starz to watch it since they bought the eight-episode drama based on In the Woods and The Likeness. I'm super curious to see how the first two novels got blended into eight episodes. As much as I have been refusing to get anymore streaming services/channels. I may have to do a Starz add-on to Hulu for this one. *grumbles in vieja*
Continuing in exciting news: Polis Books launched Agora Books, a new imprint focused on crime fiction that explores important issues of our time, including culture, race, gender, sexuality, society, economy, and politics in unique and different ways, from a roster of talented and diverse authors. The first three books that will publish in 2019 are Three-Fifths by John Vercher, the story of a biracial man who discovers a childhood friend has become a neo-nazi; Remember by Patricia Smith, a novel about woman forced to reconcile with a painful past; and The Ninja Daughter by Tori Eldridge, the tale of a woman who dedicates herself to becoming a modern day ninja after the murder of her sister. Guess who already begged for galleys?!
The BBC is working on an adaptation of David Burke's The Spy Who Came In From The Co-Op: Melita Norwood and the Ending of Cold War Espionage.
Kindle Deals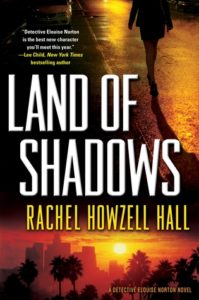 If you want to start a GREAT procedural series Land of Shadows (Detective Elouise Norton #1) by Rachel Howzell Hall is $2.99!! (Review) (TW rape/ suicide)
Monday's Not Coming by Tiffany D. Jackson $1.99 and perfect if you want an impactful missing girl mystery. (Review) (TW child abuse/ sexual assault)
If you like slow burn suspense and Shirley Jackson, The Boy at the Keyhole by Stephen Giles is $1.99! (Review) (TW suicide)
Browse all the books recommended in Unusual Suspects previous newsletters on this shelf. And here's an Unusual Suspects Pinterest board.
Until next time, keep investigating! And in the meantime, come talk books with me on Twitter, Instagram, and Litsy–you can find me under Jamie Canaves.
If a mystery fan forwarded this newsletter to you and you'd like your very own you can sign up here.