Hi mystery fans!
---
We're giving away a six month subscription to the kid lit subscription box OwlCrate Jr. Click here to enter, or click the image below:
---
From Book Riot And Around The Internet
Read the 1st two chapters for Fiona Barton's upcoming 3rd novel The Suspect (January 22, 2019).
3 on a YA Theme: YA Mysteries Set in Vermont
11 Mystery Novels That Don't Start With A Dead Girl
Publishers to Watch: Orenda Books
Pick which cover you like best in Cover Face-Off: Bonfire By Krysten Ritter
Giveaway: We're giving away a 6 month subscription to OwlCrate Jr!
News And Adaptations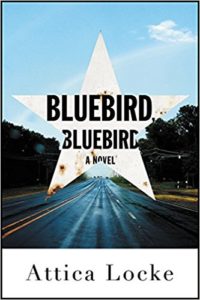 The 2018 Anthony Award winners were announced and what a great list! And great reminder to read Kellye Garrett and Attica Locke.
Nancy Drew adaptation is in development at The CW and will be set the summer after Drew graduates high school.
Gillian Flynn (Gone Girl, Sharp Objects, Dark Places) promises another book is on the way.
Cecil Day-Lewis' classic murder mystery The Beast Must Die will be adapted by the BBC into a detective series. (Nicholas Blake is the pen name poet that Day-Lewis used for the novel.)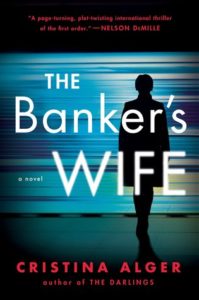 The Banker's Wife by Cristina Alger is being adapted. This book will make a great film and Amy Dunne–I mean Rosamund Pike will star and executive produce!
Reese Witherspoon chose a debut murder mystery for her book club: Where the Crawdads Sing by Delia Owens.
I've been on the fence about watching Lifetime's adaptation of You by Caroline Kepnes, so I read this Vulture review: Lifetime's You Is Absolutely Bonkers
The Hate U Give has been given an earlier release date: Limited release on October 5th.
Kindle Deals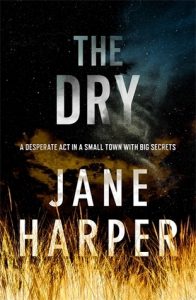 The Dry by Jane Harper is $2.99 and if you haven't gotten to this great mystery yet what are you waiting for?! (Review) (TW child abuse/ sexual assault/ suicide)
White Bodies by Jane Robins is .99 cents! (Slow-burn suspense with a bite: Review) (TW domestic abuse)
Upcoming Releases To Be Excited For!
My current week in reading is me drowning in books and refusing to accept that I can't read EVERY SINGLE BOOK EVER so here are upcoming books I'm super, ridiculously excited about so you should probably be too.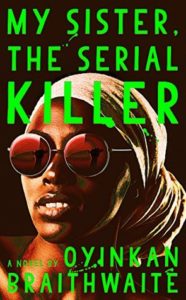 My Sister, the Serial Killer by Oyinkan Braithwaite (Nov 20th): If you're a fan of smart novels that feel fun this is a fantastic read, which delivers what you want from that title!
And Fire Came Down by Emma Viskic, the sequel to Resurrection Bay, is out on October 2nd! If you're looking for great Australian crime novels I couldn't put down the first in the series.
The third in Joe Ide's IQ series, Wrecked, is out October 9th! If you like PI novels definitely grab this series.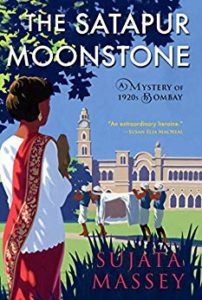 The sequel to the Widows of Malabar Hill by Sujata Massey is coming in 2019: The Satapur Moonstone!! If you like historical mysteries the start to the series was excellent.
My favorite Sherlock is back October 2nd with The Hollow of Fear (Lady Sherlock #3) by Sherry Thomas.
As Long As We Both Shall Live by JoAnn Chaney is related to What You Don't Know–one of my favorite fictional serial killer books–in that it features Detective Loren again. But that's the only tie to What You Don't Know so you don't have to read one to read the other. As Long As We Both Shall Live releases in January, and the second I get my hands on this book all other books will be temporarily dead to me. Sorry other books!
Browse all the books recommended in Unusual Suspects previous newsletters on this shelf. And here's an Unusual Suspects Pinterest board.
Until next time, keep investigating! And in the meantime, come talk books with me on Twitter, Instagram, and Litsy–you can find me under Jamie Canaves.
If a mystery fan forwarded this newsletter to you and you'd like your very own you can sign up here.