This edition of Today in Books is sponsored by Little, Brown and Company.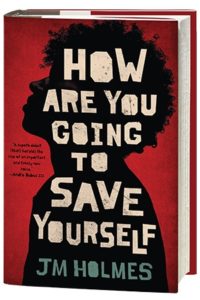 ---
Who Loves Free Audiobooks? We Love Free Audiobooks.
Audible announced a new program that gives members two free Audible Originals audiobooks each month. This is in addition to the downloads that come with different membership levels. And this month's six options include Carey Mulligan's Girls & Boys, Jane Austen's Emma, and Sharon Washington's Feeding the Dragon.
Blake's Illuminated Books
Bone up on the works of William Blake through an archive that provides open access to much of the artist and poet's work. This includes high resolution illuminated books, "a series of philosophical, religious, and mythological works composed from about 1788 to 1822." Also, drawings, paintings, and manuscripts.
"A Sadistic Man"
A newly unearthed memoir by Gwyn Conger Steinbeck, John Steinbeck's wife, is set to be published for the first time this week. The memoir describes the author as "a sadistic man" and a serial womanizer. "Like so many writers, he had several lives, and in each he was spoilt, and in each he felt he was king," she wrote.
And don't forget to come share the ins-n-outs of your reading life in our Fall Reader Survey!