This edition of Today in Books is sponsored by Penguin Random House Library Marketing.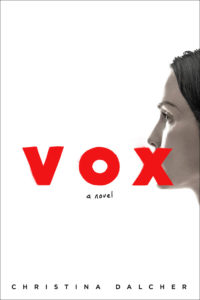 ---
"It's Blazin' Up In My Kitchen"
Get ready to cook with Snoop. Snoop Dogg will publish From Crook to Cook, with recipes ranging from lobster thermidor to gin and juice. Rioters want to know: will another green garnish replace parsley? Now go watch Martha and Snoop's Potluck Dinner Party, and pick up his cookbook in October.
3 New Harry Potter Books Incoming
We're getting three new Harry Potter books. These will not (thankfully) be new stories to expand upon the canon. The three books are Harry Potter: A Pop-Up Guide to Hogwarts, sure to be a fave, out October 23; Harry Potter: Creatures: A Paper Scene Book, out October 2; and, Harry Potter: Imagining Hogwarts: A Beginner's Guide to Moviemaking, out October 16. Can you tell it's almost gift-giving season?
New Details From The Scary Stories Adaptation
We got new details about Guillermo del Toro's adaptation of Scary Stories to Tell in the Dark. The live-action film will reportedly follow a young girl haunted by her mother's disappearance. She and her friends pull a Halloween prank that goes wrong, which might be the work of a vengeful spirit out to get the teens through her scary stories. :Ready to be creeped out:
And don't forget, we're giving away a stack of books from Season 2 of Recommended, in honor of the upcoming third season of the podcast! Click here to enter.