This edition of Today in Books is sponsored by Frolic Media, a new media destination dedicated to all things Romance and Pop Culture.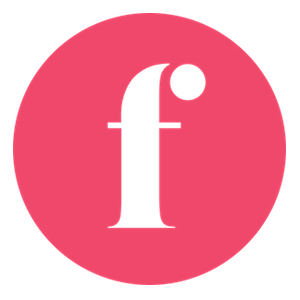 ---
Google Celebrates Octavia Butler
For her birthday, Octavia Butler got her own Google Doodle. Butler, the first science fiction writer to receive the MacArthur Fellowship, would have turned 71 today. Butler was a black woman who entered the predominantly white, male-dominated science fiction genre in 1971. She wrote seminal works including short stories, many of which are collected in Bloodchild and Other Stories, and the novel Parable of the Sower.
The Hate U Give Teaser Trailer
Angie Thomas shared the teaser trailer for the upcoming adaptation of her YA novel, The Hate U Give. Some of this year's VidCon attendees got to see it early. Thomas also shared that a sneak peek of the full trailer will be aired during the BET Awards this Sunday, and will appear in full at TheHateUGive.com after.
The Spine Poet Of Stratford-upon-Avon…
Is an RFID machine. A staffer at Stratford library in Stratford-upon-Avon noticed a certain lyricism to the lines printed on some of their book scanning machine receipts. Basically, spine poetry. The Stratford library started posting some of the more poetic receipts, and now other Warwickshire libraries have joined in on the fun!