Hey YA Readers: Let's catch up with the latest haps from the YA world.
"What's Up in YA?" is sponsored by by The Unblemished Trilogy by Sara Ella.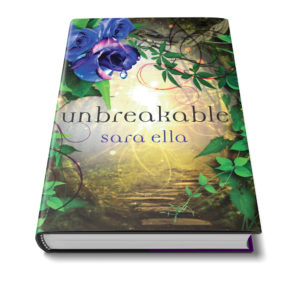 Sara Ella masterfully takes readers to new worlds in the jaw-dropping finale to the Unblemished trilogy, as Eliyana fights to save everything—and everyone—she loves.
With the fate of the Reflections at stake, Eliyana must destroy the void… but at what cost?  Traversing the realms of fantasy and reality through a labyrinth of plot twists, Unbreakable delivers a thrilling conclusion to Sara Ella's Unblemished Trilogy.  Sara Ella continues to examine real world issues young women face every day regarding their own self-worth, strength, and confidence to define themselves in a complicated, mixed-up world that doesn't always make sense.
---
Get ready to learn about a lot of adaptations, updates on adaptations, and more!
____________________
Cheap Reads…
Grab 'em while they're cheap!
For $4, you can get the Twin Peaks-esque thriller Take The Fall by Emily Hainsworth.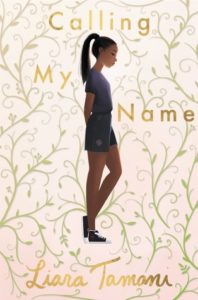 Calling My Name by Liara Tamani, a wonderful coming-of-age story about a black girl in Houston, is $2.
$2 will get you the witchy How To Hang a Witch by Adriana Mather (that Mather, indeed).
Pick up Julie Murphy's Ramona Blue for $2.
Love sports and romance? These Miranda Kenneally's books are $2-$2.50 each: Coming Up for Air, Defending Taylor, Jesse's Girl, Things I Can't Forget. 
Finally, you can snag the first book in Heidi Heilig's duology, The Girl From Everywhere, for $2.
____________________
Thanks for hanging out and we'll see you again next week!