Hi mystery fans! Hope spring has arrived wherever you are–unless you have allergies, in which case blergh to spring, bring summer! I'm actually looking forward to getting to read page-turner thrillers while pool floating, but for now, look at all the purdy flowers!
---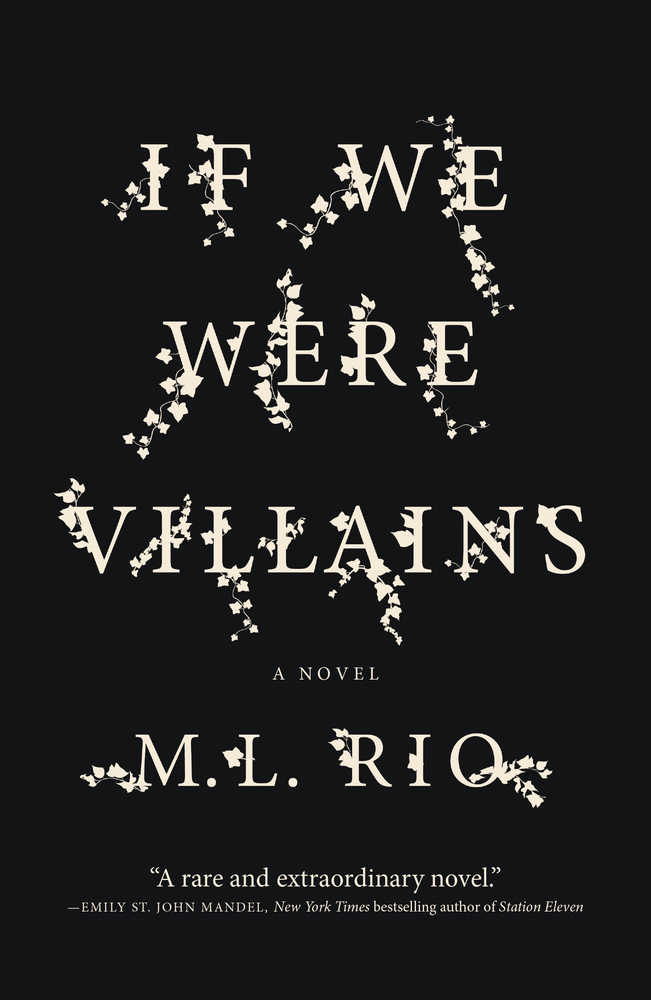 Sponsored by Flatiron Books and M.L. Rio's If We Were Villains
When a group of elite college thespians perform Shakespeare's "Julius Caesar," life starts to imitate art when the lead actor ends up dead.
If We Were Villains was named one of Bustle's Best Thriller Novels of the Year, and Mystery Scene says, "A well-written and gripping ode to the stage…A fascinating, unorthodox take on rivalry, friendship, and truth."
---
A Great Series for Veronica Mars Fans!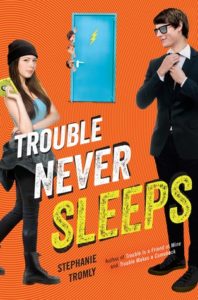 Trouble Never Sleeps (Trouble #3) by Stephanie Tromly: The conclusion to the Trouble series, which I hope with all my being isn't the last book forever, because I love this series. If you haven't read this series you should really start at the beginning: Trouble is a Friend of Mine. If you've been waiting for this third book in the series read on—or just go read the book! It totally satisfied everything for me of why I've been along for this ride where Digby has been trying to solve the mystery of his sister's kidnapping, dragging Zoe into mostly ill-advised situations, while they've also been trying to work out their own feelings and relationship. I ended this book feeling swoony, and happy, AND also wanting more. So go buy this book so publishing will get the hint and I can have more Zoe and Digby and their perfect banter.
Will Satisfy Mystery, Women's Fic, and Domestic Thriller Fans (Trigger Warning: rape/ suicide)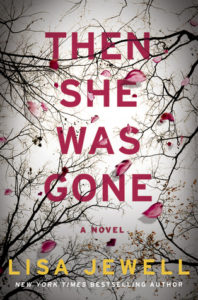 Then She Was Gone by Lisa Jewell: Lisa Jewell has a talent for building a mystery while still focusing on women's daily lives and needs, desires, frustrations, and struggles. Laurel is a mother of three children when her youngest, her favorite, disappears. The book is told in parts, starting with the disappearance of Ellie, then years later as the family tries to move on with their lives—something Laurel is still struggling with, including guilt and the way the event affected her relationship with her other children and now ex-husband. When she finally puts herself out there and starts dating, things don't seem right and the novel takes a new turn as Laurel tries to reclaim a life for herself but the past won't let her. This was a page-turner for me with a healthy amount of suspense that builds from the middle of the novel. It's also one of the only mysteries that has made me cry and not hate an epilogue.
Dark Dublin Procedural (Trigger Warnings: cutting/ domestic abuse/ suicide)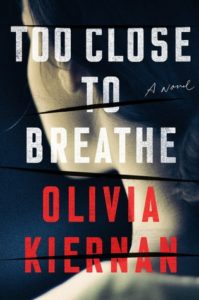 Too Close to Breathe (Frankie Sheehan #1) by Olivia Kiernan: This was a good start to a dark series–I'd say dark-ish for me but my measurement for dark is way off compared to other people. DCS Frankie Sheehan has her own demons from a recent event slowly revealed through the novel that she's dealing with as a witness during the trial as she's back at work and trying to catch whoever is murdering women. It starts with a doctor's suicide, but Sheehan believes it to be staged, and then there are more victims and clearly she needs to identify and catch a serial killer. I found Sheehan interesting, good at her job and prickly with unnecessary nonsense, and the novel gave me enough thrills, mystery, and procedural to make it a page-turner while also leaving me excited that this starts a series. (I love an Irish narrated audiobook and Brona C Titley didn't disappoint.)
Recent Releases: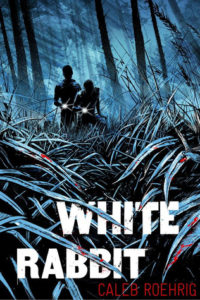 White Rabbit by Caleb Roehrig (currently reading: Mix some Mean Girls with Adam Silvera's YA relationships/heartbreak and throw in a whodunnit.)
The Girl I Used to Be by Mary Torjussen (TW: rape/ suicide) (Women fic + slow-burn psychological suspense. I really liked the direction it took for the ending.)
The Elizas by Sara Shepard (TW: suicide) (currently reading: novelist attempts suicide but has no memory and swears that can't be what happened.)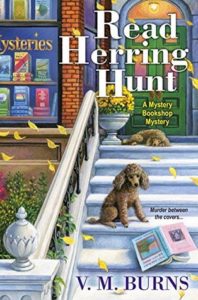 Read Herring Hunt (Mystery Bookshop #2) by V.M. Burns (Cozy mystery with a bookstore owner, on my TBR.)
Beneath a Ruthless Sun: A True Story of Violence, Race, and Justice Lost and Found by Gilbert King (True Crime, on my TBR)
The Feather Thief: Beauty, Obsession, and the Natural History Heist of the Century by Kirk Wallace Johnson (True Crime, on my TBR–Alice and Kim review on For Real)
A Hiss Before Dying (Mrs. Murphy #26) by Rita Mae Brown (Paperback) (Cozy mystery with animals series)
The Boy in the Earth by Fuminori Nakamura, Allison Markin Powell (translation) (Paperback) (Psychological thriller, on my TBR)
And Book Riot is giving away 15 of this year's mystery and thriller releases!!
Browse all the books recommended in Unusual Suspects previous newsletters on this shelf. And here's an Unusual Suspects Pinterest board.
Until next time, keep investigating! And in the meantime come talk books with me on Twitter, Instagram, and Litsy–you can find me under Jamie Canaves.
If a mystery fan forwarded this newsletter to you and you'd like your very own you can sign up here.