I don't know about you, but April always feels like the month of the year where the world of books first goes from exciting to overwhelming. My "books to watch for" list suddenly seems too long, my library holds start coming in at a furious pace, and my bookshelves seem to shudder under the weight of the books I've bought since the new year… #bookpeopleproblems
---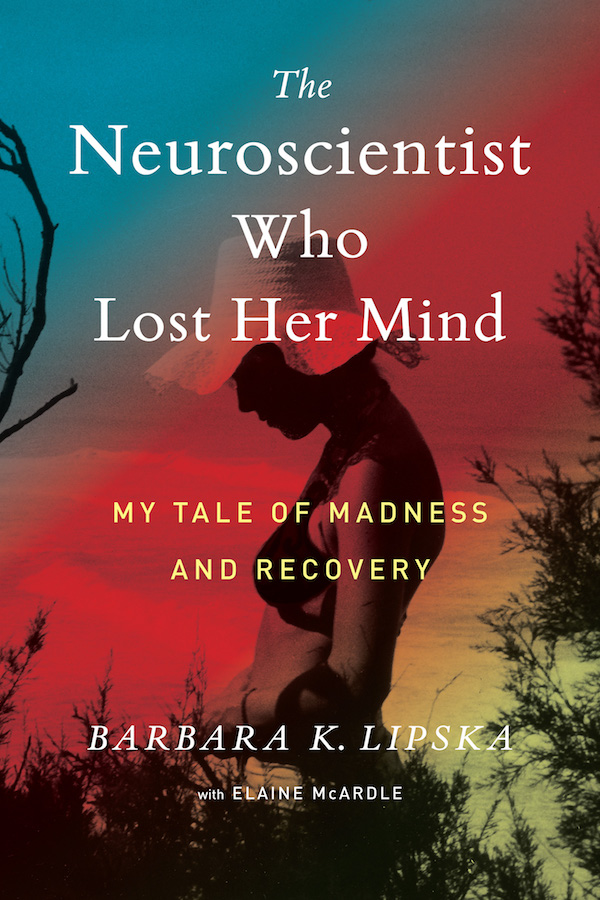 Sponsored by The Neuroscientist Who Lost Her Mind by Barbara K. Lipska
As a deadly cancer spread inside her brain, leading neuroscientist Barbara Lipska was plunged into madness—only to miraculously survive with her memories intact.  In the tradition of My Stroke of Insight and Brain on Fire, this powerful memoir recounts her ordeal, and explains its unforgettable lessons about the brain and mind.
---
To keep you all in the same state of (mostly joyous) book overwhelm as I am, this week's newsletter is going to be entirely devoted to new books coming out in early April. Here are eight that I would dearly love to Drop Everything And Read.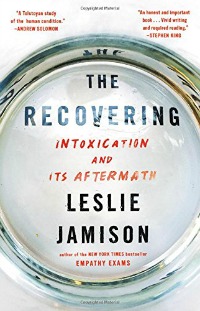 The Recovering by Leslie Jamison – This book is my most-anticipated book of April, and most anticipated book of the year. In the book, Jamison writes about her own experiences with alcoholism, partnered with an exploration of addiction stories and the recovery movement. If this is near as good as The Empathy Exams, it'll be stellar.
The Opposite of Hate by Sally Kohn – As a current CNN (and former Fox News) commentator, Sally Kohn has butted heads with colleagues on divisive issues while still remaining friendly. That makes her an excellent person to explore the science, psychology, sociology surrounding hatred.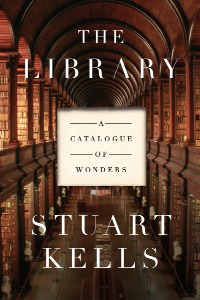 The Library by Stuart Kells – Who doesn't love a library? This book is a tourist-y look at libraries around the world, and the stories of their creators, collections, and secrets. Given that it's National Library Week, this one seems like an especially great book to pick up ASAP.
The Trauma Cleaner by Sarah Krasnostein – Books about strange jobs is one of my genre kryptonites, so of course I am intrigued by the story of "one woman's extraordinary life in the business of death, decay, and disaster."
The Displaced, edited by Viet Thanh Nguyen – This collection of essays by refugee writers seems especially timely right now. The contributors are from all over the world – Mexico, Bosnia, Iran, Afghanistan, Soviet Ukraine, Hungary, Chile, Ethiopia, and others – and offer personal stories about what it means to be seeking home.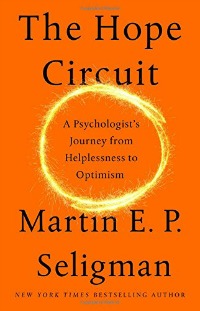 The Hope Circuit by Martin E.P. Seligman – This book is a memoir by the founder of the Positive Psychology movement, exploring why he chose to study optimism, the stories behind some major psychological finds, and his personal struggle with depression. Sounds fascinating!
Sharp by Michelle Dean – This book is a mix between biography, literary criticism, and cultural history, looking at 10 women who are united by the idea of being sharp, or being able to "cut to the quick with precision of thought and wit." Her list of subjects, which includes Joan Didion, Dorothy Parker, and Nora Ephron, looks so good!
Can't Help Myself by Meredith Goldstein – A memoir about an advice columnist who can't seem to get her life together might sound cliche, but I think this book sounds charming. In this memoir, Goldstein writes about her reservations about marriage and family, and the way the community around her daily column comes together in the face of tragic news.
Topple Your Digital TBR
Finally, I've got some Kindle deals that you don't want to miss this month.
Want to read more Kelly Corrigan after finishing her awesome new book, Tell Me More? Her previous book, The Middle Place, is on sale for $2.99
Learn more about Zimbabwe with Peter Godwin's excellent memoir When a Crocodile Eats the Sun by $2.99.
If chunky history is your jam, then be sure to snag Stephen Ambrose's Undaunted Courage, a ultimate story of Lewis and Clark, for $3.99.
And as if all that great nonfiction isn't enough, Book Riot is doing another giveaway – follow this link to be entered in a drawing for 15 of the year's best mystery/thrillers!
Find me on Twitter @kimthedork, and co-hosting the For Real podcast here at Book Riot. Happy reading!