This week in nonfiction we've got a deep dive into children's stories, a French corporate scandal involving the world's richest woman, and authors recommending nonfiction to read at the beach. Let's dive in!
---
Annotated brings you the story of the world's most glamorous librarian. Download it for free on Apple Podcasts, Google Play, or your podcast player or choice.
---
New Books On My Radar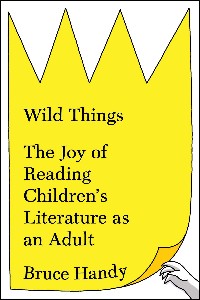 Wild Things by Bruce Handy (August 15 from Simon and Schuster) – Vanity Fair contributing editor Bruce Handy revisits the classics of children's literature, looking at the backstories of their creators to explore how these books have changed and influenced us over time. I'm especially intrigued by the promise of a close analysis of these stories and the values they help instill in readers.
Bonus Read: Newsday has a good Q&A with Handy about his influences for the book and how he approached putting it together.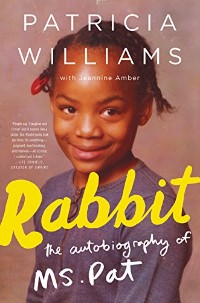 Rabbit: The Autobiography of Ms. Pat by Patricia Williams and Jeannine Amber (August 22 from Dey Street Books) – Comedian Patricia Williams grew up as one of five children of a single mother. Petty crime was common in their home, as were drugs, scams, and sexual abuse. Williams was a mother of two by 15, but managed to use hustle and humor to get ahead. I'm usually a little nervous about redemption memoirs, but I'm curious about this one.
Bonus Listen: Ms. Pat shared her story with Marc Maron on the WTF podcast a couple of years ago.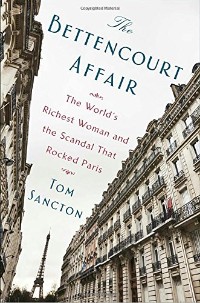 The Bettencourt Affair by Tom Sancton (August 8 from Dutton) – For the last decade Liliane Bettencourt, the 94-year-old heiress to the L'Oréal fortune, has been embroiled in the "Bettencourt Affair" – a scandal involving corporate history, World War II secrets, and a curious love story between Bettencourt and a French artist. I will always take a second look at a book with this much political and legal drama, so curious!
Bonus Read: NPR has a short review and interview with Tom Sancton on the book, which gives a better summary of the case than I can possibly manage.
Priestdaddy is Coming to the Screen
The Wrap reports that Imagine Television has optioned Patricia Lockwood's memoir Priestdaddy, about her father, a converted Catholic priest, and the eight months she and her husband spent living back to the rectory with her parents. The project will be a limited series – one of my favorite tv formats – but no news yet on where it might be available to watch.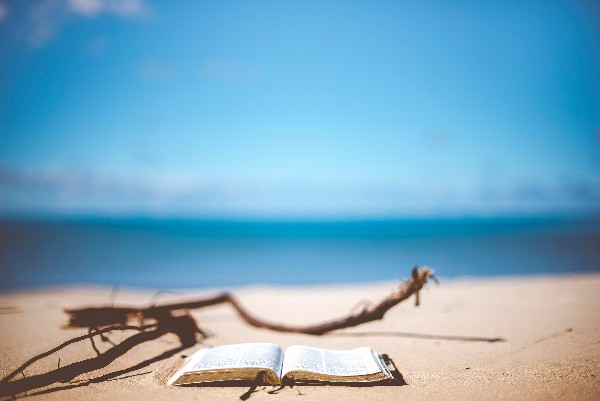 Nonfiction for the Beach
Although summer is (sadly!) coming to an end, there's still at least one vacation weekend to fill with great reads. Authors Kevin Flynn, Rebecca Lavoie, and Scaachi Koul put together a great list of nonfiction to read at the beach that includes an interesting mix of true crime, history, memoir, and essays.
Meanwhile, Over At Book Riot…
Ebook Deals to Check Out!
This week I skimmed through the biography and memoir Kindle deals for this month and pulled out a few that I think you might enjoy:
On My Nightstand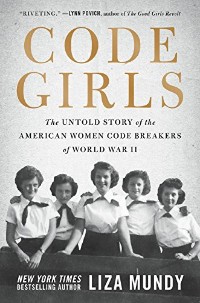 I decided to dig into some history this week with Code Girls: The Untold Story of the American Women Code Breakers of World War II by Liza Mundy (Oct. 10 from Hachette). Even though it's a World War II history book (something I don't usually find very exciting), I'm all in for books about the unsung work of professional women. I also really love cryptography and code breaking, even though I definitely don't have the skills for that particular kind of work. I'm a few chapters in and, so far, I'm really loving it.
As always, suggestions, recommendations, and feedback are always welcome. You can reach me on Twitter @kimthedork or via email at kim@riotnewmedia.com. Happy reading!