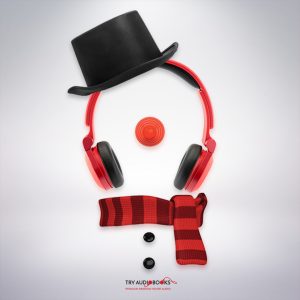 This week's Audiobooks! Newsletter is sponsored by TryAudiobooks.com.
Traveling for the holidays? Make your trip more enjoyable with an audiobook! Plug into a bestseller to catch up on some reading or play a title the whole family can enjoy! Visit TryAudiobooks.com for a full free download for your listening pleasure.
---
Gather 'round, audiobook fans! My plan today was to give you guys a round-up of all the amazing audiobooks that have gotten shout outs on Best of 2016 lists. But then I actually looked at those lists. And I was bored.
One audiobook site wanted me to surrender my email address to see their picks. Another site gave top honors to books by white men in categories where they were up against The Underground Railroad by Colson Whitehead and The Fifth Season by N.K. Jemisin. Uh, what? Soon, the major awards arm of the audiobook industry will announce their finalists, and I'll again wonder who on earth these picks are supposed to be for. They're not for me, and they're not for new fans who are getting jazzed about up-and-coming authors like Malka Older, Kanae Minato, Manuel Gonzales, and so on.
Audiobook publishing has gotten super exciting, and the recent growth curve for audiobooks is BASICALLY indistinguishable from a black diamond ski run. My fingers are crossed that audiobook media will catch up!
2 More Audiobooks For Your TBR
I love finding new-to-me authors at Book Riot Live, and this fall it was Sara Farizan and Tara Clancy. I queued up If You Could Be Mine and The Clancys of Queens faster than you can say "Reginald the Pigeon," and both made my heart sing and my stomach flip.
If You Could Be Mine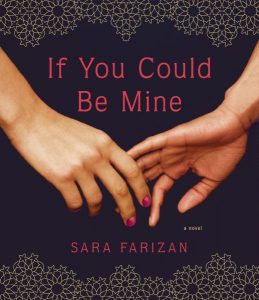 by Sara Farizan is about two young women who've been in love since childhood. But they live in Iran, where being a woman who loves another woman is punishable by death. Sex reassignment surgery is perfectly legal, though. Could this be the answer to their predicament? This story has all the ingredients of a great YA book: angst, secret smooching, forbidden love, heartache. But it's also unexpectedly hilarious! Sara Farizan has the BEST deadpan humor in person, and Negin Farsad brings this out in spades in her narration of the book. Farsad is an Iranian-American comedian, and she just gets Farizan in a way that allows her to wring every last drop of humor from an otherwise heartbreaking story. One of my fave listens this year! <3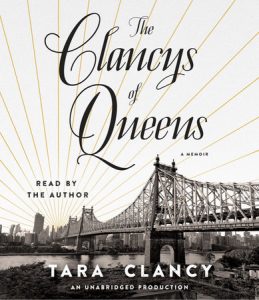 You might already know Tara Clancy from her storytelling performances on The Moth. This lady was born to tell stories, and she's perfected her art in front of the toughest crowds: Irish Catholic bar-goers in Queens (!). Her memoir The Clancys of Queens was born of her desire to read stories about working class women in New York, of which she can still name only one: A Tree Grows in Brooklyn. With a boatload of humor and charm, Clancy tells about her childhood growing up between worlds, her parents' divorce, and coming out to her ex-cop dad as a young adult. Her distinctive Queens accent is its own larger-than-life character, and these stories are just meant to be listened to.
Book Riot's 25 Best Audiobooks of 2016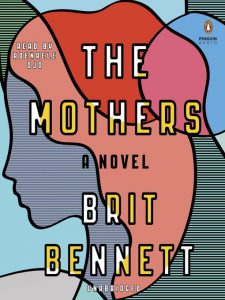 2016 was such an exciting year for audiobooks! Halfway through the year, we just couldn't wait and we rounded up our favorites thus far. Now we get to share the rest! Presenting 25 excellent audiobooks in all: from Imbolo Mbue to Hope Jahren, we think there's a little something here for everyone.
Raise Your Hand If You Want a Free 12-Month Audible Membership!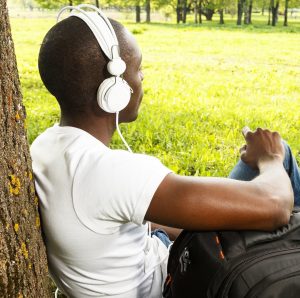 Me, me, my hand is raised! Oh wait, Book Riot employees aren't eligible? FINE. You guys, Book Riot is giving away a 12-month Audible membership! The membership includes one free audiobook per month for a year, discounted member prices on all titles, and access to Audible's occasional member-only sales. To enter, just sign up for one of our newsletters. Full details here, and the giveaway closes this Sunday December 18 at midnight Eastern… so get to it.