The December Book Mail box has launched, and it's going fast. This books-within-books bonanza is bound to delight you, and it makes a glorious gift for fellow booklovers.
The box contains two awesome books and an assortment of bookish goodies, plus exclusive original content from one of the authors! At $60 with free shipping, it's a rad deal too. Get one now!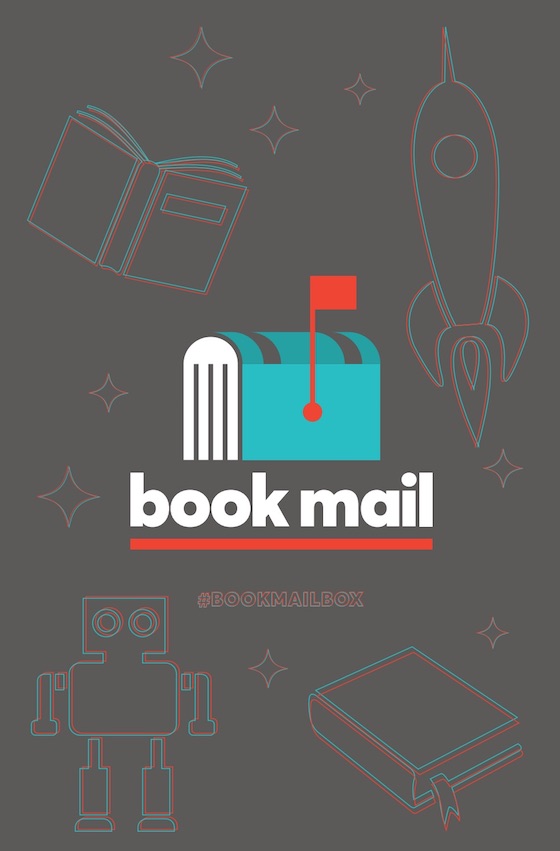 In the mood for a different flavor? There are just a few of our Best Books of 2016 boxes remaining, and we held on to some of our past Book Mail dispatches just for the holidays! See their contents and buy one now.