There's nothing better than a book about books, one that celebrates all the ways that the things we read transport us into other lives.
The books in the new Book Mail box are about just that — each story begins with a book (or books) that launches the characters into other times and even other realities. As always, supplies are limited. Get yours now!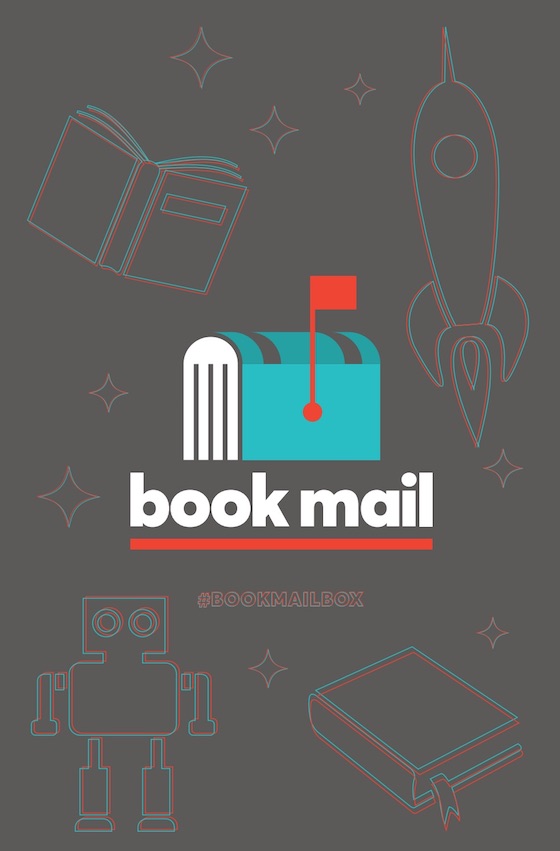 Looking for the perfect gift box? There are just a few of our Best Books of 2016 boxes remaining, and we held on to some of our past Book Mail dispatches just for the holidays! See their contents and buy one now.