This week, we're celebrating Book Riot's fifth birthday (!) with the special announcement that we're bringing the #RiotRead book club back with a new form.
We'll reveal the first selection on Friday, 10/14. And here's a pro tip: you can discover it in our latest Book Mail box. That's right, one of the books in the September Book Mail box is also our inaugural #RiotRead pick. Supplies are limited, and they've been going fast, so don't wait!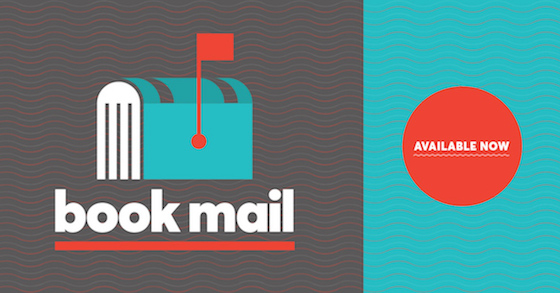 As you read, look for posts on Book Riot and across our social media, and share your own posts about the book wherever you hang out online. Use the #RiotRead tag to connect to other readers, and we'll be there too. It's gonna be magical. Get your box, and be among the first to know what the Riot will be reading.