Heads up, Book Mail readers! The next box is just 10 days away.
Put a pretty red circle around Tuesday, September 20th on your calendar (or stick an awesome sticker into your Passion Planner, whatever floats your boat), and get ready to treat yourself to a magical (wink wink) box of books and bookish goodies.
Still on the fence? Check out previous boxes here.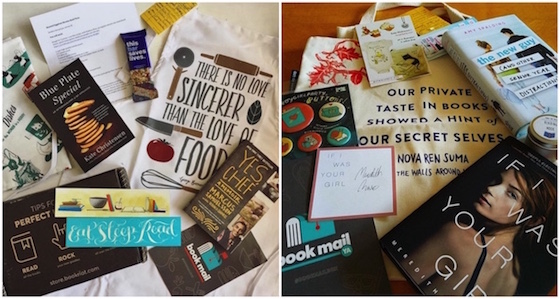 As always, supplies are limited, and you on the Book Mail mailing list get the first shot. Watch your inboxes on the 20th, and don't hesitate! We can't wait to share more great reads with you.