Thanks for RSVP'ing to our Librarian Bash at BEA! Whether or not you made it, we'd love to hang out with you online. We've got:
10+ posts a day on Book Riot
8 newsletters covering everything from audiobooks to daily deals
4 podcasts covering book news, new releases, recommendations, and more
1 YouTube channel covering frontlist, backlist, our favorite authors, and more
A sister site, Panels.net, dedicated to comics
More bookish swag than you could shake a stick at
And events around the country (and the world) bringing readers together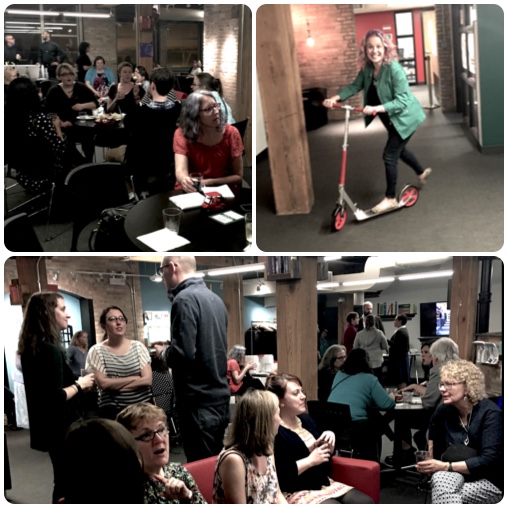 This is a one-time email, sent to you via the RSVP form for the BEA Librarian Bash.