Happy Sunday, kidlit friends! This is Margaret covering for Karina. I hope everyone is having a wonderful weekend! Last weekend we attended a hummingbird festival at a local nature center, and it was so much fun! Parks are such a great resource for free things to do with kids.
This week I review four bilingual English/Spanish board books and two very different AAPI picture books that released this week. Before I get to those reviews, Book Riot's editorial team is writing for casual and power readers alike over at The Deep Dive! During the month of September, all new free subscribers will be entered to win Parable of the Sower by Octavia Butler plus 5 mystery books from The Deep Dive. To enter, simply start a free subscription to The Deep Dive. No payment method required!
Bookish Goods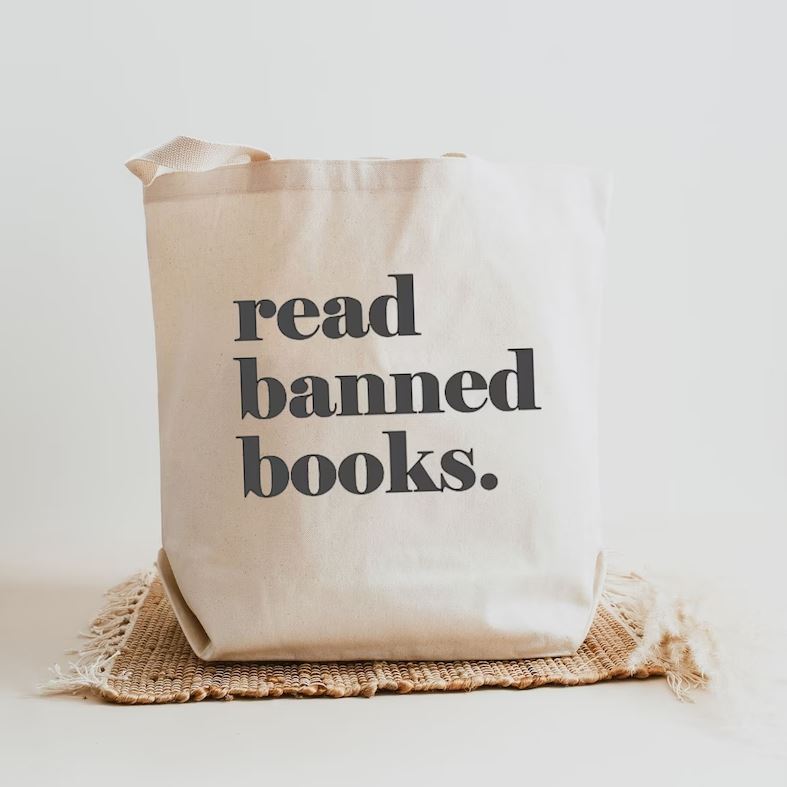 Banned Books Week approaches and this tote would be great to carry around that week and beyond. $16
New Releases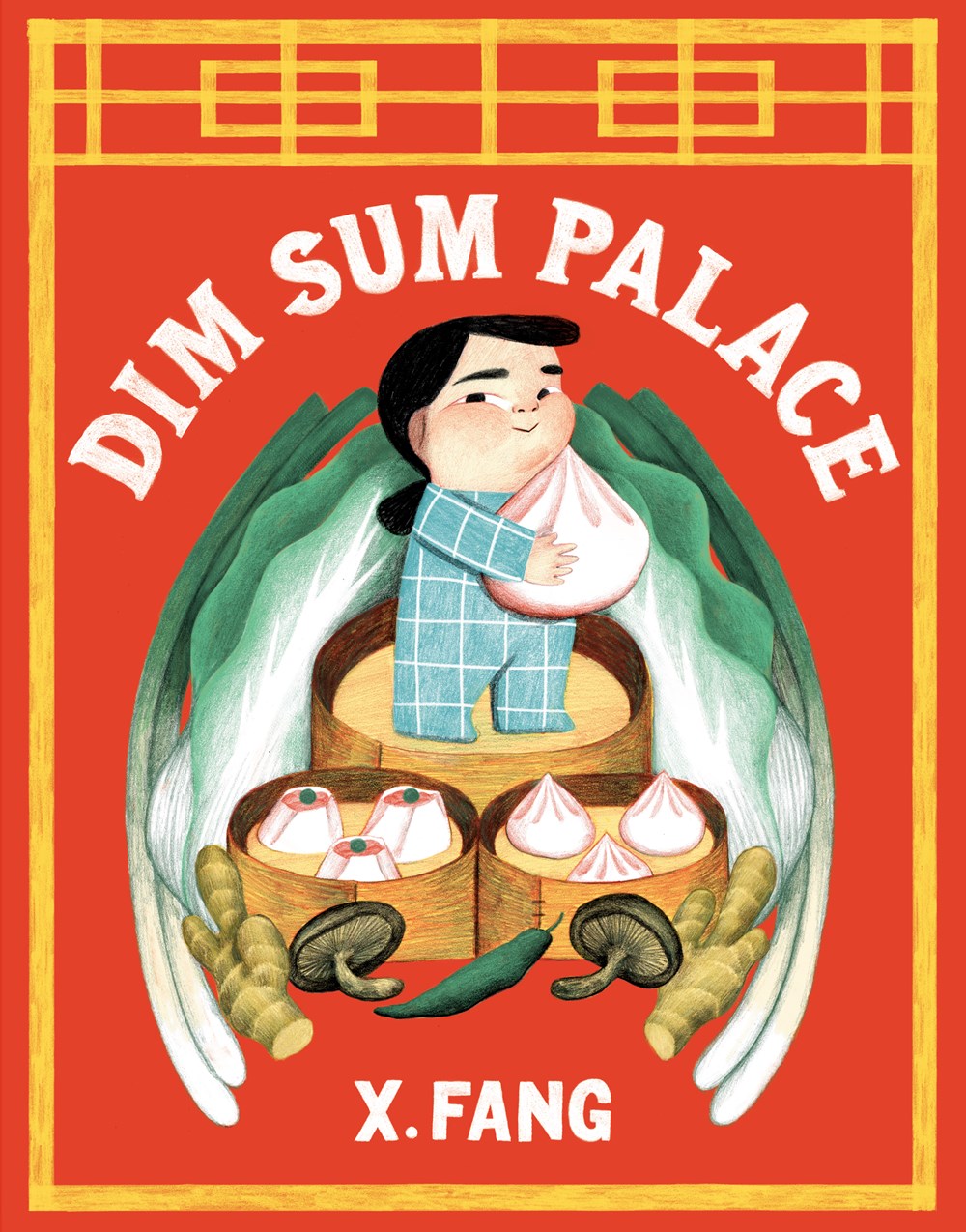 This imaginative and delicious picture book is an homage to In the Night Kitchen by Maurice Sendak. Liddy is so excited about eating at the Dim Sum Palace restaurant the next day that she can't go to sleep. When she finally does, she dreams of visiting the Dim Sum Palace, except it's a real palace, and she's tiny compared to the giant chefs inside. When she falls into a dumpling, the chefs serve her to the Empress. This picture book has a really clever inside cover, if you're a fan of those!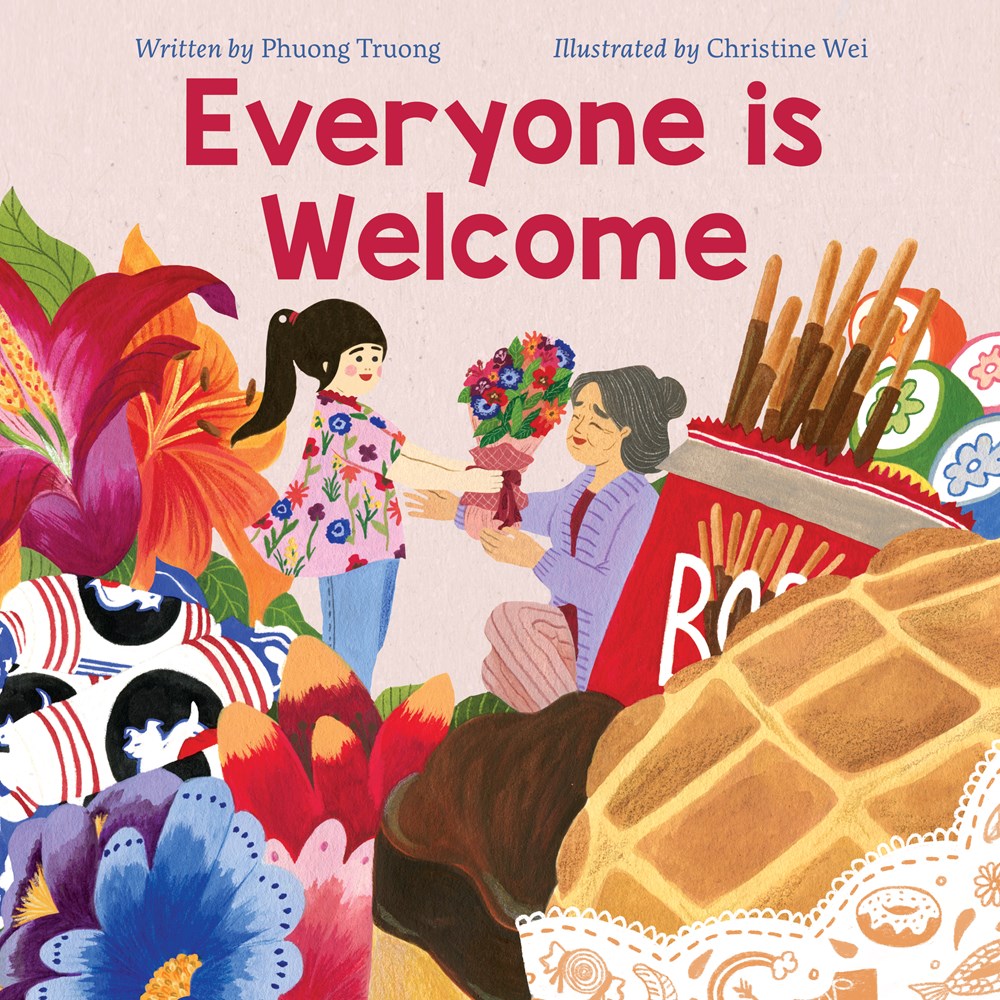 Everyone Is Welcome by Phuong Truong and Christine Wei (picture book)
I'm sad this picture book is necessary, but glad such a beautiful book about anti-Asian hate exists. A little girl hears that her grandmother's friend, Mrs. Lee, was pushed down on the way to the Asian market, a market the child loves to visit. She then learns that some of her brother's friends have been bullied on the way to school. With the help of her mother and friends, she presents a gift to Mrs. Lee.
In my list of September children's book releases for the main website, I review The Walk, Something Like Home, and Chinese Menu, which also released this week. For a more comprehensive list, check out our New Books newsletter!
Riot Recommendations
I wanted to continue recommendations for Hispanic Heritage Month by reviewing four board books written in both English and Spanish. They're all part of a series!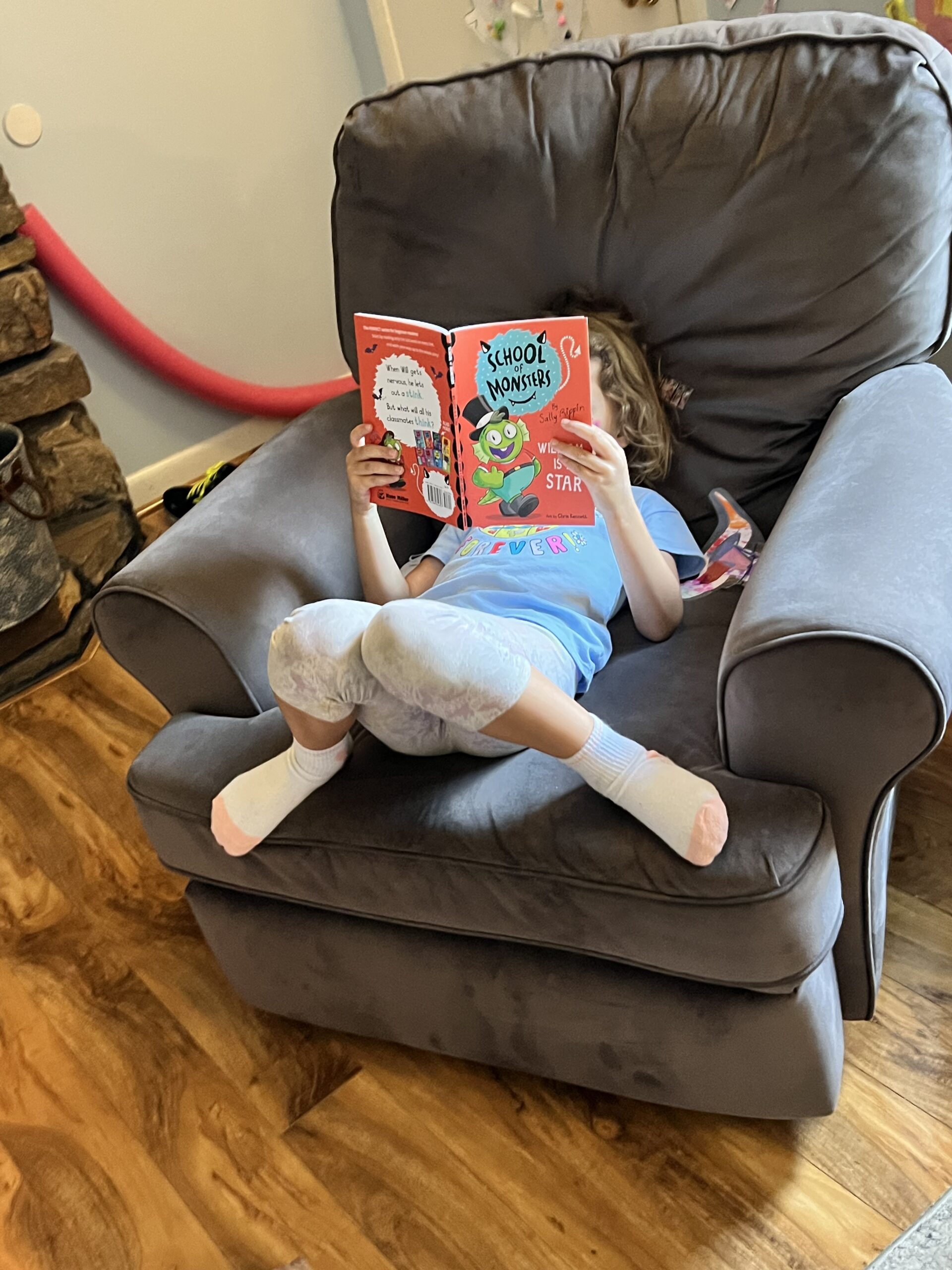 This week, my daughter's kindergarten teacher informed us that she is one of the top three students in her entire school with the most minutes logged on Beanstack! The school encourages us to log our reading on the app, though it's not required. We had already been logging our reading for our library's summer reading challenge, so it was easy enough to keep logging! In this picture, she's reading School of Monsters: William is a Star, about a farting monster, lol.
If you'd like to read more of my kidlit reviews, I'm on Instagram @BabyLibrarians, Twitter @AReaderlyMom, and blog irregularly at Baby Librarians. You can also read my Book Riot posts. If you'd like to drop me a line, my email is kingsbury.margaret@gmail.com.
All the best,
Margaret Kingsbury