A quick reminder: today's links will take you to Libby, a free app where you can borrow ebooks, digital audiobooks, and magazines from your public library. Many of you already know and love Libby, and now you can borrow August's most exciting new releases (or put them on hold) right from this newsletter. Happy reading (and borrowing)!
Hello to you, my book friends. It's a lovely day for learning about new releases. (Spoiler: Every day is a lovely day for new releases.) Who is ready for fall and the bazillion books we still have headed our way? *Raises hand* At the top of my list to acquire today are Finch House by Ciera Burch, Evil Eye by Etaf Rum, and The Fraud by Zadie Smith. You can hear about some more of the fabulous books coming out today on this week's episode of All the Books! Danika and I talked about some of the books we're excited about, including The September House, The Spirit Bares Its Teeth, and The Curious Vanishing of Beatrice Willoughby by G. Z. Schmidt.
Today I am doing a round-up of several exciting books from the first Tuesday of September 2023. Below, you'll find titles (loosely) broken up into several categories, to make it easier for your browsing convenience. I hope you have fun with it! And as with each first Tuesday newsletter, I am putting asterisks *** next to the books that I have had the chance to read and loved. YAY, BOOKS!
Delighting velocireaders since 2017, Book Riot's New Release Index will keep you in the know about all the latest books. New books for days. Subscribe today — you won't be able to read them all, but it's fun to try!
Biography and Memoir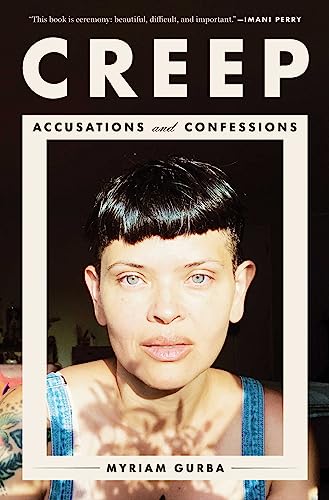 Sure, I'll Join Your Cult: A Memoir of Mental Illness and the Quest to Belong Anywhere by Maria Bamford
I Wasn't Supposed to Be Here: Finding My Voice, Finding My People, Finding My Way by Jonathan Conyers
Talking to My Angels by Melissa Etheridge
Creep: Accusations and Confessions by Myriam Gurba***
Joy Rides through the Tunnel of Grief: A Memoir by Jessica Hendry Nelson
Fiction
What You Are Looking For Is In The Library by Michiko Aoyama, Alison Watts (translator)
Dayswork by Chris Bachelder and Jennifer Habel
Disorderly Men by Edward Cahill
Second Best by David Foenkinos, Megan Jones (translator)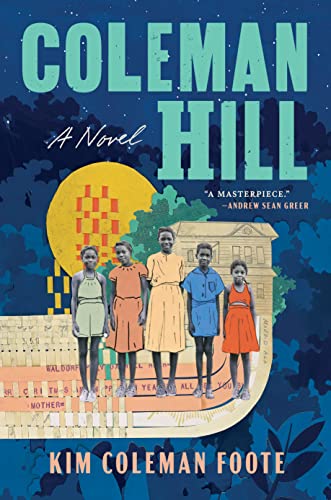 Coleman Hill by Kim Coleman Foote
The Future by Catherine Leroux, Susan Ouriou (translator)
Wednesday's Child: Stories by Yiyun Li
Amazing Grace Adams by Fran Littlewood
Do You Remember Being Born? by Sean Michaels
One Blood by Denene Millner
Not Forever, But For Now by Chuck Palahniuk
I'm a Fan by Sheena Patel
From Dust to Stardust by Kathleen Rooney
Evil Eye by Etaf Rum
The Fraud by Zadie Smith ️
Hush Harbor by Anise Vance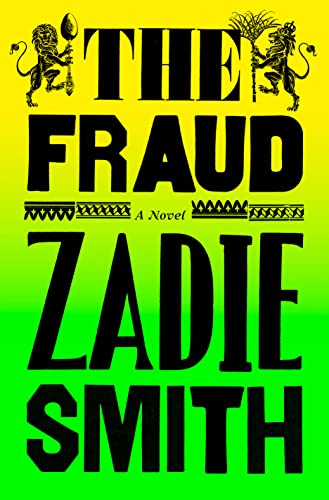 Wound by Oksana Vasyakina, Elina Alter (translator)
Birth Canal by Dias Novita Wuri
Dearborn by Ghassan Zeineddine
Middle Grade
Deephaven by Ethan M. Aldridge
Finch House by Ciera Burch***
The Spirit Glass by Roshani Chokshi
The Curious Vanishing of Beatrice Willoughby by G. Z. Schmidt***
Mystery and Thriller
It Ends with Knight by Yasmin Angoe
Scenes of the Crime by Jilly Gagnon
Mother-Daughter Murder Night by Nina Simon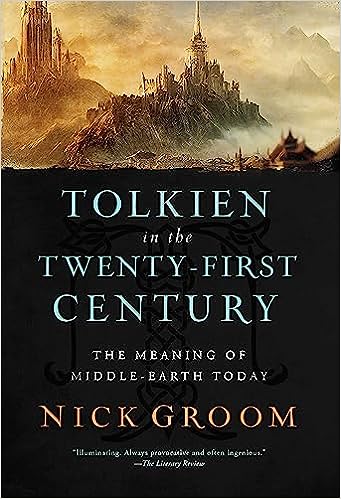 Nonfiction
A Film in Which I Play Everyone: Poems by Mary Jo Bang
When the Game Was War: The NBA's Greatest Season by Rich Cohen
The Little Frog's Guide to Self-Care: Affirmations, Self-Love and Life Lessons According to the Internet's Beloved Mushroom Frog by Maybell Eequay
Falling Upwards: Living the Dream, One Panic Attack at a Time by Jeremy Fall
Tolkien in the Twenty-First Century: The Meaning of Middle-Earth Today by Nick Groom
All Souls: Poems by Saskia Hamilton
Fly: The Big Book of Basketball Fashion by Mitchell Jackson***
Book Riot has podcasts to keep your ears listening for days! Check them out and subscribe.
Romance
A Shot in the Dark by Victoria Lee
Things We Left Behind by Lucy Score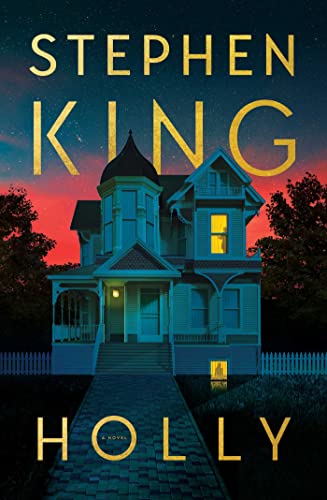 Sci-fi, Fantasy, and Horror
Holly by Stephen King
Schrader's Chord by Scott Leeds
The September House by Carissa Orlando***
The Circumference of the World by Lavie Tidhar
City of Bones by Martha Wells***
Young Adult
Midnight at the Houdini by Delilah S. Dawson
There's No Way I'd Die First by Lisa Springer
The Spirit Bares Its Teeth by Andrew Joseph White
---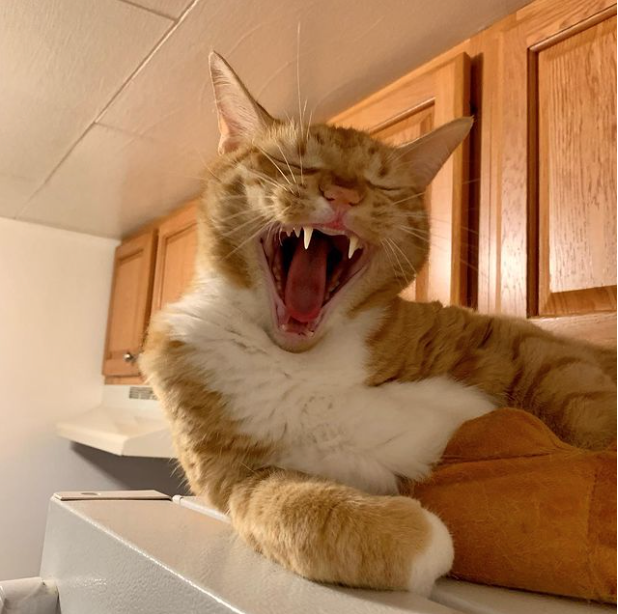 This week: I'm currently reading In Ascension by Martin MacInnes and Moggies In Space edited by Rita Beeman and CV Walker. Outside of books, I have been watching a lot of Spongebob Squarepants. (Team Gary!) The song stuck in my head right now is "Devil Inside" by INXS. And here's a cat photo: I love capturing the cats when they're yawning because it always looks like they're yelling/laughing/singing. Also, Zevon's casual lean, pictured here, cracks me up.
---
That's it for me today, friends. I am sending you love and good wishes for whatever is happening in your life right now. Thank you, as always, for joining me each week as I rave about books! See you next week. – XO, Liberty