Happy Tuesday, kidlit friends! I hope everyone had a good long weekend. Today is exciting—I'm returning to teaching as an adjunct and today is my first day of classes! It's all online so very different from teaching in person. I know many schools start today, so I wish everyone a good school year!
Today I review two new releases about Indian culture and picture books with dyslexic characters. Before I get to those reviews, Book Riot's editorial team is writing for casual and power readers alike over at The Deep Dive! During the month of September, all new free subscribers will be entered to win Parable of the Sower by Octavia Butler plus 5 mystery books from The Deep Dive. To enter, simply start a free subscription to The Deep Dive. No payment method required!
Bookish Goods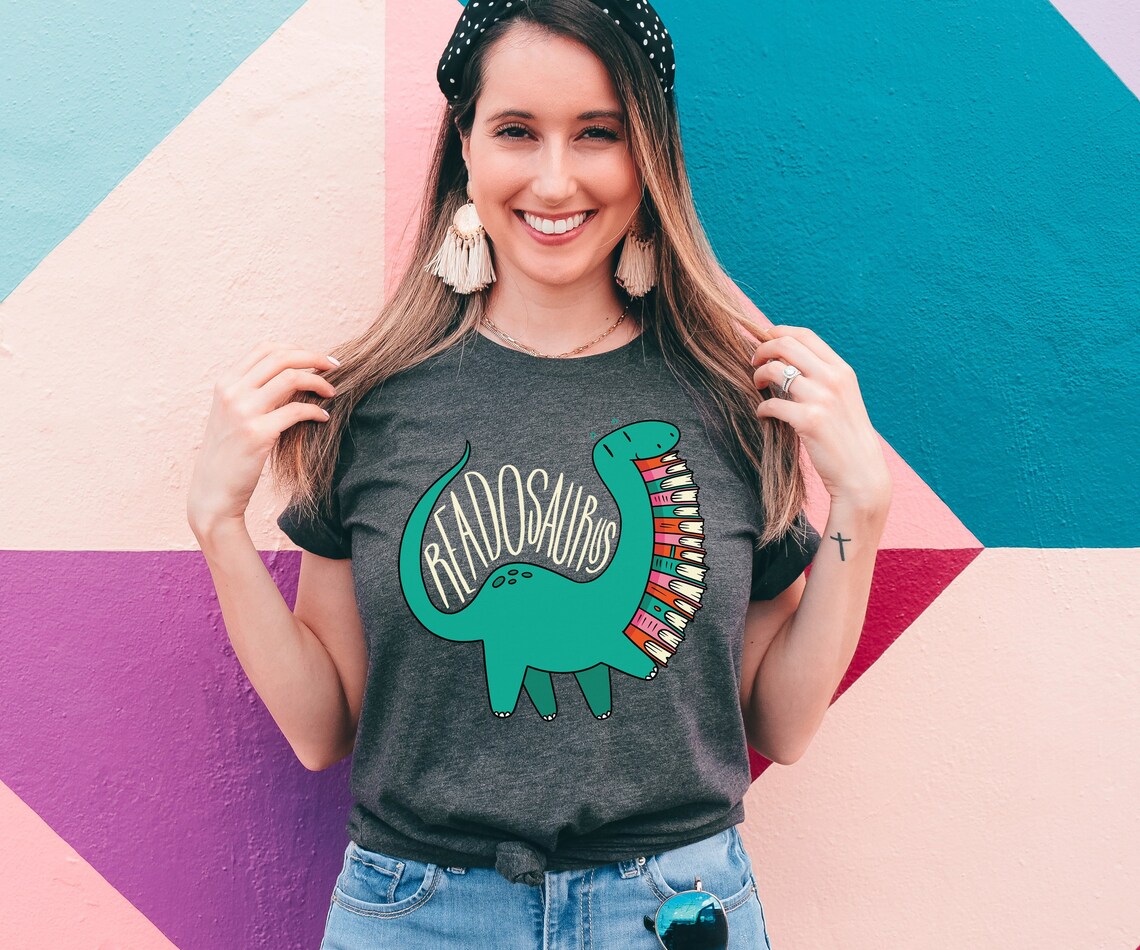 My daughter goes through periodic dinosaur phases and right now is one of them! This T-shirt is so adorable. $24+
New Releases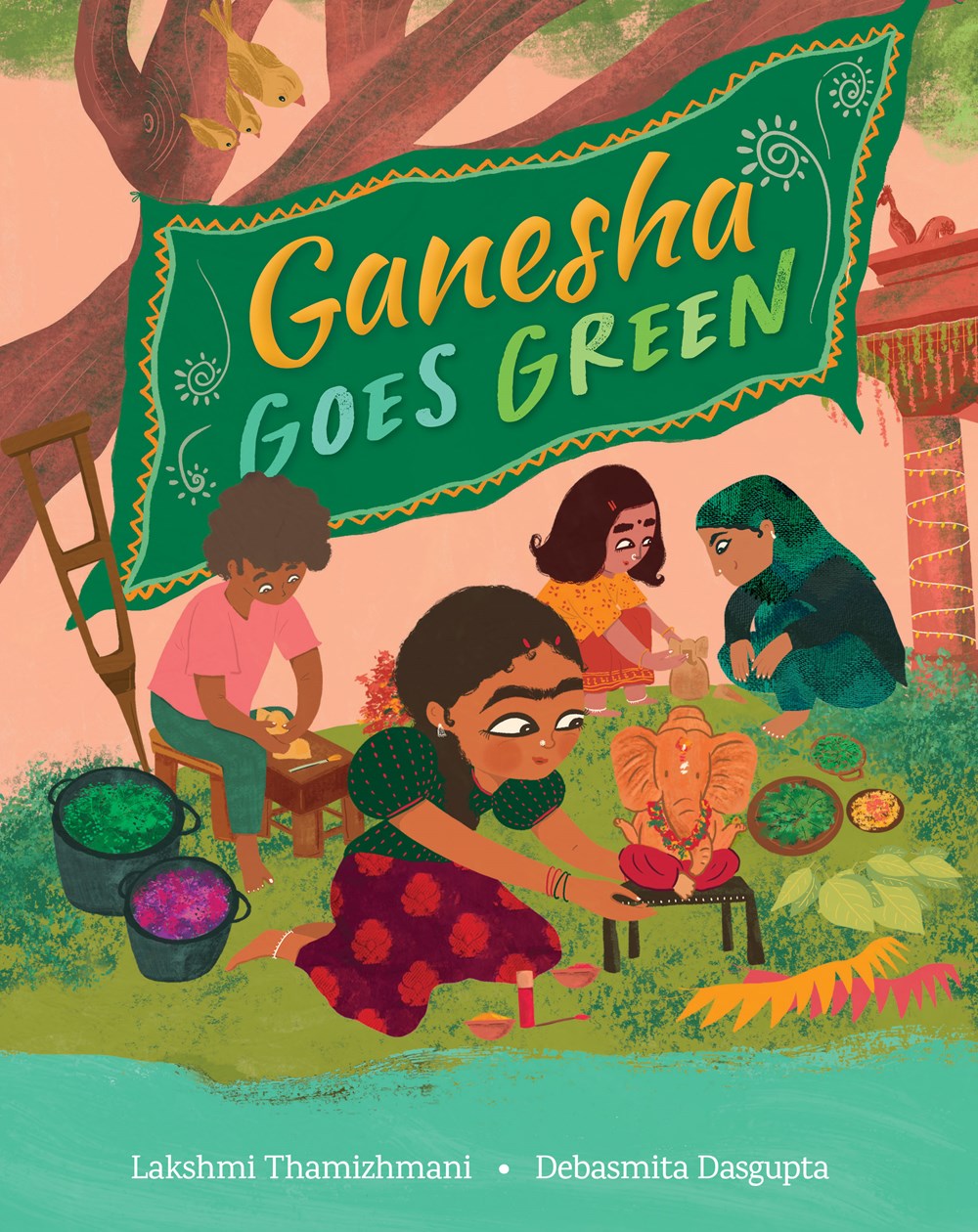 Ganesha Goes Green by Lakshmi Thamizhmani, illustrated by Debasmita Dasgupta (picture book)
The Ganesh Chaturthi festival is on September 19th, and this picture book about the festival comes out just in time to read it ahead of time! Prema and her family had to leave her previous town when it became too polluted and her mother became ill because of it. She's passionate about keeping the river clean, and she knows the Ganesha statues people use for the festival will pollute the river. She comes up with an idea to make the statues using clay, and other children in her town help when the adults won't listen. In this way, they're able to celebrate the festival while keeping the river clean. Back matter includes more about the festival and how to make a clay statue.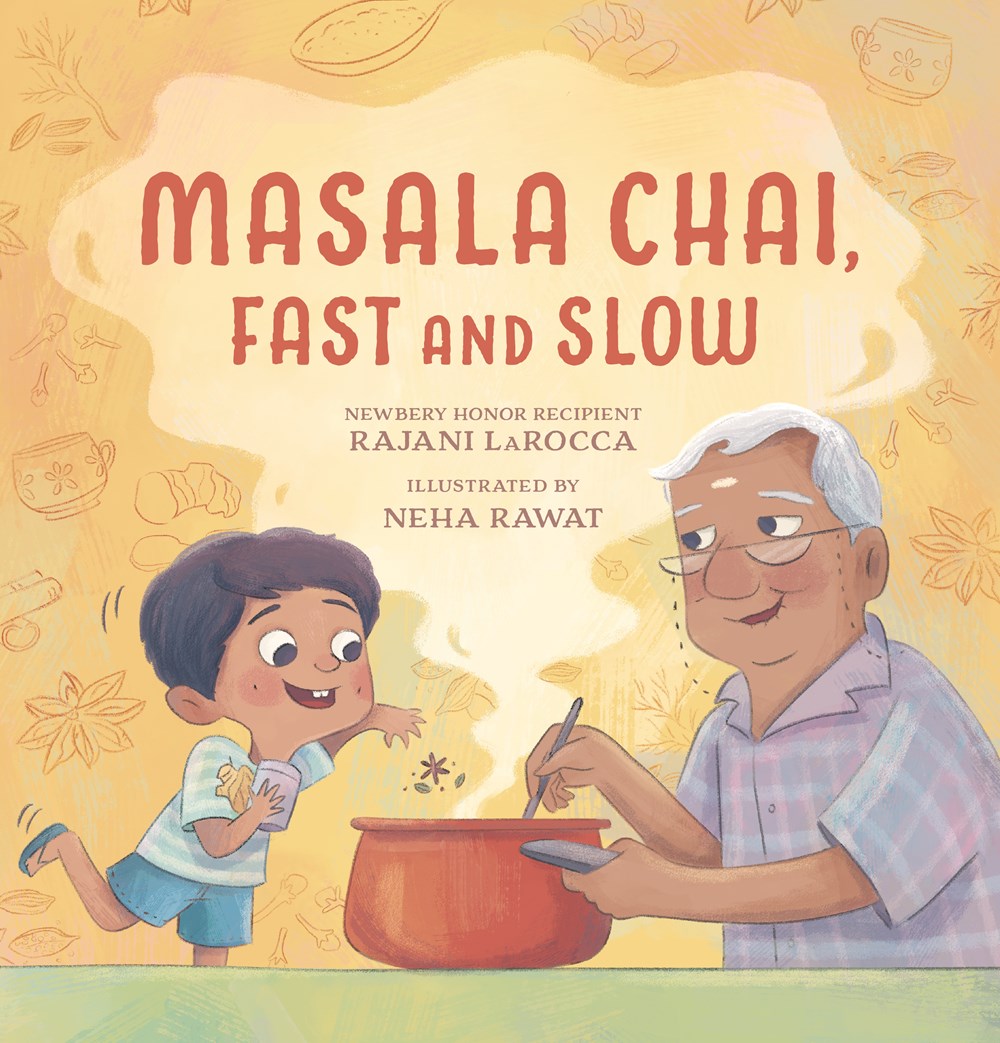 This intergenerational picture book is so sweet and also about Indian culture. Aarav loves spending time with his grandfather, but they have very different personalities. Aarav is fast and loves zooming, while Thatha is careful and patient. Thatha makes delicious masala chai and instructs Aarav that the secret is in letting it simmer and not rushing the process. When Thatha falls and hurts himself, Aarav is determined to make him masala chai to cheer him up. But can Aarav be patient and careful enough to make it just like Thatha's? Back matter includes a recipe for masala chai.
For a more comprehensive list, check out our New Books newsletter!
Riot Recommendations
With most schools being in session now, I thought it would be a good time to recommend some picture books with dyslexic characters. Dyslexia is a very common learning disability, and these four books would be great additions to elementary school libraries.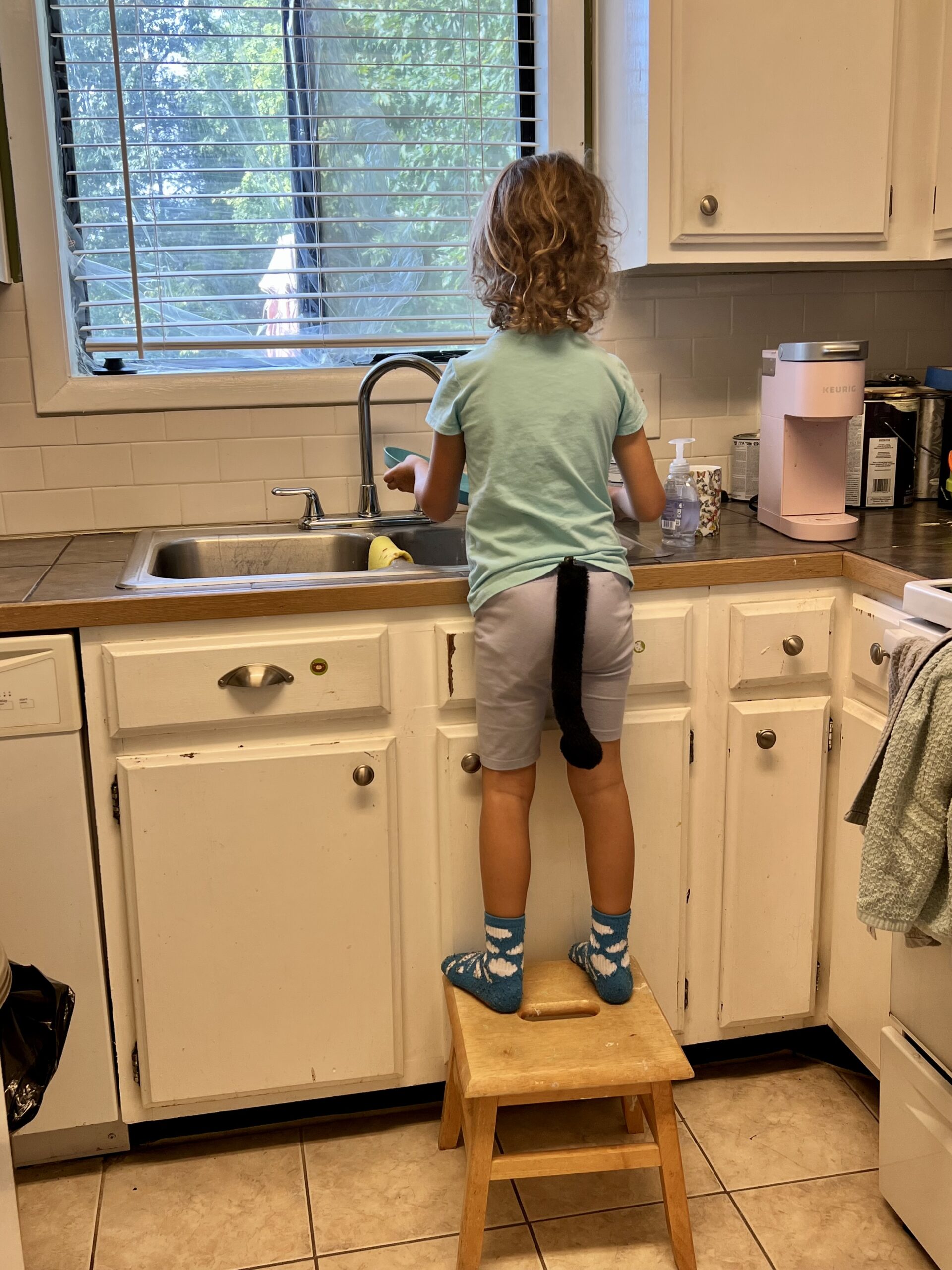 We spent the entire day dressed as cats over the weekend. Yes, me too. Completely normal. I'm glad this cat was willing to get her paws wet and help wash the dishes.
If you'd like to read more of my kidlit reviews, I'm on Instagram @BabyLibrarians, Twitter @AReaderlyMom, and blog irregularly at Baby Librarians. You can also read my Book Riot posts. If you'd like to drop me a line, my email is kingsbury.margaret@gmail.com.
All the best,
Margaret Kingsbury