Hey YA Readers!
I don't read my own newsletter when it pops up in my inbox — why would I? — but I do love when someone else covers for me and I get to read their perspective on YA. It was fun the last week to read both Erica and Danika's newsletters and I hope you enjoyed them, too.
Looking for even more books? Delighting velocireaders since 2017, Book Riot's New Release Index will keep you in the know about all the latest books. New books for days. Subscribe today — you won't be able to read them all, but it's fun to try!
Bookish Goods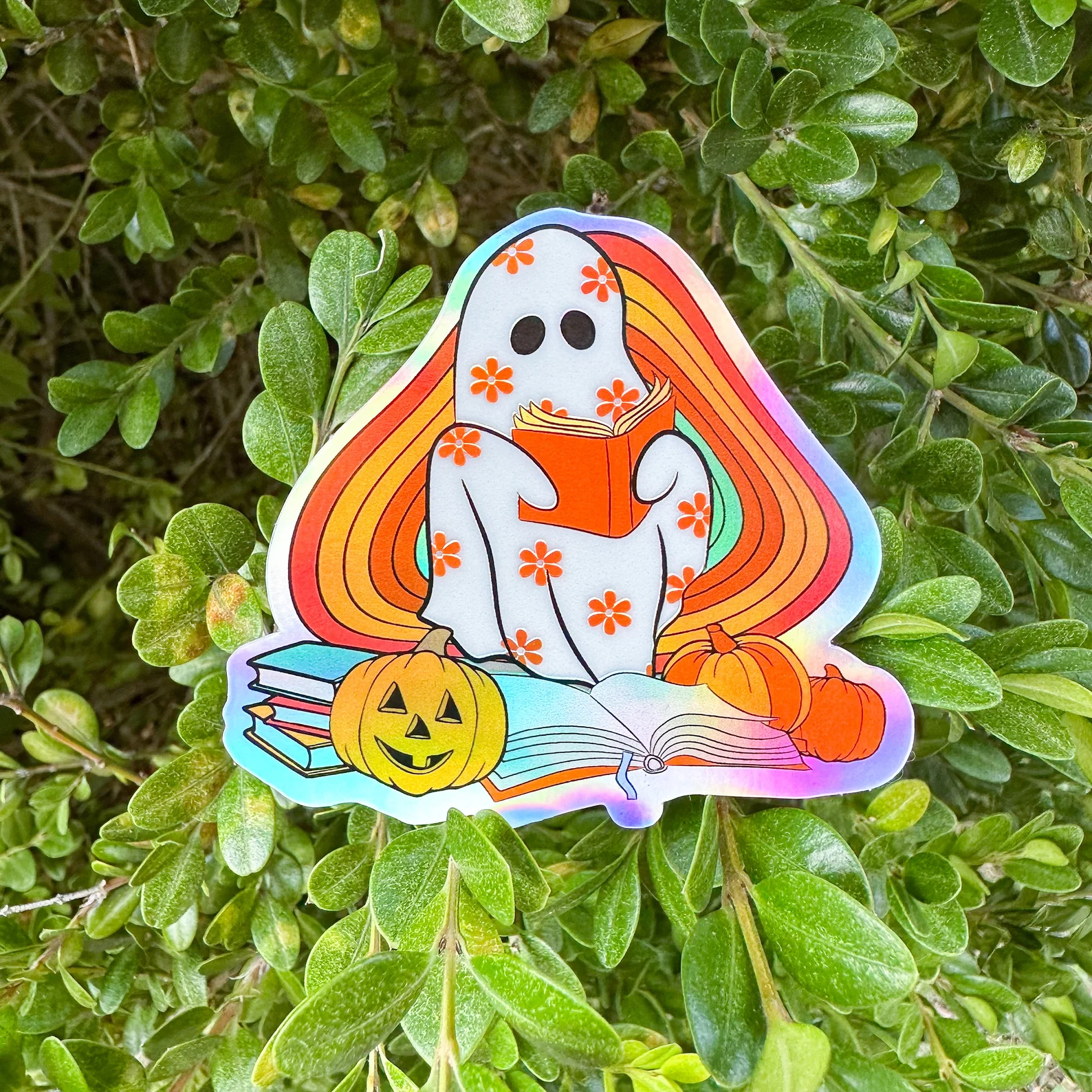 It is not too early to start thinking about spooky season — it's really not that far away — and this little reading ghostie is an adorable addition to your sticker collections. I'd curl up with this guy and a good book. $3.60.
New Releases
I've been surprised by how good release weeks have been all summer long. Summer is usually a quieter time in the publishing world but this year it doesn't feel that way at all. August has been especially good so far and that is only going to continue.
As always, the full roundup of new YA paperbacks out this week is available over here. You might need to toggle the links below to get to the paperback edition.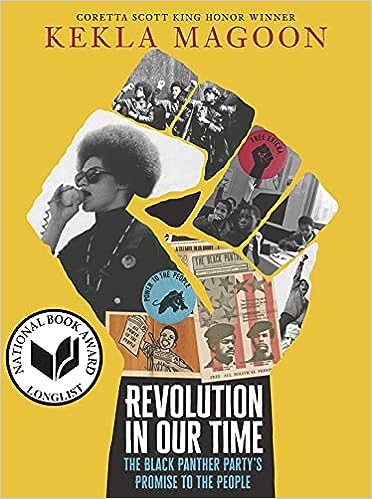 Kekla Magoon has been writing about the Black Panthers in her YA fiction for years, but this is her incredible history of the revolutionary group.
This nonfiction work is a deep dive into the Black Panther's story, foundations, and the ways that this radical group of Black people advocated and defended their communities. I should note that this cover of the nonfiction work doesn't do it justice — it's got even more shiny medals than that.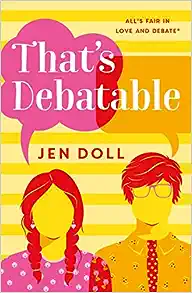 If you want a feminist romance about a school debate team, look no further. Millicent is obsessed with debate — she wants nothing more than to win, and she does not care if that means she has no friends and people make fun of her for it.
Taggart, on the other hand, might be on the debate team but he doesn't care at all if he wins. He might even kind of enjoy losing, so long as the argument being made is one he agrees with.
One scary tournament later and the two of them are forced to work together. It seems like the opposite of a good dynamic, but Millie and Taggart might pull something out of one another that helps them both become the best versions of themselves possible.
For a more comprehensive list of new releases, check out our New Books newsletter.
YA Book News
Where the new books have kept on rolling this summer, YA book news has definitely been following the more common quiet season pattern. This week is no exception.
As always, thanks for hanging out. We'll see you on Saturday with some excellent YA book deals.
Until then, happy reading!
–Kelly Jensen, currently reading The Daydreams by Laura Hankin, which is some light and fun stuff.