Happy Tuesday, kidlit friends! I hope everyone had a wonderful Father's Day. My family received some good Father's Day news: my dad is now cancer free!
Today, I have two new powerful picture books and a collection of activity books to review. Before I get to those, are you looking for fascinating stories, informed takes, useful advice, and more drawn from our collective experience as power readers, teachers, librarians, booksellers, and bookish professionals? Subscribe to The Deep Dive, a biweekly newsletter to inform and inspire readers, delivered to your inbox! Your first read (The Power Reader's Guide to Reading Logs & Trackers) is on the house. In one such newsletter, Sharifah presents the many arguments and options for tracking your reading. I track my reading on Goodreads and with Book Riot's reading tracker. How about you? Check out all the details and choose your membership level at bookriot.substack.com.
Bookish Goods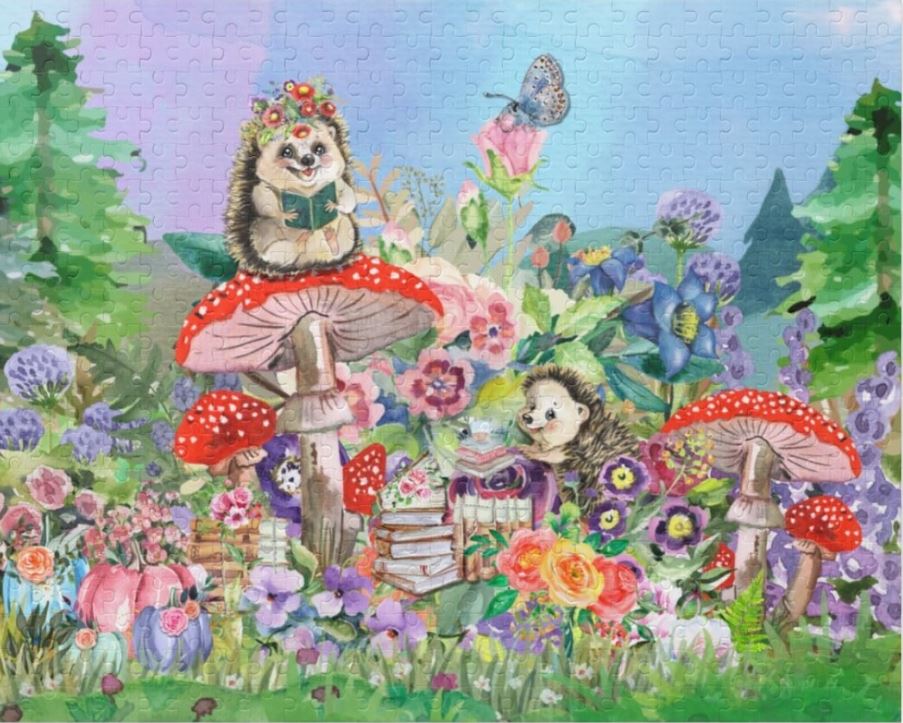 Do you and your kid put together puzzles over summer break? I remember doing that all the time over summers, and then using puzzle glue on my favorites and hanging them in my bedroom. This reading hedgehog puzzle is adorable. $25
New Releases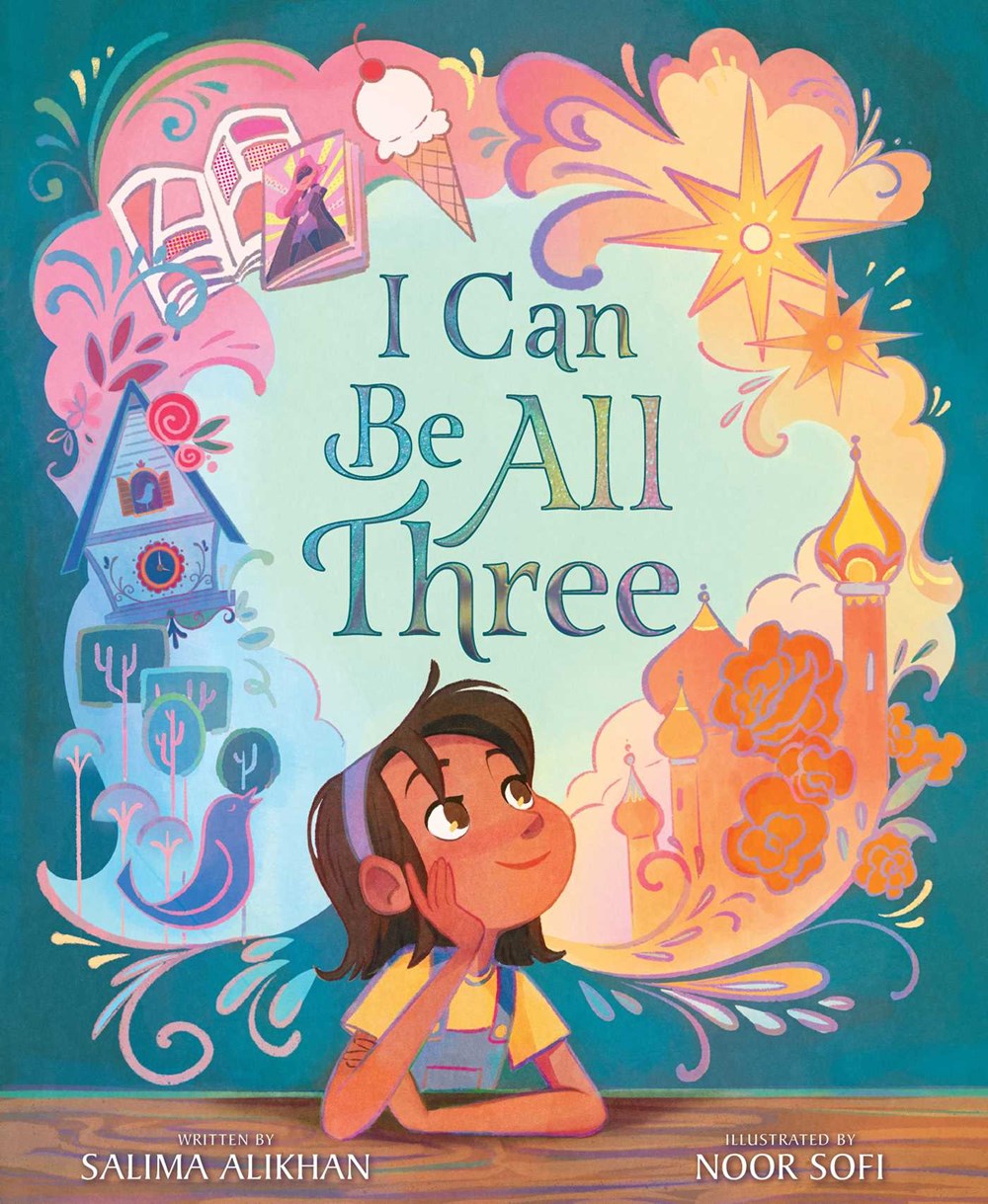 I Can be All Three by Salima Alikhan, illustrated by Noor Sofi (picture book)
In this beautiful picture book, a teacher assigns her class a project for Multicultural Day, and a young multiracial girl wonders what she could make. Something that reflects her Indian father's heritage? Or her German mother's? Or her American upbringing? Instead of choosing just one heritage to honor, she finds a way to celebrate all three, as do several other students in her class.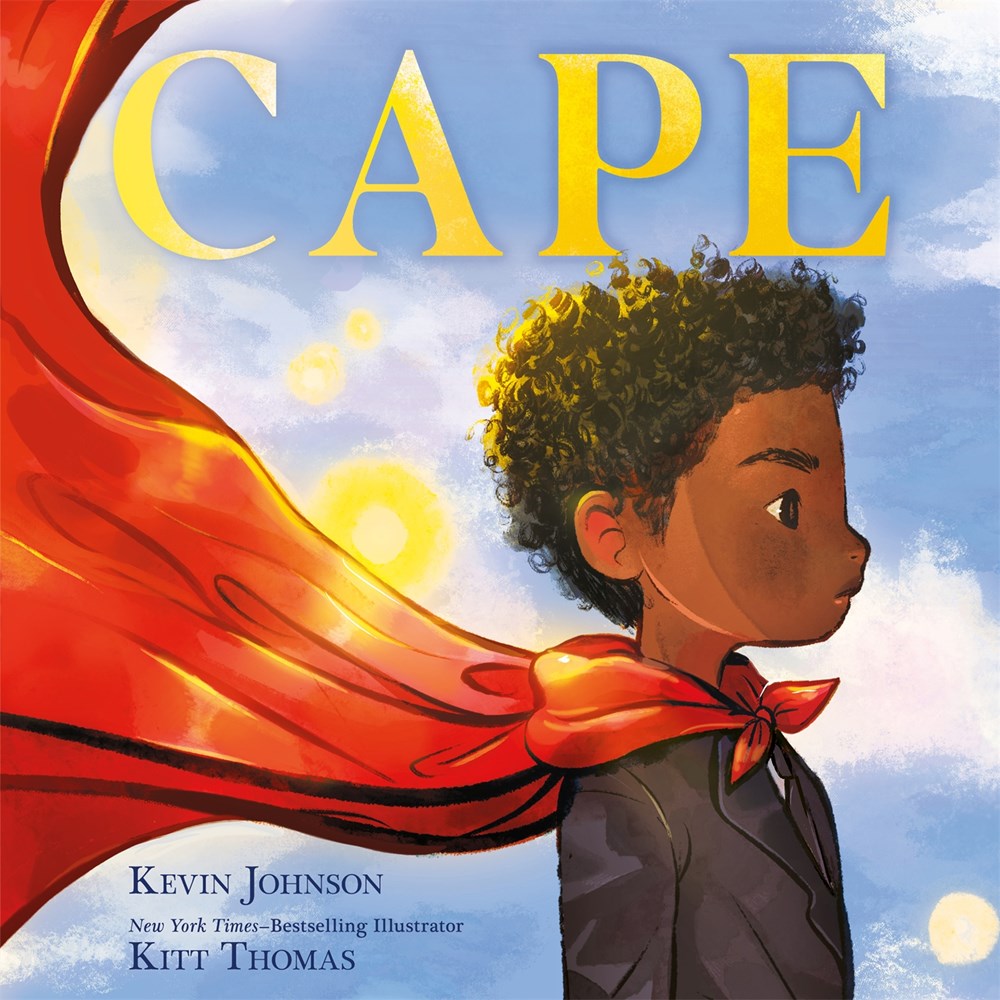 Cape by Kevin Johnson, illustrated by Kitt Thomas (picture book)
Get some tissues ready for this stunning picture book about grieving for a beloved father. A young boy prepares for a funeral by donning a red superhero cape. He uses the cape to block out all the memories he has of the person being buried; he tries his best to forget their good memories together. But the memories come rushing forward nonetheless, and maybe, just maybe, that's the path toward healing. The author's note describes how he bases this story on his father's passing, though the relative who dies is never mentioned in the narrative, so it could apply to any beloved male relative.
In my June monthly roundup of new children's book releases for Book Riot, I also review Joy Takes Root by Gwendolyn Wallace. For a more comprehensive list, check out our New Books newsletter!
Riot Recommendations
Most kids are off for summer vacation at this point, and I imagine I'm not the only parent who sometimes struggles to fill the hours. Here are four of my favorite activity books for ideas!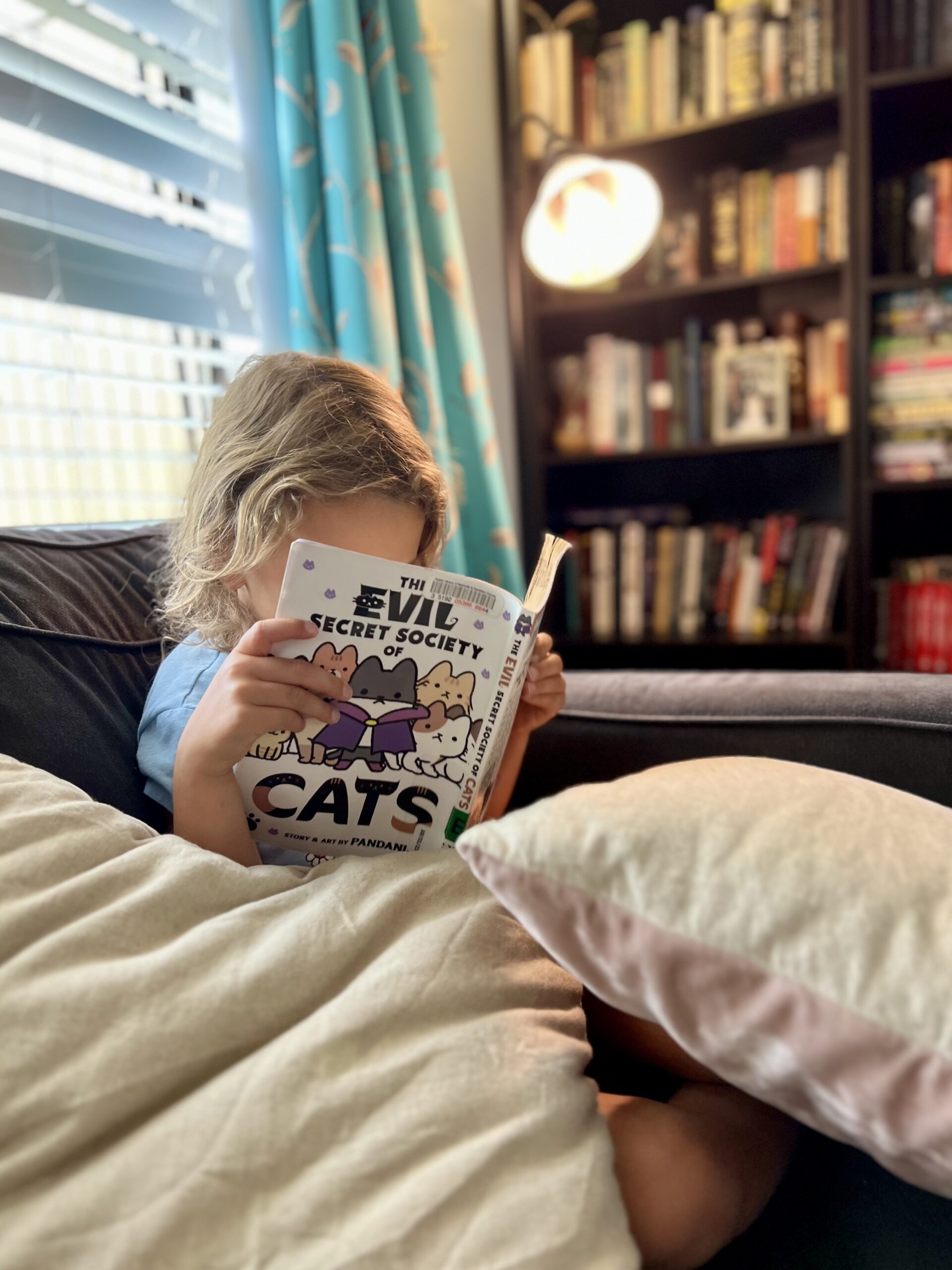 One of my favorite feelings is seeing my daughter engrossed in a book. We have been doing that a lot this week; unfortunately, my spouse and I have come down with COVID-19. I'm very grateful for all our vaccinations. So far our daughter's tests have been negative though, and she's feeling great! Fingers crossed it remains that way.
If you'd like to read more of my kidlit reviews, I'm on Instagram @BabyLibrarians, Twitter @AReaderlyMom, and blog irregularly at Baby Librarians. You can also read my Book Riot posts. If you'd like to drop me a line, my email is kingsbury.margaret@gmail.com.
Until next Tuesday!
Margaret Kingsbury