Hi, friends! I'm Erica, another Editor at Book Riot, here to chat queer books with you while Danika's out for the day.
I'm in the Northeastern United States, where the weather has been doing whatever it's wanted the past few weeks. This year's spring has been more of a winterspring-ishsummer, and I am planning on trundling my way on over to get a matcha latte after writing this to get a few minutes of non-rainy sunshine.
Book-wise, Danika's got a couple new releases to tell you about, while I have a couple new coming-of-age books by AAPI authors to bring in the beginning of AAPI Month.
Before we get started, though, make sure to check out Book Riot's newest podcast! BookRiot.com co-founder Jeff O'Neal explores the wide bookish world. Interviews, lists, rankings, retrospectives, recommendations, and much more, featuring people who know and love books. Subscribe to First Edition on Spotify, Apple Podcasts, or your podcatcher of choice.
Bookish Goods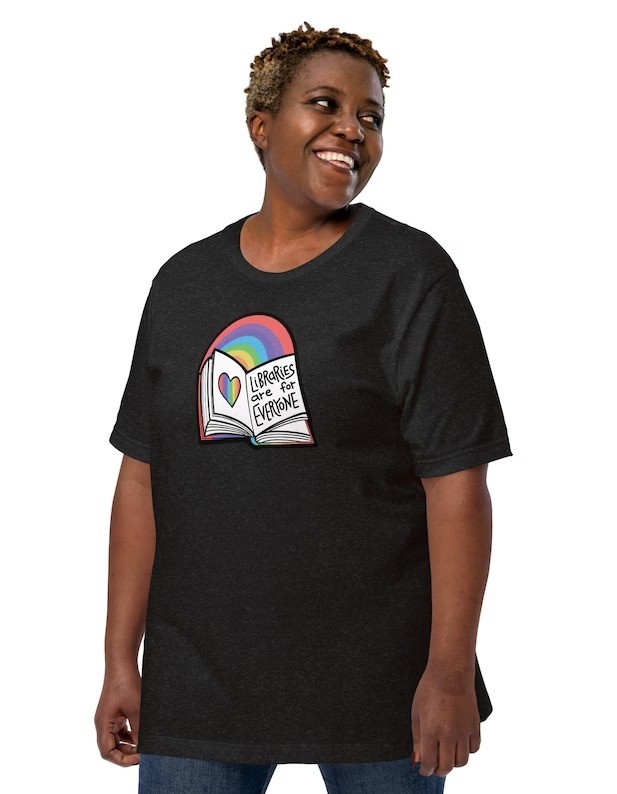 Because book banners need to be reminded that libraries are for everyone, not just cis straight white people. $19
New Releases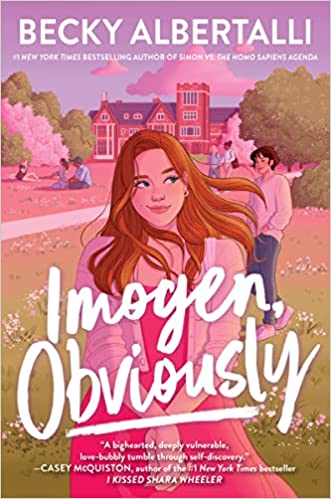 Imogen, Obviously by Becky Albertalli (Bisexual YA Contemporary)
This is the newest book from the author of Simon vss the Homo Sapiens Agenda (AKA Love, Simon). Imogen is a "hopelessly straight" queer ally whose favorite movie is But I'm a Cheerleader and who collects editions of One Last Stop. When she visits her best friend Lilli in university, she finds out Lilli has told her queer ground of friends that Imogen and Lilli are exes. So now they all believe Imogen is bi — including Tessa, who gives Imogen butterflies. She must be mentally queerbaiting, appropriating queerness…right?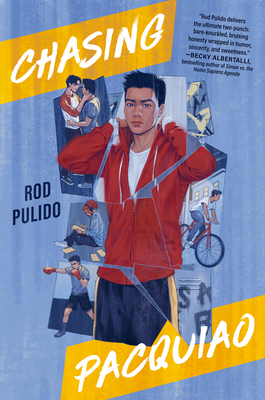 Chasing Pacquiao by Rod Pulido Queer YA Contemporary
Bobby is a queer Filipino American teen whose plan for surviving his notoriously rough high school is keeping his head down. That fails when he's outed and becomes a target. He turns to the example set by champion Filipino boxer Manny Pacquiao to learn how to fight back. When Pacquiao makes his anti-queer stance public, though, Bobby will have to find a new way to stand up for himself.
The Lion's Legacy by L.C. Rosen (Queer YA Contemporary)
Ander & Santi Were Here by Jonny Garza Villa (Nonbinary YA Contemporary)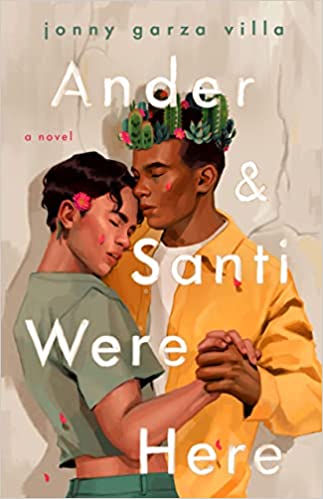 Pardalita by Joana Estrela, translated by Lyn Miller-Lachmann (Sapphic YA Graphic Novel)
You Need To Chill by Juno Dawson (Trans Picture Book)
For more new releases, check out our New Books newsletter!
Riot Recommendations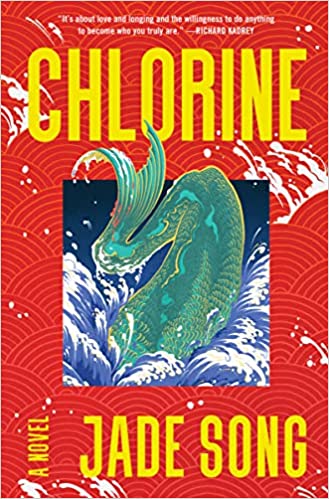 Chlorine has a bit of horror, a bit of romance, and a little bit of folklore. It follows Ren, who has been obsessed with mermaid folklore since she was little. Now on her high school swim team, her days center around her love for the water and her teammates who are also the only friends she has. But she's also under pressure — the pressure of an inappropriate coach, her parents, and a society that judges women and young girls more harshly. It's this pressure that causes Ren to push herself past where her mind and physical body can go.
This is for the girlies who don't mind a little body horror in their bildungsromane.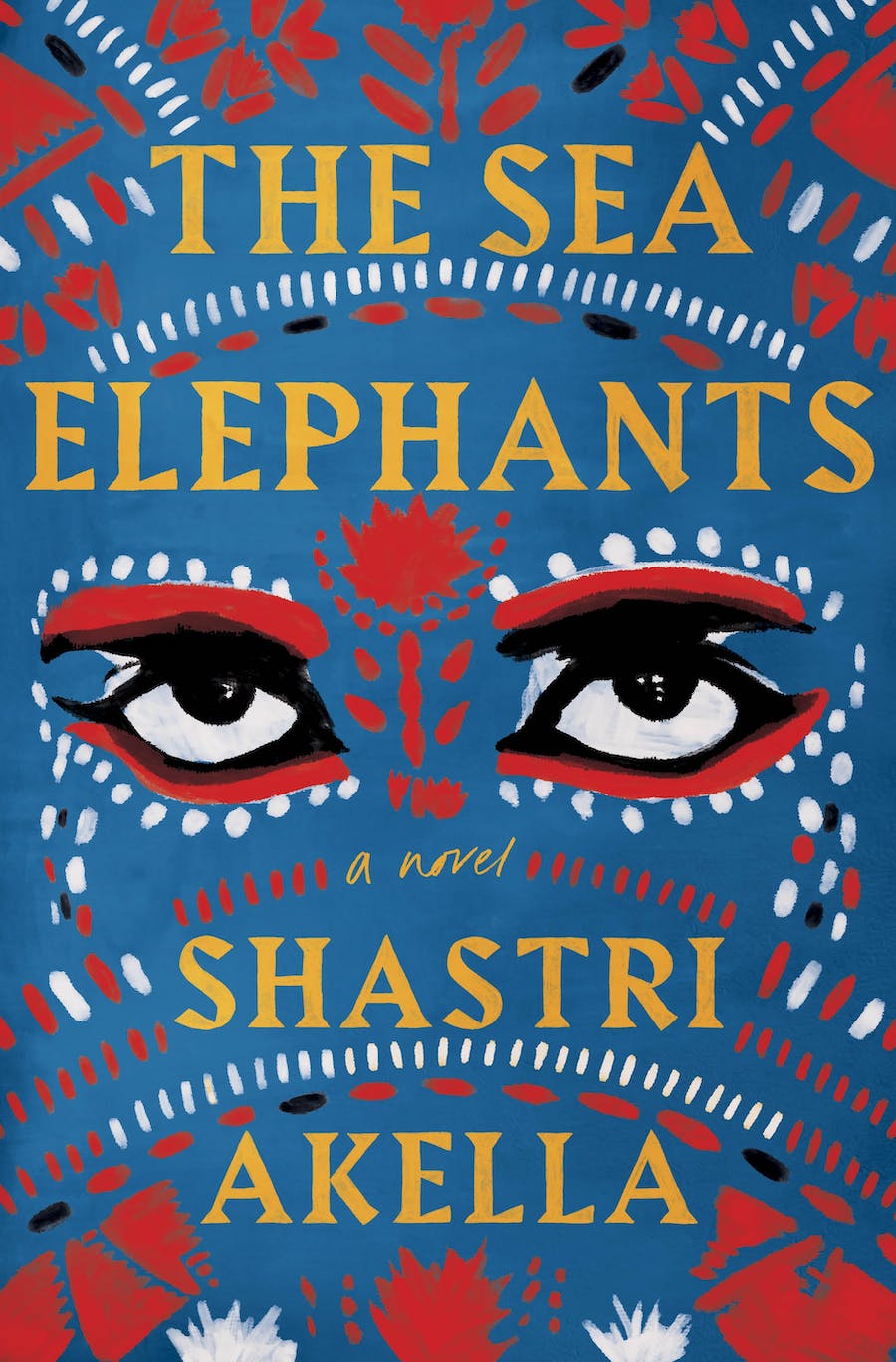 You'll have to wait a bit for this one, but July isn't really that far away, with how this year is zooming by. The Sea Elephants has been compared to Shuggie Bain and A Burning, and is set in India in the 1990s. After his twin sisters die, Shagun escapes a grief-stricken home and an intolerant father by attending an all-boys boarding school. He soon comes across a traveling theatre troupe, and it's among its members that he feels he truly belongs for once. As he travels with the troupe, he finds that he's a natural storyteller, telling the stories of the Hindu myths of his childhood with ease. It's also with the troupe he meets the photographer Marc and falls in love. But his past starts to bubble up and threaten the life he's built for himself.
And that's all I have! It's been fun, it's been real, and if you want to keep in touch, check out the In Reading Color newsletter, In The Club newsletter, and Hey YA podcast.
Danika will be back for Thursday.
Until then, happy reading!
Erica