We're giving away three copies of Witch King by Martha Wells to three lucky Riot readers!
Enter here for a chance to win, or click the image below!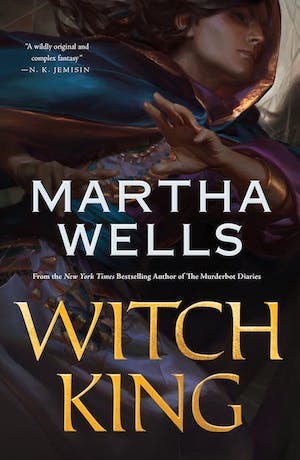 Waking in a watery tomb after untold years, Kai, a prince among demons, a king among witches, must solve a murder—his own. But first he must gather any allies that still live and navigate a changed landscape.
He should be a hero. After all, he helped save the world—but his void-black eyes and demonic powers have always made people hate and fear him. As Kai investigates, he discovers that the world that cost so much to save may just be in danger again.
NYT bestselling author Martha Wells weaves a story of power, friendship, and the family we choose in WITCH KING.