I've been seeing a lot of protests against anti-LGBTQ laws led by teenagers lately, and they're both inspiring and heartbreaking. I'm so proud of queer kids and teens fighting back, but they shouldn't have to. Consider donating to the Trans Health Legal Fund, and keep on voting and contacting your legislators to have these kids' backs.
We also need space for queer joy, though, so today's newsletter highlights some magical queer YA to empower readers. Because queer kids and teens are magic.
Looking for fascinating stories, informed takes, useful advice, and more from experts in the world of books and reading? Subscribe to Book Riot's newest newsletter, The Deep Dive, to get exclusive content delivered to your inbox. Subscribe and choose your membership level today at bookriot.substack.com
Bookish Goods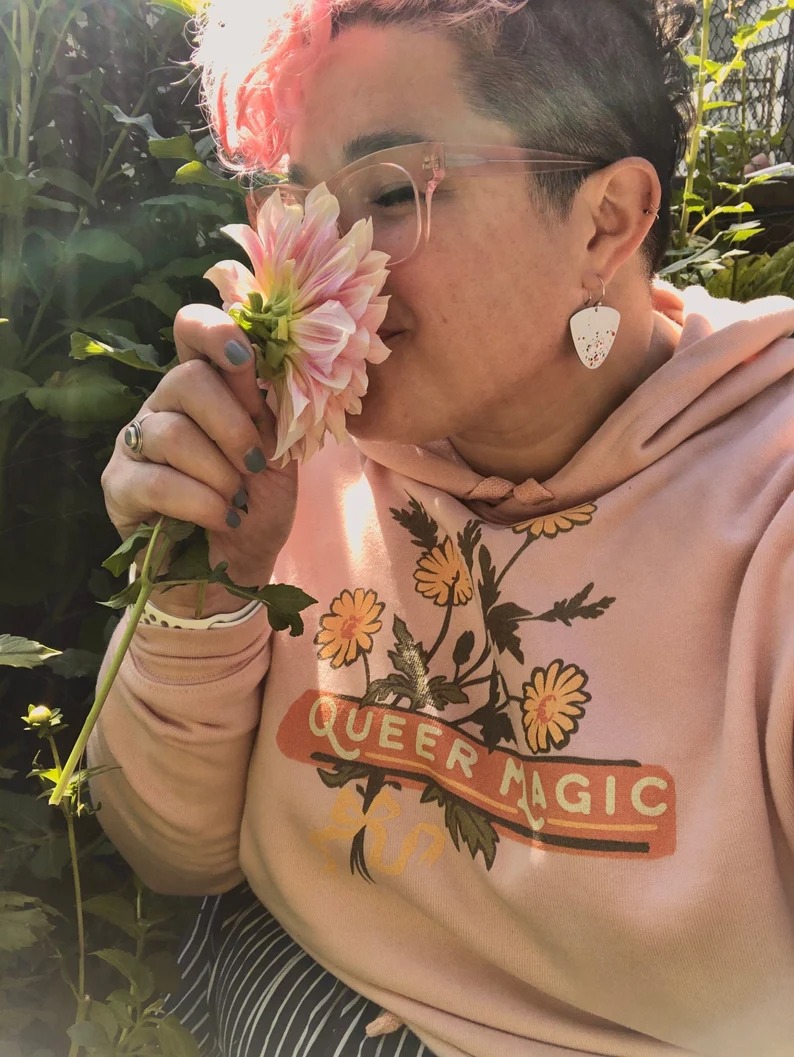 It's spring, which is the perfect weather for a cropped hoodie. But if that's not your style, you can get this design on a bunch of things, including a tote bag, shirts, a mug, stickers, and more. $50
New Releases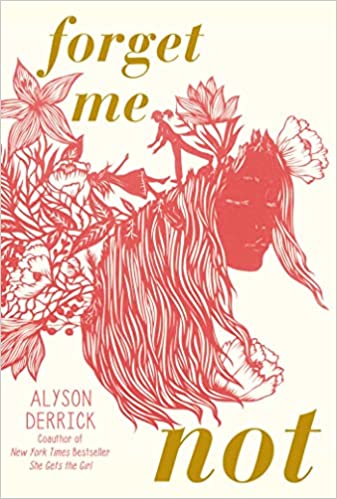 Forget Me Not by Alyson Derrick (Sapphic YA Contemporary)
Stevie and Nora have been secretly dating for years, and they have a plan to move to California so they can be together openly after graduation, once they're free of their conservative hometown. But then Stevie has an accident that puts her in a coma. When she wakes up, she can't remember the last two years — including Nora. I found this to be a completely absorbing read; I read it all in one day! You can hear my full thoughts on the April 4 episode of All the Books. (I also recommend another queer YA book on that episode: ¡Ay, Mija! (A Graphic Novel) by Christine Suggs.)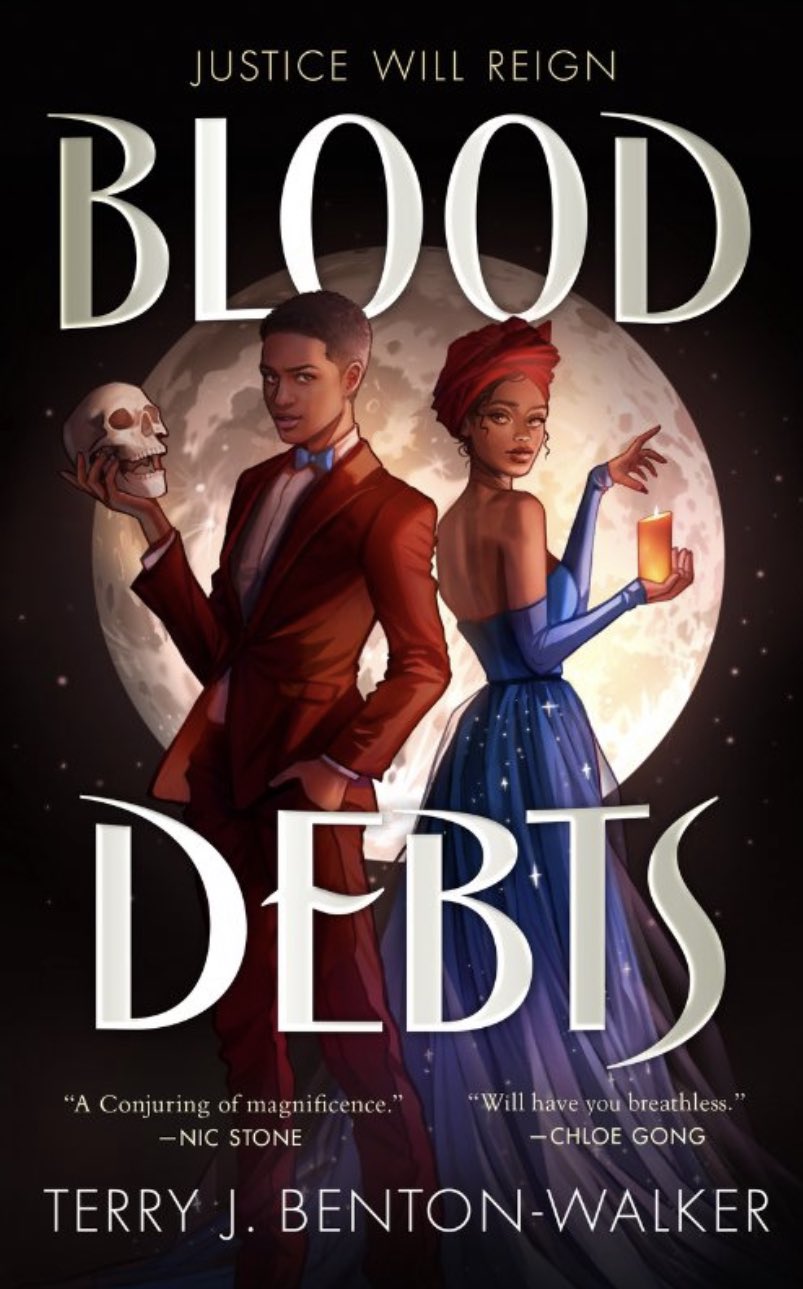 Blood Debts by Terry J. Benton-Walker (Gay YA Fantasy)
Clement and Cristina Trudeau are 16-year-old twins and the heirs to a powerful magical family — but that means less than it used to. Thirty years ago, a murder led to a magical massacre and an upheaval in the power system. Clement finds comfort in his magic, while Cristina has walked away from it after a spell of hers killed their father. Now, they'll have to work together to solve that past murder to prevent another massacre.
The Immeasurable Depth of You by Maria Ingrande Mora (Bisexual YA Fantasy)
Funeral Songs for Dying Girls by Cherie Dimaline (Sapphic YA Paranormal)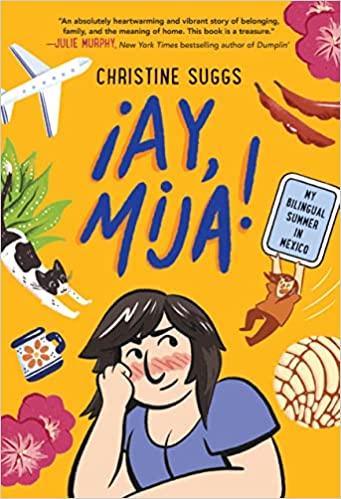 For more new releases, check out our New Books newsletter!
Riot Recommendations
Blood Debts by Terry J. Benton-Walker and Spell Bound by by F.T. Lukens are both out today, so let's celebrate the magic of queer kids and teens with these magical queer YA fantasy books!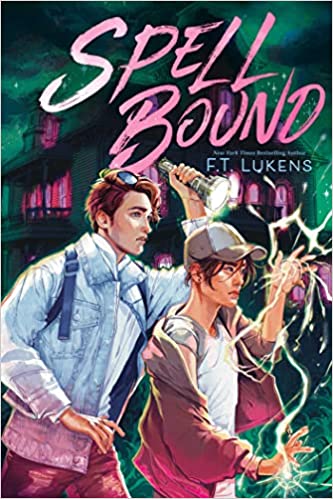 From the author of In Deeper Waters, this YA fantasy romance follows Rook and Sun, rival apprentice sorcerers. They'll have to find a way to work together when their mentors disappear, or they risk losing their magic. Luckily, spending time together isn't so bad after all.
Magic! Mermaids! Pirates! This book has it all! Lady Evelyn Hasegawa is on her way to her arranged marriage when she is kidnapped by pirates. But when she and Florian, the genderfluid pirate, fall for each other, they'll have to take on a world violently opposed to their relationship. Despite the magic and the pirate adventures, this is also a story about the horrors of colonialism.
All the Links Fit to Click
Federal judge gives Texas county 24 hours to return banned LGBTQ+ books to library shelves
Trans Stories Are So Much More Than Transition, Transphobia and Tragedy