This might be the most arbitrary Riot Recs theme I've ever done, but I can't get it out of my head, so enjoy!
Looking for fascinating stories, informed takes, useful advice, and more from experts in the world of books and reading? Subscribe to Book Riot's newest newsletter, The Deep Dive, to get exclusive content delivered to your inbox. Subscribe and choose your membership level today at bookriot.substack.com
Don't forget to the join the Trans Rights Readathon! And help other readers with their fundraising goals!
Bookish Goods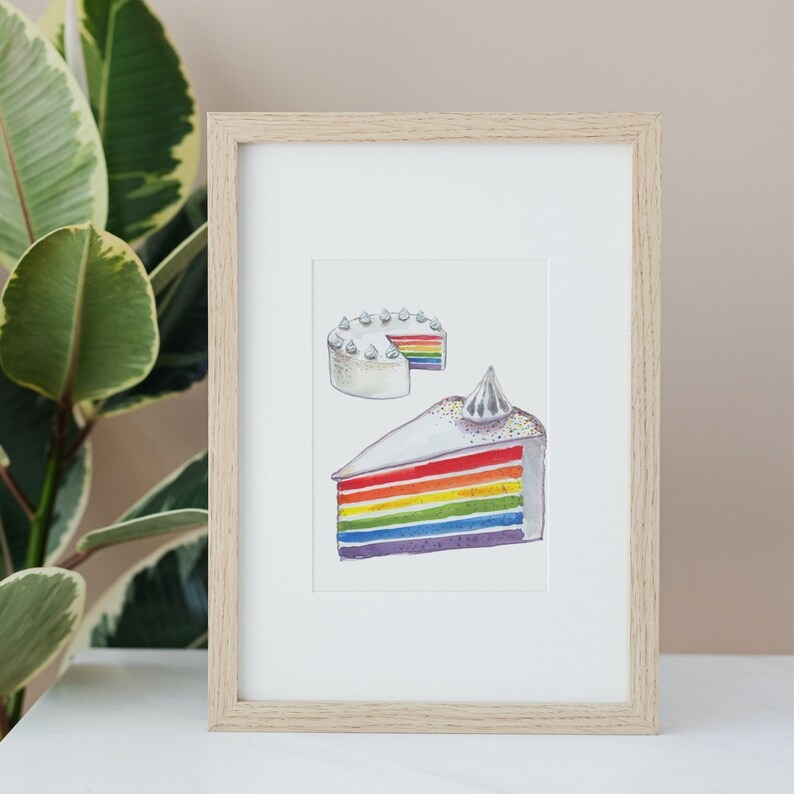 Partly because of the theme (if you can call it that) of this Riot Recs, and partly because Book Riot's own Susie Dumond had her book Queerly Beloved shortlisted for a Lambda Literary Award, and it has a rainbow cake on the cover, I had to showcase this rainbow cake digital print. $2
New Releases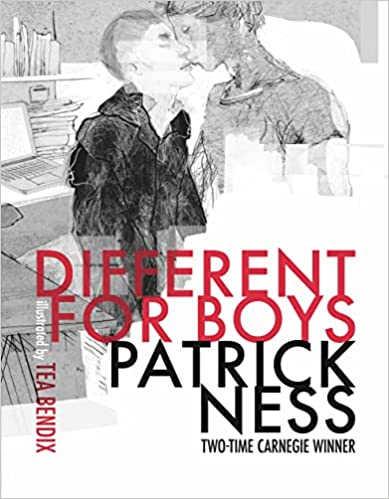 Different for Boys by Patrick Ness and illustrated by Tea Bendix (Queer YA Contemporary)
Ant is a queer teenager caught between some very confusing relationships, including a friend who kisses him in private and is violently homophobic in public. This is a novella accompanied by illustrations as well as black bars over the swearing, but not the slurs — which seems appropriate in our current book-banning culture.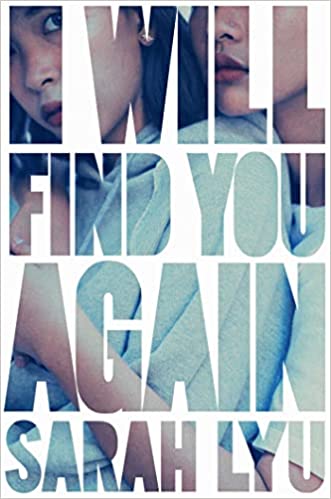 Chase and Lia have been inseparable best friends for years, despite their very different personalities: one is disciplined and ambitious, the other is an impulsive wanderer. Soon, that friendship turns into a romance. When Lia disappears, Chase will stop at nothing to find her. But the secret she stumbles on in the search will change everything.
Dear Medusa by Olivia A. Cole (Sapphic YA Contemporary)
The Minus-One Club by Kekla Magoon, narrated by Dion Graham (Queer YA Dystopia) (Audiobook Release)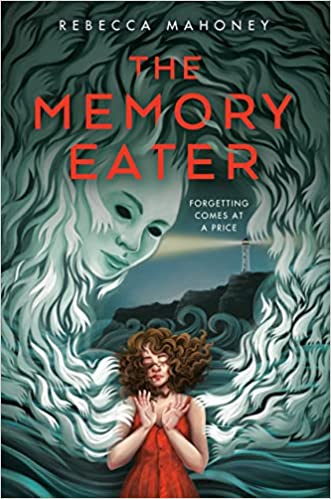 For more new releases, check out our New Books newsletter!
Riot Recommendations
Me, holding up these two sapphic 2022 titles beside this week's sapphic new release The Memory Eater: Is this anything??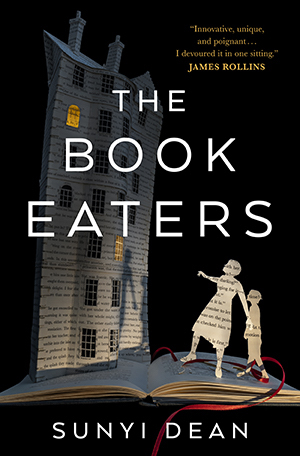 In this horror novel, Devon has sacrificed everything for her son. He was born a mind eater, not a book eater like her. Now, she's on the run from the family who wants to make him into a weapon, looking for a cure. But in the meantime, she must gruesomely feed people to him to keep him alive, and he retains their memories. This is an unsettling dark fantasy with a sapphic main character.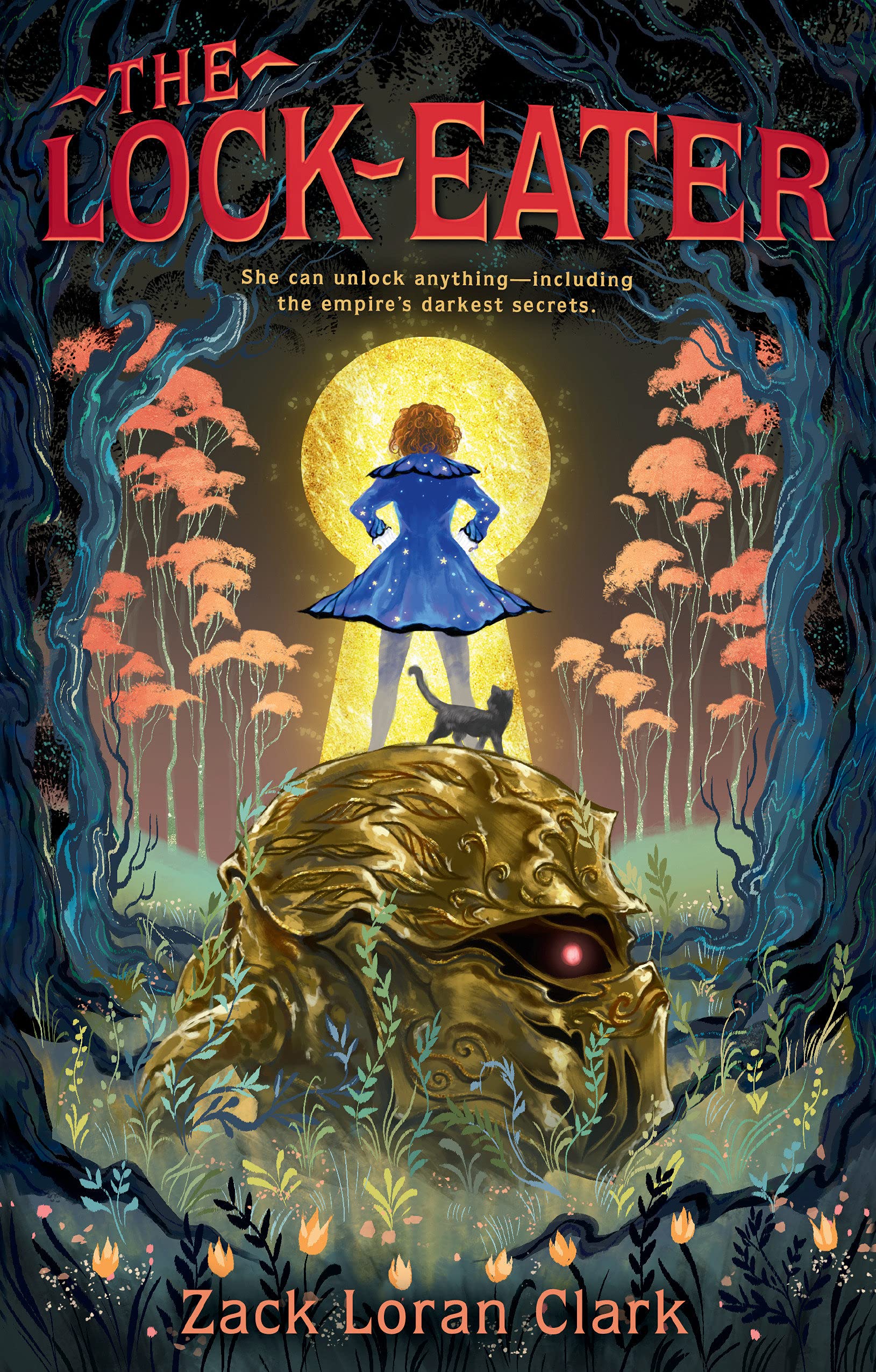 Melanie is a foundling in a world of magic, but she has a unique talent: the ability to open any lock. One day, an automaton called the Traveler arrives at the orphanage, recruiting her to be a witch's assistant. This begins a new adventure for Melanie, and she will found out new things about this world, the Traveler, and herself — including her queer awakening. This is recommended for fans of Howl's Moving Castle!
All the Links Fit to Click
How books are helping me to navigate my mid-queer crisis
Autostraddle is fundraising: We Need You To Buy Us Some Time Before Time Runs Out. Their queer book coverage is excellent, and they're also one of the all-around best queer media sites on the internet, so support them if you can! I'm an A+ member myself.