We're giving away three copies of The God of Endings by Jacqueline Holland to three lucky Riot readers! 
Enter here for a chance to win, or click the image below!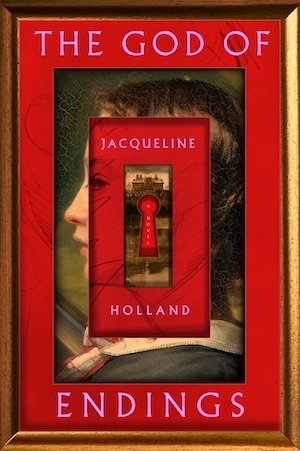 In The God of Endings, Collette LeSange is a lonely artist who heads an elite fine arts school for children in upstate New York. Her youthful beauty masks the dark truth of her life: she has endured centuries of turmoil and heartache in the wake of her grandfather's long-ago decision to make her immortal like himself. Now in 1984, Collette finds her life upended by the arrival of a gifted child from a troubled home, the return of a stalking presence from her past, and her own mysteriously growing hunger.