It's new release day! Hello, my friends, and welcome to another delicious dose of bookish goodness. I hope you all had a lovely weekend and didn't get too much snow, if that's a thing that happens where you are. It was very snowy here in Maine, but I was inside with the books (and the cats) and it was a perfect time. I have still been reading a lot of comics in between prose books, like my recent fave Cursed Princess Club, and it's the happy-making balance my brain needs these days. And now it's time to talk about today's books!
At the top of my list to acquire today are What Happened to Ruthy Ramirez by Claire Jimenez, Keep Looking Up by Tammah Watts, Black Ball by Theresa Runstedtler, and Birnam Wood by Eleanor Catton. You can hear about some more of the fabulous books coming out today on this week's (400th!) episode of All the Books! Danika and I talked about some of the books we're excited about this week, including Monstrilio, My Dear Henry, and The Golden Spoon.
Today I am doing a round-up of several exciting titles from the first Tuesday of March 2023. Below, you'll find titles (loosely) broken up into several categories, to make it easier for your browsing convenience. I hope you have fun with it! And as with each first Tuesday newsletter, I am putting asterisks *** next to the books that I have had the chance to read and loved.
Also, here comes Book Riot's newest newsletter, The Deep Dive, full of exclusive content delivered to your inbox! We're tapping the experts to share longer gems based on years of knowledge about books and publishing, experiences as readers and book curators, and research on lesser-known histories to illuminate and inspire book lovers. For $5/month, you get this deep dive edition of our newsletter in your inbox twice a month. Subscribe to The Deep Dive and choose your membership level today!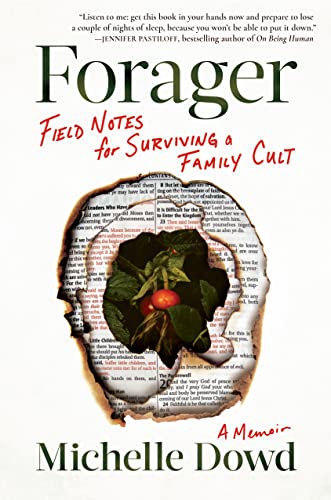 Biography and Memoir
Forager: Field Notes for Surviving a Family Cult: a Memoir by Michelle Dowd
Fat Off, Fat On: A Big Bitch Manifesto by Clarkisha Kent
The Watchmaker's Daughter: The True Story of World War II Heroine Corrie ten Boom by Larry Loftis
Stash: My Life in Hiding by Laura Cathcart Robbins
Fiction
Tell the Rest by Lucy Jane Bledsoe
Pineapple Street by Jenny Jackson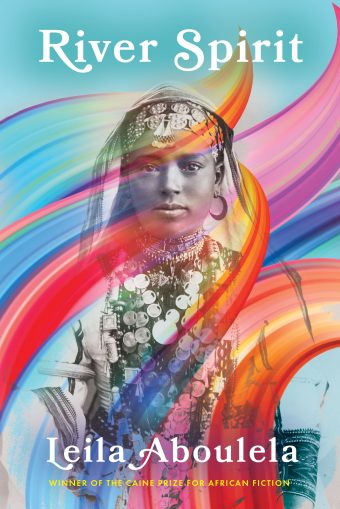 River Spirit by Leila Aboulela
Old Babes in the Wood: Stories by Margaret Atwood
Birnam Wood by Eleanor Catton
The Last Carolina Girl by Meagan Church
The Farewell Tour by Stephanie Clifford
The Last Beekeeper by Julie Carrick Dalton
Women Are The Fiercest Creatures by Andrea Dunlop
At Sea by Emma Fedor
Confidence by Rafael Frumkin
Weyward by Emilia Hart
Now You See Us by Balli Kaur Jaswal
What Happened to Ruthy Ramirez by Claire Jimenez
Thirst for Salt by Madelaine Lucas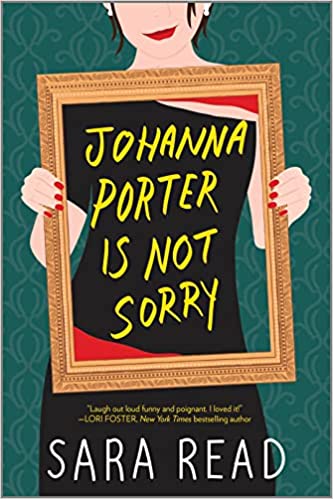 Johanna Porter Is Not Sorry by Sara Read
In Memoriam by Alice Winn
Love at Six Thousand Degrees by Maki Kashimada, Haydn Trowell (translator)
Middle Grade
The Guardian Test by Christina Soontornvat, illustrated by Kevin Hong
Pack Your Bags, Maggie Diaz by Nina Moreno, Courtney Lovett
You Are Here: Connecting Flights by Ellen Oh
Mystery and Thriller
The Golden Spoon by Jessa Maxwell
What Have We Done by Alex Finlay
The Protege by Jody Gehrman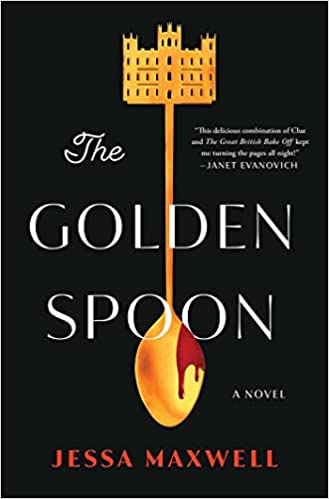 All That Is Mine I Carry With Me by William Landay
The London Séance Society by Sarah Penner
A Sinister Revenge (A Veronica Speedwell Mystery Book 8) by Deanna Raybourn
Nonfiction
Tremors in the Blood : Murder, Obsession, and the Birth of the Lie Detector by Amit Katwala
Letters to a Writer of Color edited by Deepa Anappara and Taymour Soomro
Who Gets Believed?: When the Truth Isn't Enough by Dina Nayeri
Saving Time: Discovering a Life Beyond the Clock by Jenny Odell
Black Ball: Kareem Abdul-Jabbar, Spencer Haywood, and the Generation That Saved the Soul of the NBA by Theresa Runstedtler
​​The Odyssey of Phillis Wheatley: A Poet's Journeys Through American Slavery and Independence by David Waldstreicher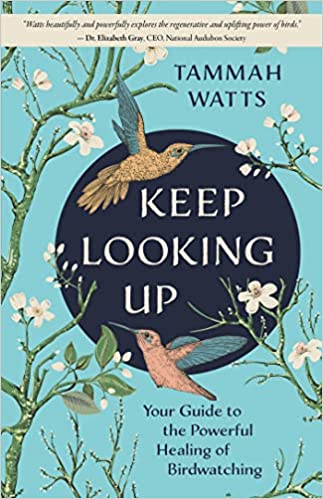 Keep Looking Up: Your Guide to the Powerful Healing of Birdwatching by Tammah Watts
The Kingdom of Prep: The Inside Story of the Rise and (Near) Fall of J.Crew by Maggie Bullock
Houseplants and Their Fucked-Up Thoughts: P.S., They Hate You by Carlyle Christoff
The Wonder Paradox: Embracing the Weirdness of Existence and the Poetry of Our Lives by Jennifer Michael Hecht
Poetry
Heating the Outdoors by Marie-Andrée Gill, Kristen Renee Miller (translator)
Door (Penguin Poets) by Ann Lauterbach
Drinking from Graveyard Wells: Stories (Contemporary Poetry And Prose) by Yvette Lisa Ndlovu
Tanya: Poems by Brenda Shaughnessy
Romance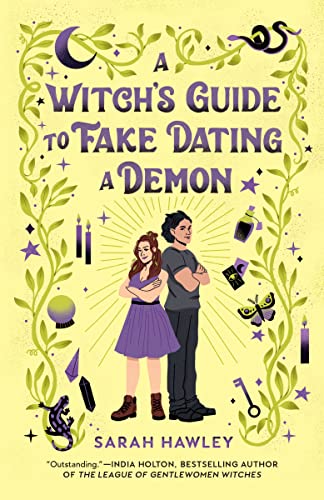 A Witch's Guide to Fake Dating a Demon by Sarah Hawley
Mr. & Mrs. Witch by Gwenda Bond
The Secret Lives of Country Gentlemen by KJ Charles
Sci-fi, Fantasy, and Horror
Monstrilio by Gerardo Sámano Córdova***
The Faithless (Magic of the Lost Book 2) by C. L. Clark
The God of Endings by Jacqueline Holland***
The Mimicking of Known Successes by Malka Older
The Fifth Wound by Aurora Mattia
The Faithless (Magic of the Lost Book 2) by C. L. Clark
Dead Country (Craft Wars #1) by Max Gladstone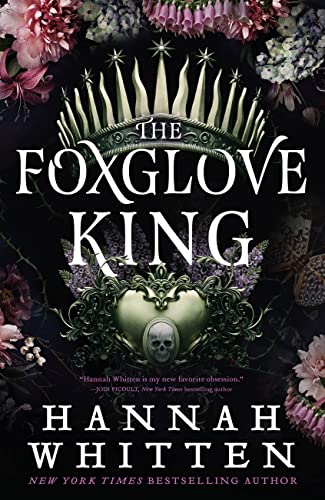 The Trees Grew Because I Bled There: Collected Stories by Eric LaRocca
The Foxglove King (The Nightshade Crown Book 1) by Hannah Whitten
Arca (The Five Queendoms) by G.R. Macallister
Young Adult
My Dear Henry: A Jekyll & Hyde Remix by Kalynn Bayron
There Goes the Neighborhood by Jade Adia
Chloe and the Kaishao Boys by Mae Coyuito
Rosewood: A Midsummer Meet Cute by Sayantani DasGupta
Change the Game by Colin Kaepernick, Eve L. Ewing, Orlando Caicedo
The Jump by Brittney Morris
Do you need help finding your next great read? Subscribe to Tailored Book Recommendations for really great reads year-round.
---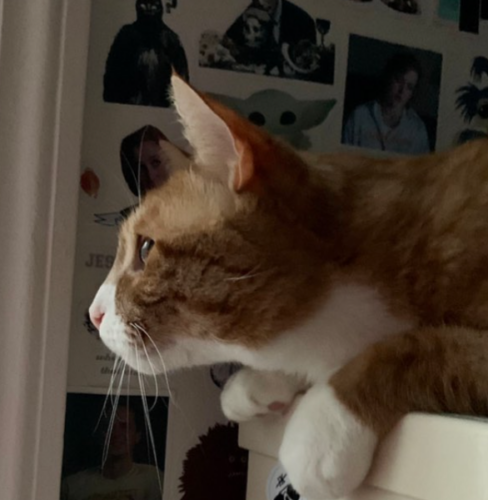 This week: I'm currently reading Dust Child by Que Mai Phan Nguyen and Lucky Red by Claudia Cravens. Outside of books, I rewatched all of Firefly again because I plan to read the tie-in novels soon, and I have also been watching Switch and rewatching The New Adventures of Old Christine. I love Julia so, so much. The song stuck in my head right now is "Love Plus One" by Haircut 100, because I've switched the cats' television viewing over from the Family Ties channel to the '80s music video channel. (I leave the TV on for them when we're not in the room.) And speaking of the cats, here's a photo: This is Farrokh, staring intently out the window. What is he looking at, you ask? A bird? A squirrel? Nope — he sees his brother in the kitchen window, lol.
---
That's it for me today, friends. I am sending you love and good wishes for whatever is happening in your life right now. Thank you, as always, for joining me each week as I rave about books! See you next week. – XO, Liberty ❤️