Aromanticism isn't discussed much even in queer spaces. Aromantic Spectrum Awareness Week is a great time to seek out aromantic books, and I have a couple of recs and resources for you.
You can find out more about Aromantic Spectrum Awareness Week, aromanticism resources and educational material, how to be an ally to aro people, and more at the Aromantic Spectrum Awareness Week website.
Bookish Goods
For Aromantic Spectrum Awareness Week, I couldn't resist this aro cupid batting away hearts, especially in the wake of Valentine's Day. $27+
Riot Recommendations
It's Aromantic Spectrum Awareness Week! This is one of the identities under the LGBTQ umbrella that gets the least representation. So let's talk about some books that put aromantic people in the spotlight!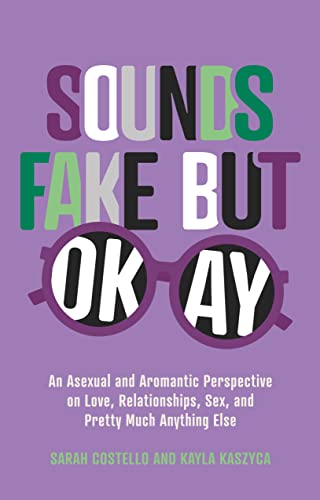 Sarah Costello, who is asexual and aromantic, and Kayla Kaszyca, who is demisexual and biromantic, are the hosts of the aromantic and asexual podcast Sounds Fake But Okay, and in this book, they ask readers to put on aspec spectacles and "rethink everything you thought you knew about society, friendship, sex, romance and more."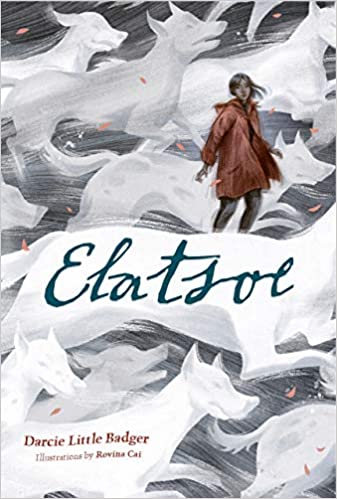 Elatsoe by Darcie Little Badger
Elatsoe is an asexual, aromantic Lipan Apache teenage girl who sees ghosts. So when her deceased cousin comes to visit, it's not his ghost that surprises her; it's his message. He didn't die from a car crash. He was murdered. Now she, her friends, and her family have to track down the killer, or no one else will. This is part fantasy, part horror, part murder mystery.
For more, check out these aromantic book lists at LGBTQ Reads and author Claudie Arseneault's blog.
All the Links Fit to Click
Most Anticipated LGBTQ+ Romance of 2023
Book Releases: Bi & Pan Books of January-June 2023
Over 180 Writers Sign an Open Letter to The New York Times Over Anti-Trans Bias