Happy Tuesday, kidlit friends! I have good news; I am feeling better this week! It's been two months of viruses, and while not everyone is feeling better (my SO has a double ear infection, ruptured ear drum, and is still in the midst of a respiratory virus), I'm hopeful that in spring we'll get fewer viruses. Fingers crossed. I'm picking my kid up from preschool, AKA the germ factory, in an hour, so who knows how long my hopeful feeling will last, lol.
Bookish Goods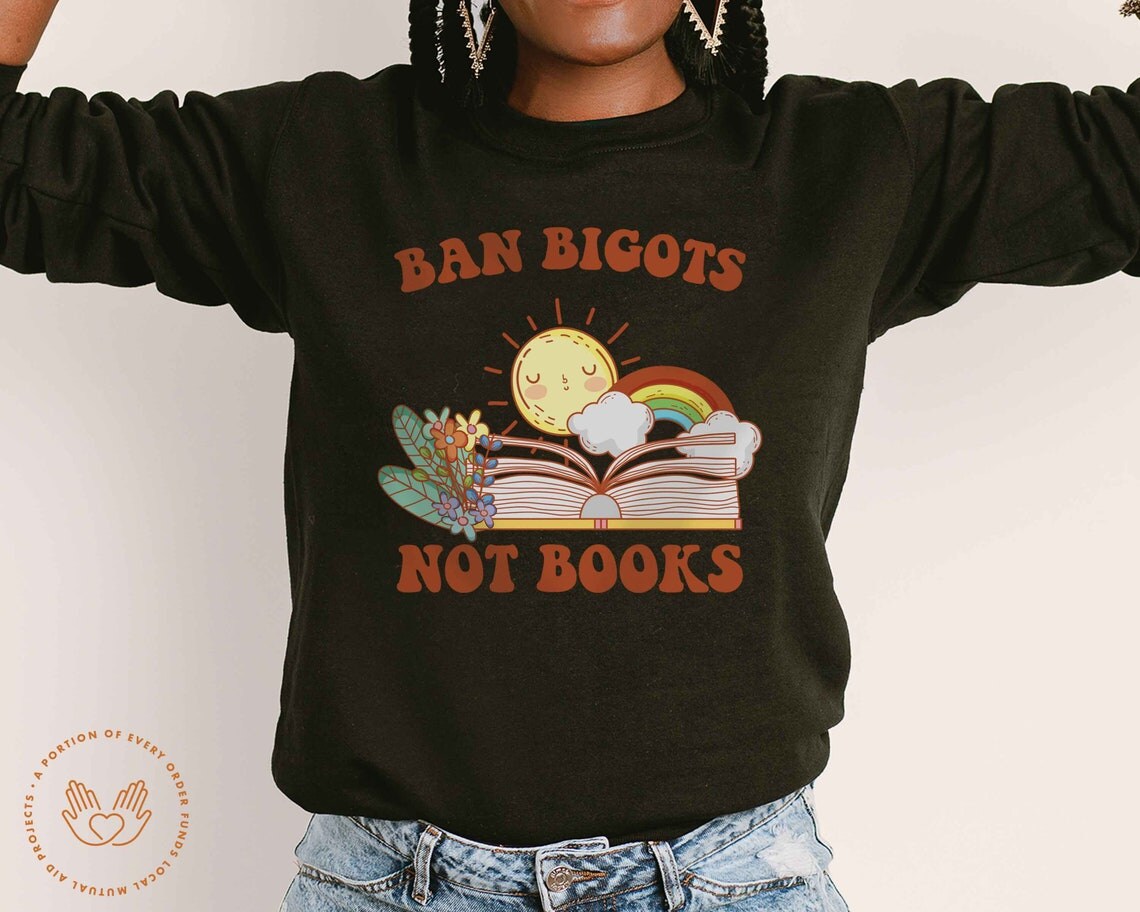 Now that I have a child who is fixing to start attending public schools, I've decided I need to attend school board meetings. I live in a red state that bans books, so I'm thinking I need to pick up some shirts like these. $21+
New Releases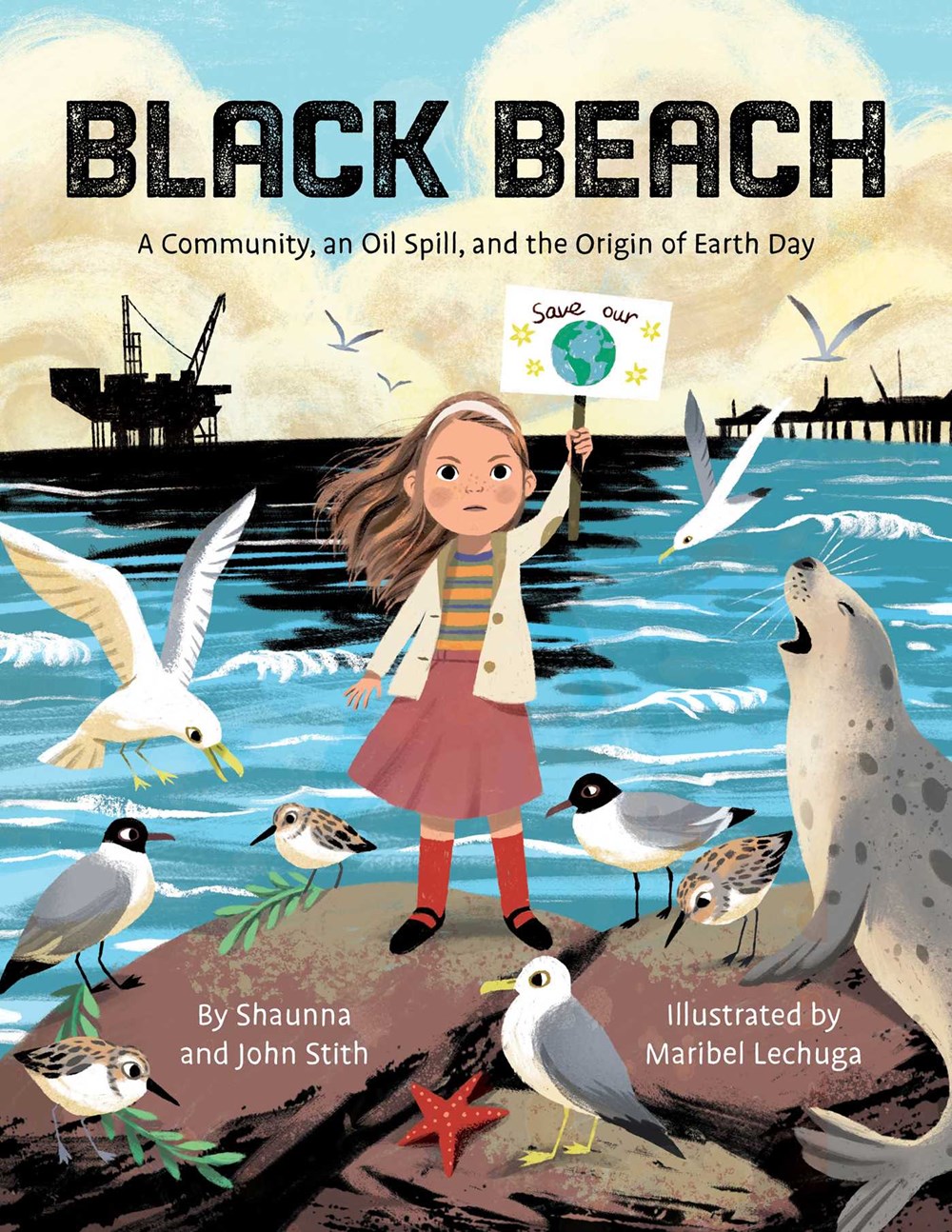 I did not know how Earth Day started until reading this picture book told by a fictional child. Sam is in class when she first knows something is wrong. It's 1969 in Santa Barbara, and her teacher is worried. When she gets home, she hears about how Union Oil has caused an oil spill. Her beloved beach is now inky black, and sea animals are covered in oil. She and other members of the community clean up and rally together to fight for the environment. They garner the attention of Senator Gaylord Nelson, who organizes the first Earth Day. It's a fascinating read for Earth Day.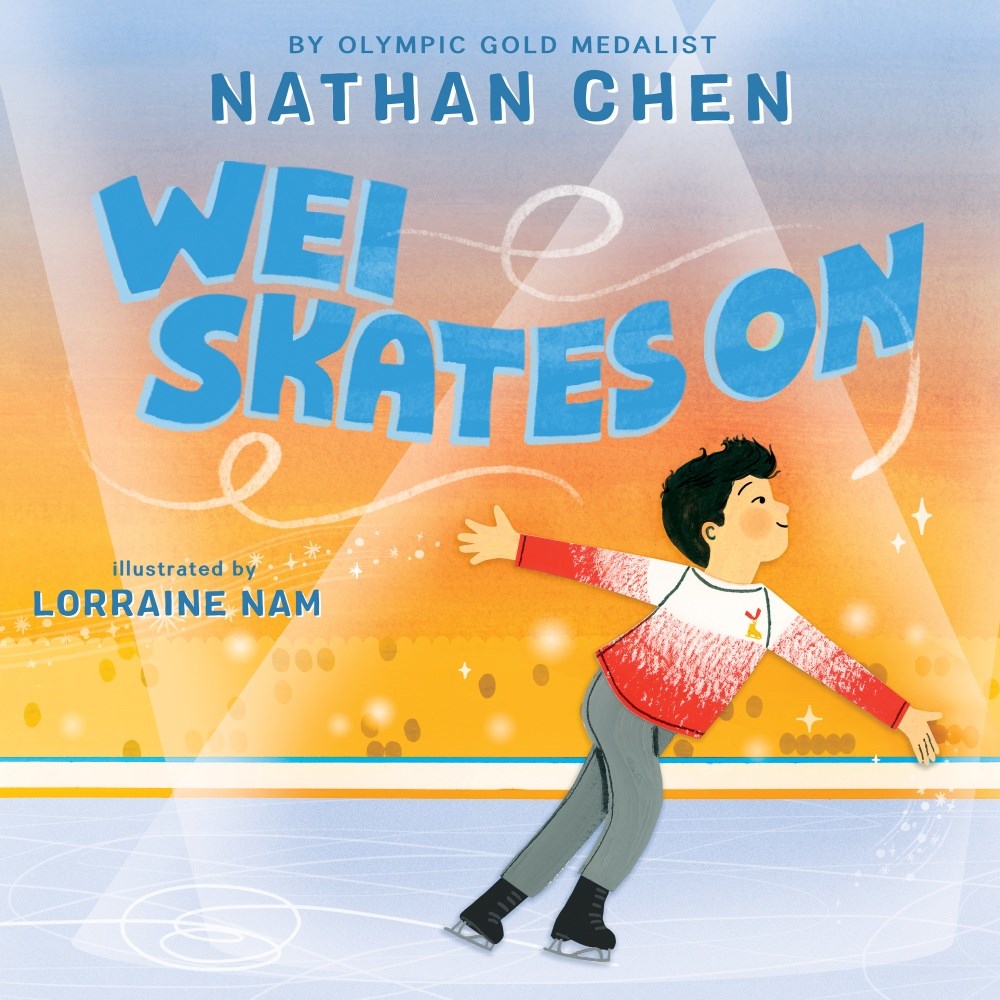 Wei Skates On by Nathan Chen, illustrated by Lorraine Nam (picture book)
Olympic gold med­alist Nathan Chen writes his debut picture book about a young boy, Wei, and his first figure skating competition. Wei loves figure skating and feels confident in his abilities. However, during practice the day before the competition, he finds himself falling on moves he typically has no trouble with. He suddenly realizes how nervous he is about the next day. With some help from his mom, he realizes the most important thing isn't winning but enjoying the act of figure skating, which has always given him so much joy. This is a lovely picture book about embracing failure and nerves and loving the process.
For a more comprehensive list, check out our New Books newsletter!
Riot Recommendations
To go along with Wei Skates On, I thought I'd recommend some more books about embracing mistakes and not getting too caught up in competitions.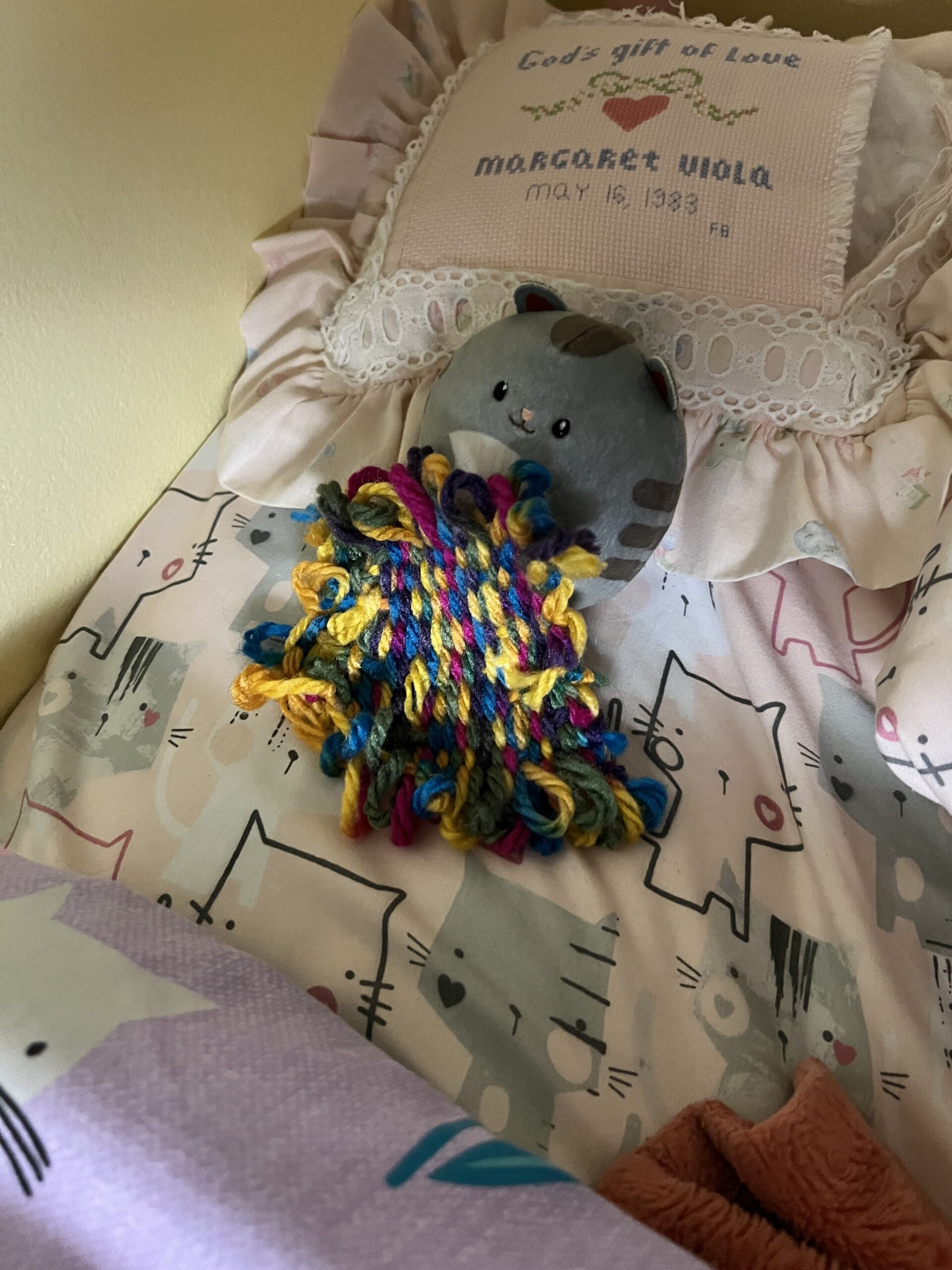 Speaking of failures, my daughter and I had a lot of trial and error trying to figure out how to weave on the children's Melissa and Doug loom she received for Christmas this past weekend. Yes, I'm just now getting it out of the closet. I will admit, with my shaky hands (thanks POTS), I was unable to help set up the loom and weave, but my SO helped my daughter make this tiny blanket, which is perfectly sized for her hamster kitties. Lesson to be learned: embracing failures also means giving up and letting someone else take over a task sometimes. It can also mean starting small.
If you'd like to read more of my kidlit reviews, I'm on Instagram @BabyLibrarians, Twitter @AReaderlyMom, and blog irregularly at Baby Librarians. You can also read my Book Riot posts. If you'd like to drop me a line, my email is kingsbury.margaret@gmail.com.
Until next Tuesday!
Margaret Kingsbury