Hey‌ ‌there‌ horror fans, ‌I'm‌ ‌Jessica‌ ‌Avery‌ ‌and‌ ‌I'll‌ ‌be‌ ‌delivering‌ ‌your‌ ‌weekly‌ ‌brief‌ ‌of‌ ‌all‌ ‌that's‌ ‌ghastly‌ ‌and‌ ‌grim‌ ‌in‌ ‌the‌ ‌world‌ ‌of‌ ‌Horror.‌ ‌Whether‌ ‌you're‌ ‌looking‌ ‌for‌ ‌a‌ ‌backlist‌ ‌book‌ ‌that‌ ‌will‌ ‌give‌‌ you‌ ‌the‌ ‌willies,‌ ‌a‌ ‌terrifying‌ ‌new‌ ‌release,‌ ‌or‌ ‌the‌ ‌latest‌ ‌in‌ ‌horror‌ ‌community‌ ‌news,‌ ‌you'll‌ ‌find‌ ‌it‌ ‌here‌ in‌ ‌The‌ ‌Fright‌ ‌Stuff.
Week three of February already! How time files when you're having frightfully good fun. We're celebrating horror by Black authors again this week, and there are so many amazing forthcoming titles I want to talk about that I actually had to split this list in two! So this week will feature new Black horror books coming out through May, and next week part two will feature new books coming out in the second half of the year.
Get your wishlists and your preorder buttons ready!
Bookish Goods
I don't know, I just think this bookend set feels…thematically appropriate for recent events. Regardless of whether or not our alien overlords really have come to collect us, however, the fact is that you can never have too many bookends! And KnobCreekMetalArts actually makes a number of really interesting bookend sets. If alien abduction isn't your theme of choice, be sure to check out the rest of their collection.
$60
New Releases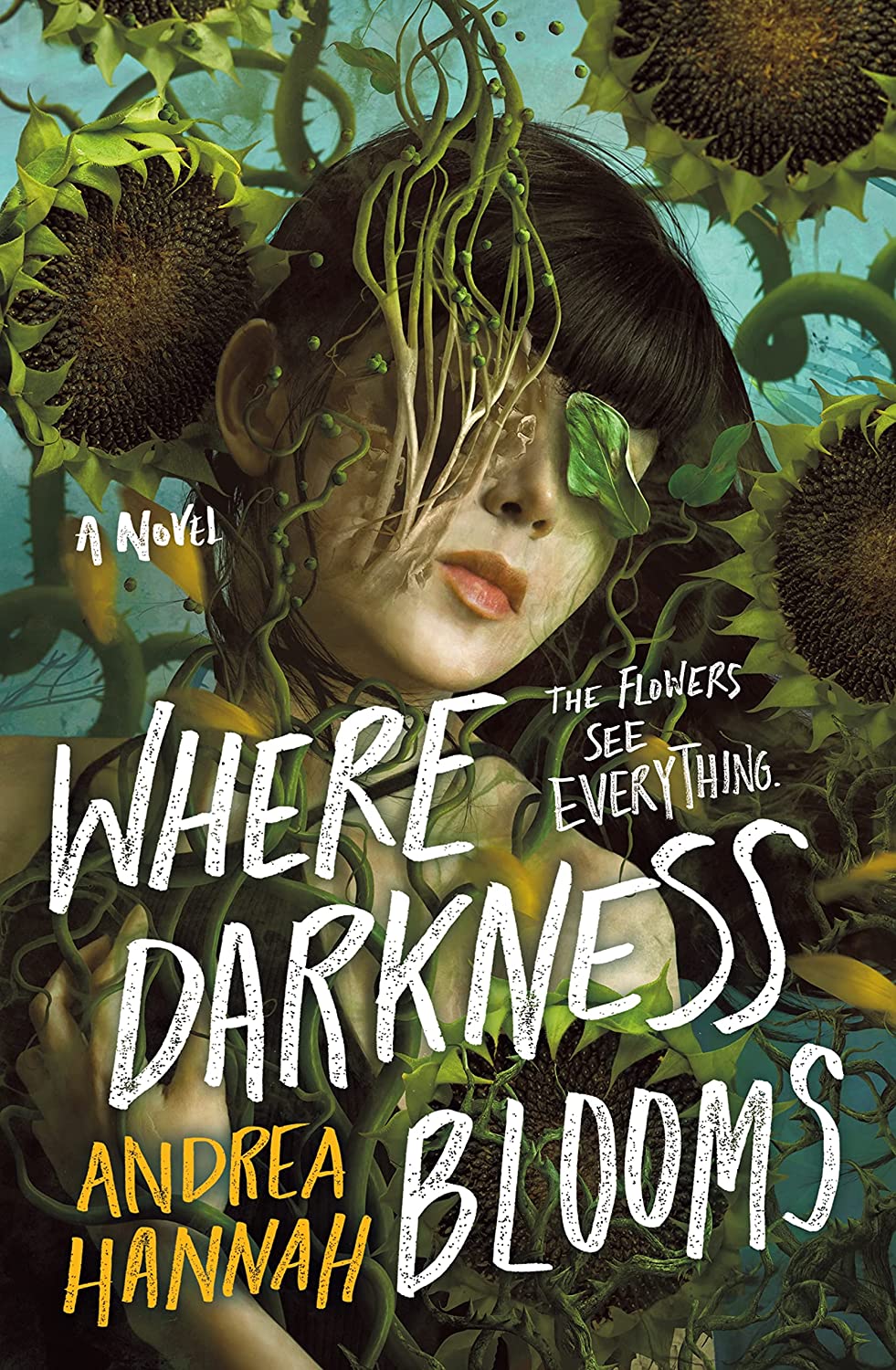 When the gorgeous, creepy cover for Where Darkness Blooms was released, I was so ready to get my hands on this book. You had me at queer horror with scary sunflowers. Delilah, Whitney, Jude, and Bo all live in a big house together in Bishop, an isolated rural town separated from the world by miles and miles of sunflowers. But this tiny town is far from idyllic. Bishop is plagued by dangerous windstorms that seem determined to tear the whole thing down, and its history is marred by violence. Year after year women die or go missing — too many women for such a small town. Delilah, Whitney, Jude, and Bo's moms disappeared the same way. One day they were just gone. Now it's up to the four girls to find out the truth, not just about their own mothers, but about Bishop's dark and bloody history, before they themselves are numbered among the missing.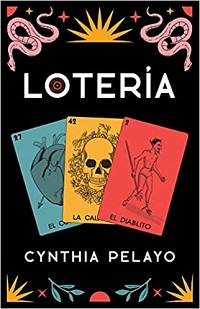 Lotería by Cynthia Pelayo
I am overjoyed that Cina Pelayo's Lotería is getting a reprint this year, and with such a smashingly gorgeous new cover! (Though I'll always have a soft spot for the old cover by Abigail Larson. So pretty.) I actually read this collection of short stories a couple of years ago and just loved it, and now that it's being reprinted, a whole host of new readers will get to experience Pelayo's fantastic storytelling! There are 54 cards in Lotería, and Cina Pelayo has spun up 54 dark little tales based on Latin American folklore and full of creatures, monsters, and murderers, each based on a card. If you haven't read any of Pelayo's work yet, I highly recommend starting with this collection.
For a more comprehensive list, check out our New Books newsletter!
As always, you can catch me on twitter at @JtheBookworm, where I try to keep up on all that's new and frightening.