I hope you enjoyed Half-Off Candy Day yesterday, and any other holidays you recognize this week.
I'm currently reading Refusing Compulsory Sexuality: A Black Asexual Lens on Our Sex-Obsessed Culture by Sherronda J. Brown, which although it hasn't been a quick read, it is full of facts and perspectives often missing from conversations about the queer community. I highly recommend checking it out!
Today, I wanted to highlight the Masha P. Johnson Institute, which fights for the rights of Black trans people. You can find out more on their website, and you can help at their donation page.
Bookish Goods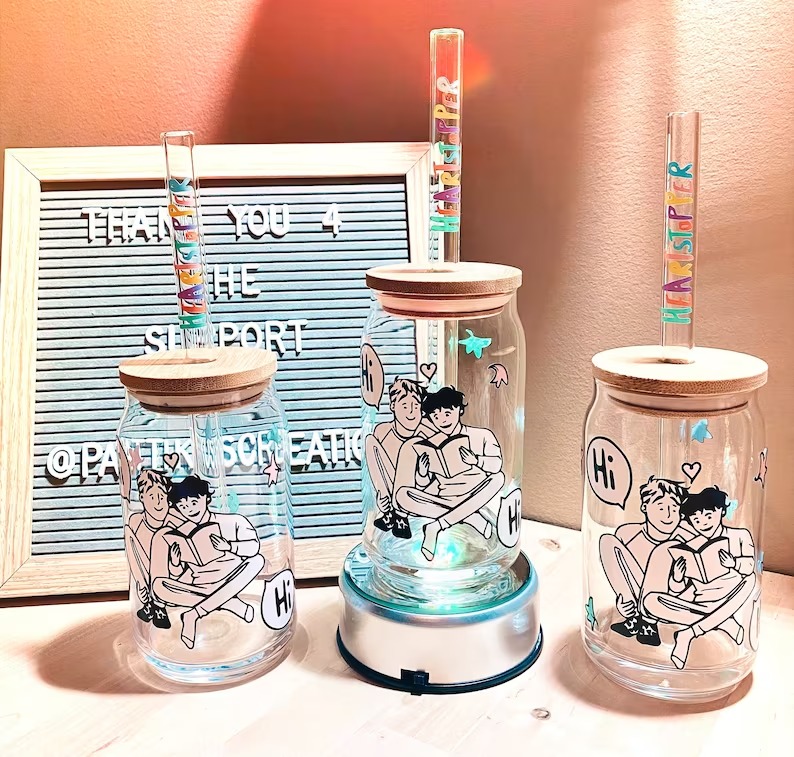 Since I'm talking about queer comics in this newsletter, it seemed like a good time to highlight some Heartstopper goodies. There are so many adorable options on Etsy to choose from, though! I couldn't resist these glass cups with matching boba straws. $32+
New Releases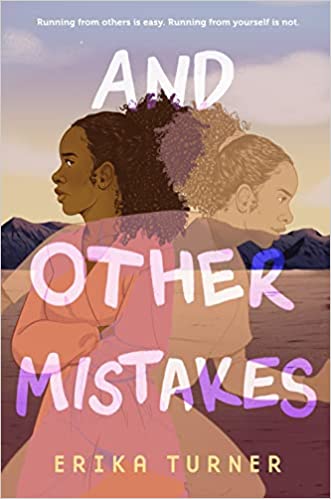 And Other Mistakes by Erika Turner (Sapphic YA Contemporary)
Aaliyah is a track star who hasn't managed to successfully run from her problems. She was outed to her religious mother, and kissing her best friend turned out to be a mistake. Now, she's trying to rebuild after everything fell apart — but the cute new girl on the team adds another complication.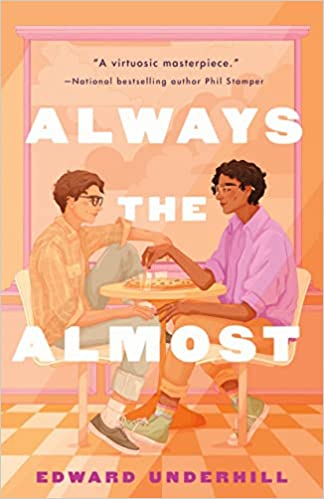 Always the Almost by Edward Underhill (Queer Trans YA Contemporary)
Miles is a trans teen pianist who has two goals: win regionals and win back his ex-boyfriend, Shane. But Shane broke up with him weeks after Miles came out as trans, and now he's ignoring him. Even his music isn't an escape: his piano teacher keeps telling him he's playing like he doesn't know who he is. But then Eric shows up, and their fake dating scheme is quickly dropping the "fake" part. Maybe Eric is right, and the person Miles really needs to prove himself to is…himself.
Riot Recommendations
I've returned to the 2023 Read Harder Challenge for inspiration, and today I'm giving recs for task #8: Read a graphic novel/comic/manga if you haven't before; or read one that is a different genre than you normally read.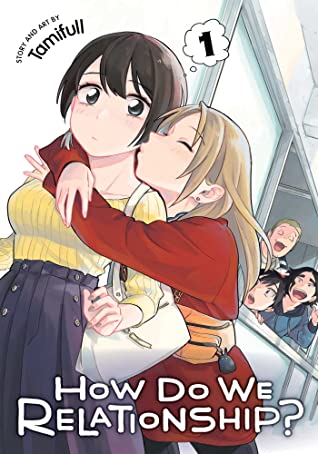 If you haven't read manga before, a) I highly recommend giving it a try, and b) I think this is a great series to start with. It follows Miwa and Saeko, two queer college students who, after bemoaning the difficulty of finding other queer women, decide to start dating each other in a relationship of convenience. There are some fascinating conversations about romance and sex in this series, and in subsequent volumes, it goes in a direction I wasn't expecting. It's a little messy, but always interesting.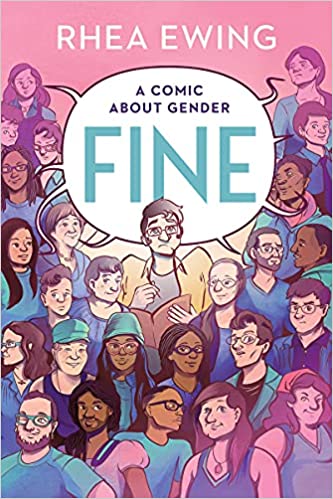 There's a good chance you haven't read a comic like this before, because it's basically a documentary in comic form. Rhea Ewing interviews a ton of different people about their relationship to gender, and along the way, they discuss their own journey to coming out as nonbinary.
All the Links Fit to Click
Most Anticipated LGBTQ+ Romance of 2023
10 LGBTQ+ Comics That Will Make You Feel The Love
Sorry, Bro Is an Ideal Bisexual Romance Novel To Read This Month