Hey YA Readers!
I hope your new month is off to a good start. Let's dive into this week's new paperback releases and YA book news.
Bookish Goods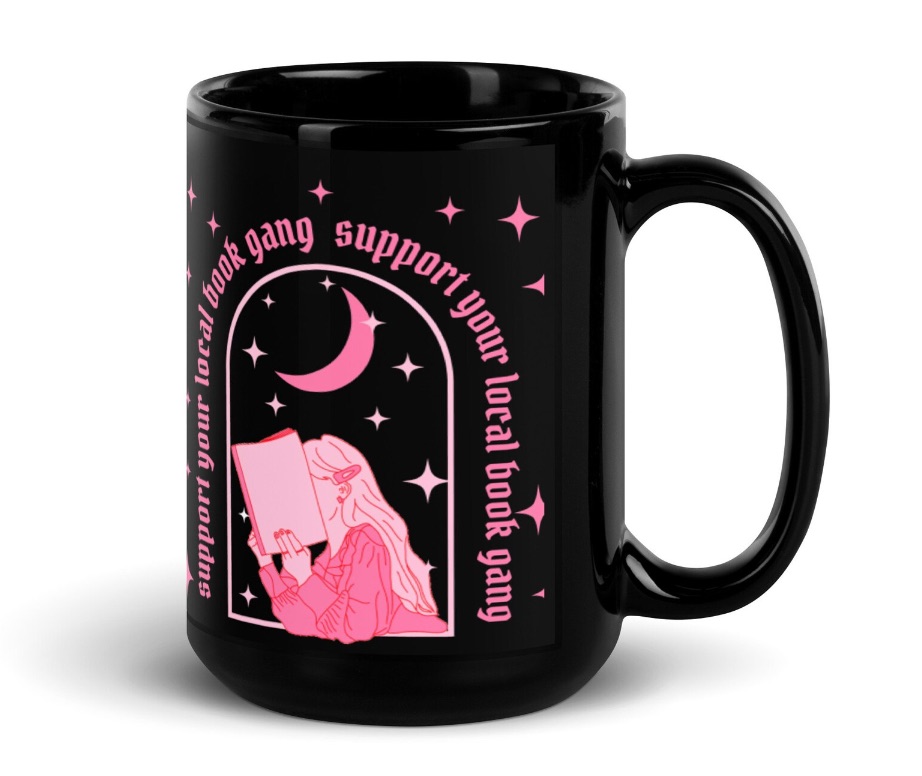 Do you have or support a local book gang? You'll want this fun mug. $18.
New Releases
There are a boatload of awesome new book releases this week…in hardcover. We're much lighter in the world of paperbacks this week, so I'm highlighting one that hit shelves this week, alongside one that landed last week. In other words, two great YA paperbacks you can pick up now.
You can grab the full list of YA paperback books out this week over here…it is the one below, plus a title that is not the first in a series.
Note that you may need to toggle to the paperback edition from the link.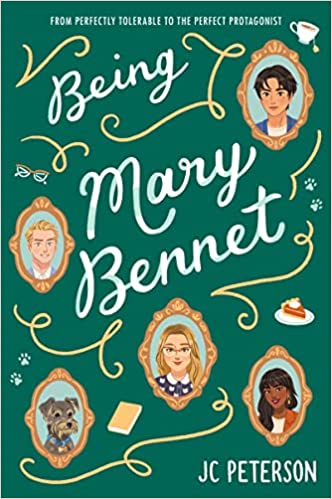 If you're a Jane Austen fan, this will be right up your alley. If you're not, you're still going to be into this.
Readers tend to think they are Lizzie Bennet, from Pride and Prejudice. The truth is, more bookish nerds are like Mary Bennet. So when Marnie Barnes wakes up to the reality that she's trying too hard to keep up with her older sister, Marnie realizes she needs to reinvent herself to be just that: herself.
She recruits the help of her roommate and begins an adventure in finding out exactly who she is. This book features a meet-cute in an animal shelter, a big family, and a character who realizes the best thing to be isn't a character in a classic novel. It's best to be herself.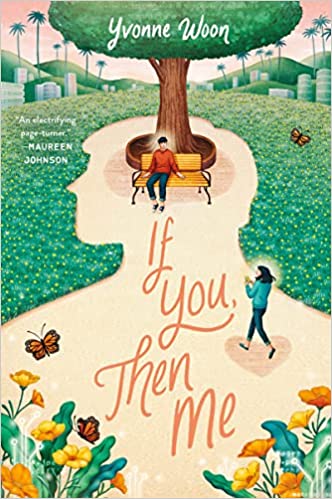 This one is pitched as being for fans of When Dimple Met Rishi and Emergency Contact.
Xia is lonely but is able to find solace through Wiser, an artificial intelligence app, as well as an online friend known only as ObjectPermanence. She decides to enroll in the Foundry, an incubator for app development and quickly strikes up a connection with Mast, who also happens to be doing work with AI. When Xia finds herself at the center of controversy AND runs into Mitzy Erst, the founder behind Foundry and her idol, things look less boring and lonely for her.
Things take yet another turn when ObjectPermanence tells Xia he's at Foundry, too. Who is the mysterious person behind the name and how does Xia choose which person might be a good match for her?
For a more comprehensive list, check out our New Books newsletter.
Thanks, as always, for hanging out. We'll see you on Saturday with some rad YA ebook deals.
Until then, happy reading!
— Kelly Jensen, currently reading and obsessing over She Is A Haunting.