It's Black History Month, and while it's always a good time to celebrate queer Black lit, I'll be showcasing queer Black authors even more this month, starting with some biographies of queer Black historical figures.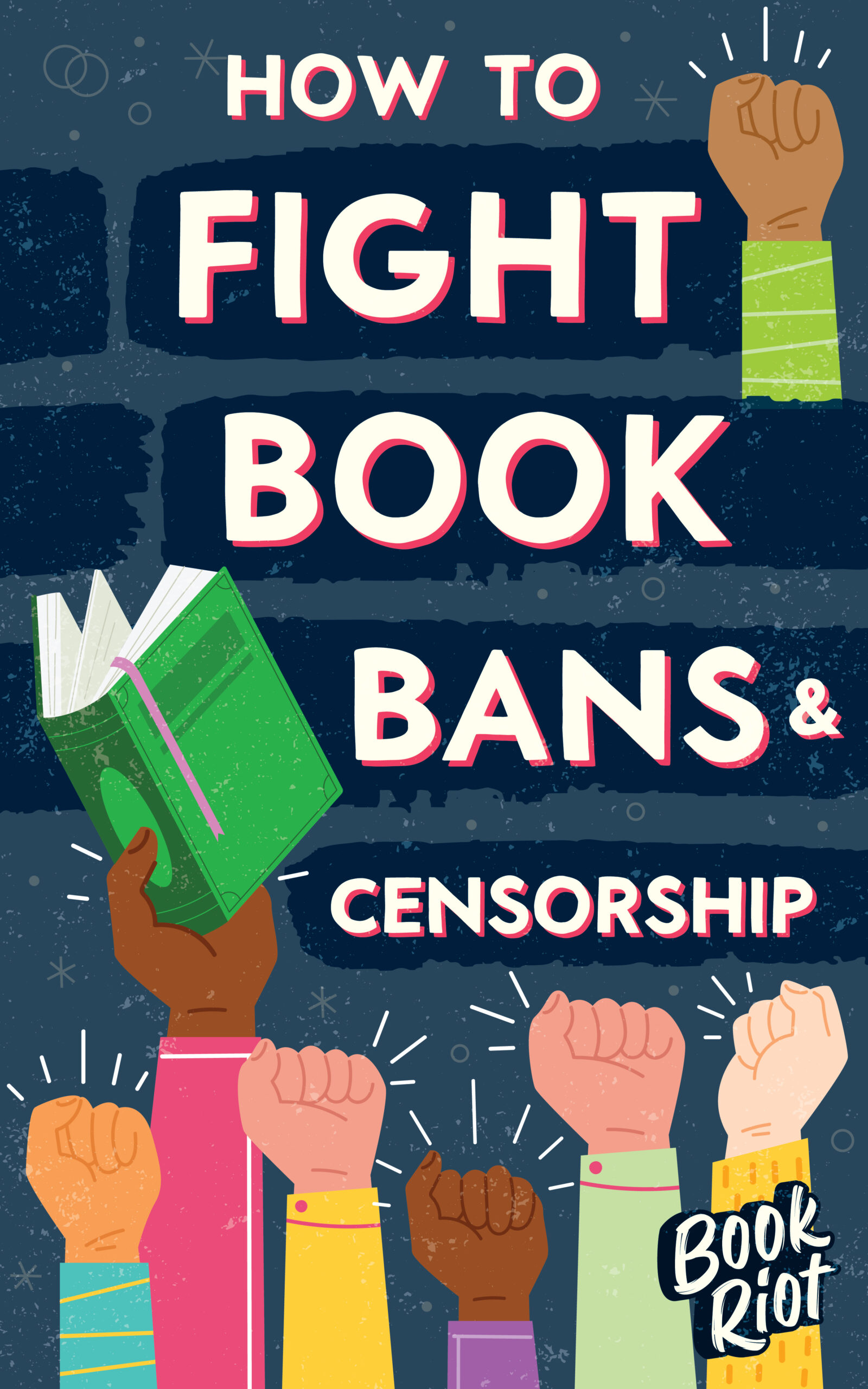 Do you want to fight against books and censorship? Queer and BIPOC books are being taken out of schools at an unprecedented rate, and if you're reading this, you know how important representation is, especially for kids. We just released a new book to show you how to help: How to Fight Book Bans and Censorship. It includes articles from myself, Kelly Jensen, and other Book Rioters, updated and with additional resources.
Looking for a present for Valentines/Galentines/Queerentines? (Okay, I made that last one up, but it should be a thing.) Gift Tailored Book Recommendations. Your giftee will tell our professional book nerds about what they love and what they don't, what they're reading goals are, and what they need more of in their bookish life. Then, they sit back while our Bibliologists go to work selecting books just for them. TBR has plans for every budget. Surprise your bookish boo with Tailored Book Recommendations this Valentine's and visit mytbr.co/gift.
Today, I wanted to highlight the Masha P. Johnson Institute, which fights for the rights of Black trans people. You can find out more on their website, and you can help at their donation page.
Bookish Goods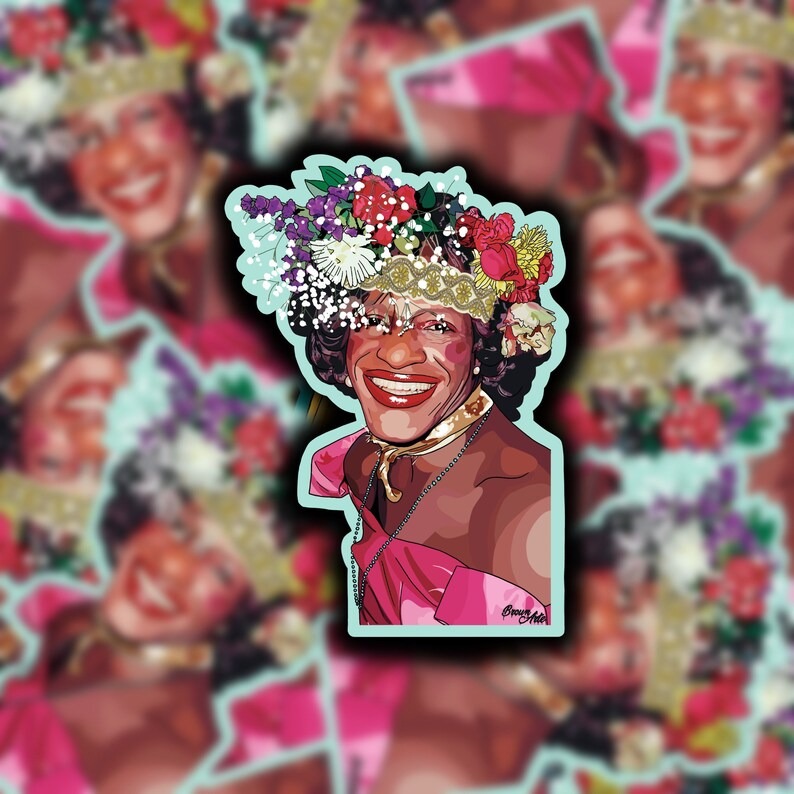 Marsha P Johnson is a crucial name in the history of queer liberation: she fought at the Stonewall Riots and was an AIDS activist with ACT UP. This sticker celebrates her legacy. $5
New Releases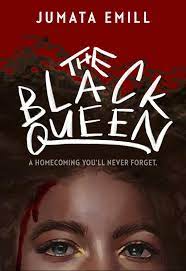 The Black Queen by Jumata Emill (Queer YA Thriller)
Duchess is a queer Black girl whose best friend was just killed. Nova was about to their school's first Black homecoming queen when she was murdered — and Duchess is pretty sure she knows who did it. Tinsley is the rich and pretty white girl who felt entitled to the crown. After all, her family had carried it many times before. Now Duchess has to prove that Tinsley wanted it badly enough to kill.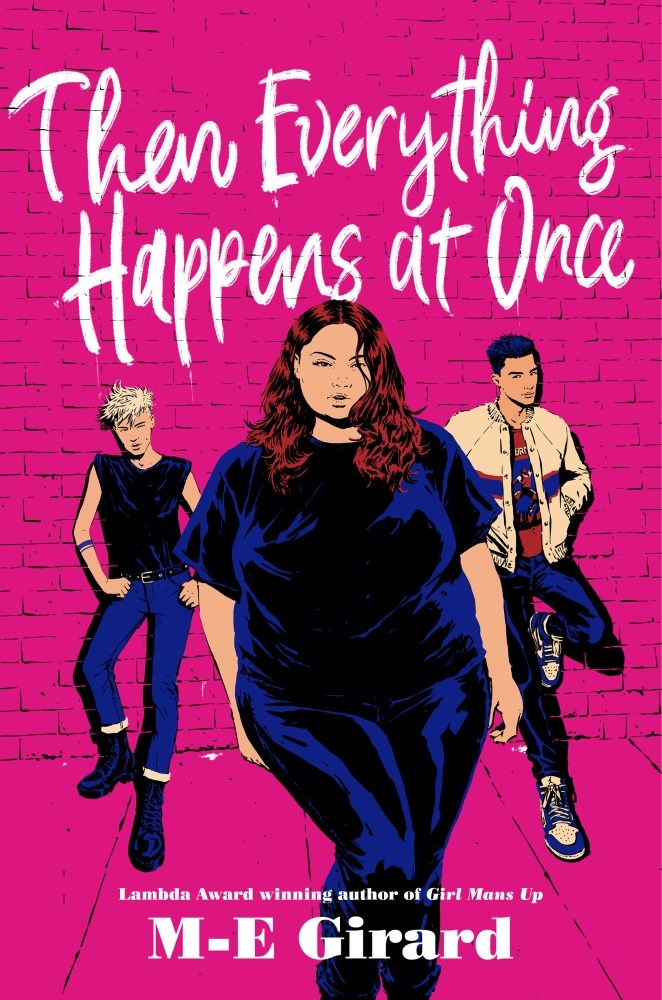 After years of having a crush on her best friend Freddie, Baylee finally has a chance with him. But there's one catch: she just started falling for a girl she met online, Alex. Then quarantine shuts everything down and makes things even more complicated. I'm always happy to see more fat queer representation in YA (and in general)! This is from the author of Girl Mans Up.
P.S. I Miss You by Jen Petro-Roy (Sapphic Middle Grade Contemporary) (Paperback Release)
For more new releases, check out our New Books newsletter!
Riot Recommendations
A Song for the Unsung by Carole Boston Weatherford and Rob Sanders, and illustrated by Byron McCray
I heard about this book from the Rainbow Book List, which is the ALA's list of the top 10 queer books for kids of 2022! It's a picture book biography of Bayard Rustin, the gay Black man who organized the 1963 March On Washington!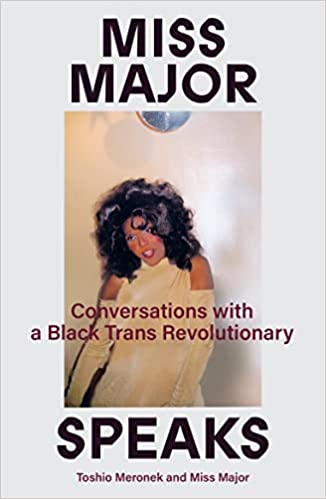 Here's one to preorder! Miss Major Griffin-Gracy is a Black trans woman who is one of the biggest names in queer history. She was at the Stonewall uprising, was Executive Director for the Transgender Gender Variant Intersex Justice Project, participated in drag balls, founded a needle exchange clinic, and so much more. In this book, out in May, she shares her thoughts on collective liberation today.
All the Links Fit to Click
Reads Rainbow Awards 2022: The Results
Books Like 'The Last of Us': If You Like the HBO Adaptation, You'll Love These LGBTQ+ Books