Hey YA Readers!
Somehow, someway, we're half way through November. This year has not flown by for me, but this month certainly is.
Let's take a gander at some of the new books on shelves this week, as well as two Native YA titles for your TBR.
Bookish Goods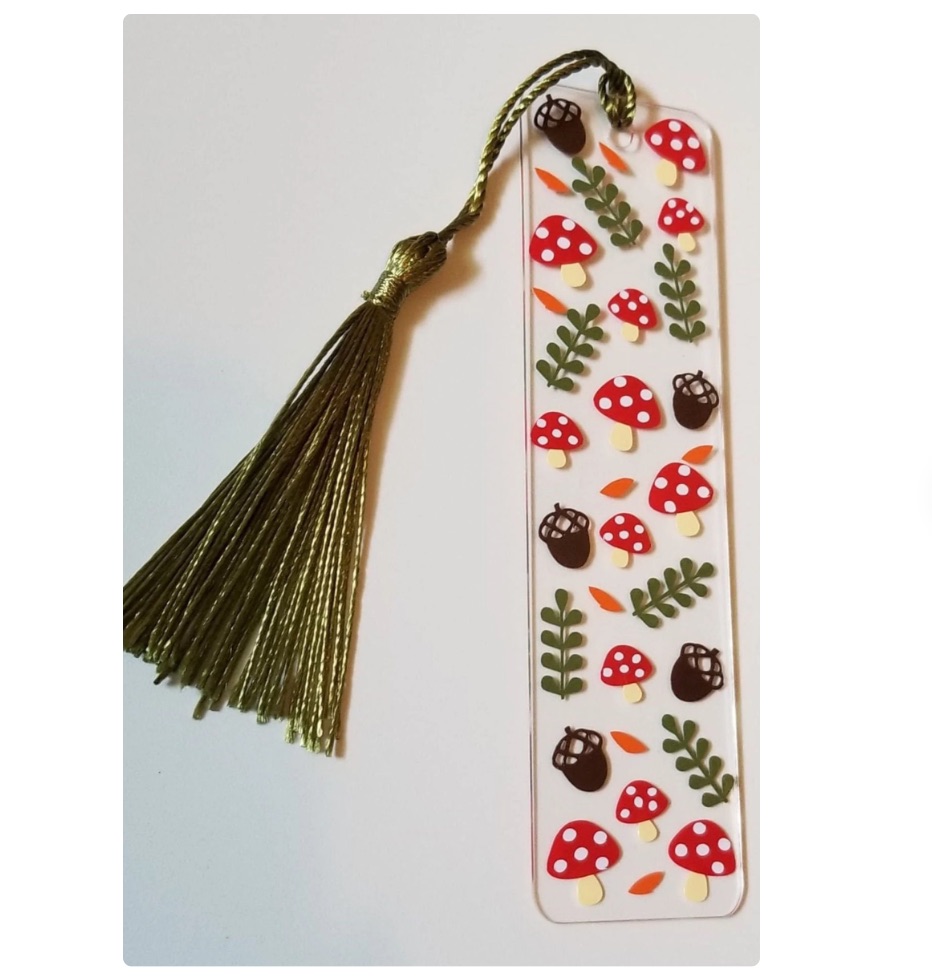 Despite the fact it feels like winter is here in many parts (we've finally broken through the unseasonably warm weather here in the upper midwest), it is still fall. As someone who loves the mushroom aesthetic, it's hard to resist this fun, autumnal acrylic bookmark.
New Releases
Let's look at two hardcover books hitting shelves this week. You can find the rest of this week's new releases in the fall roundup of new hardcovers.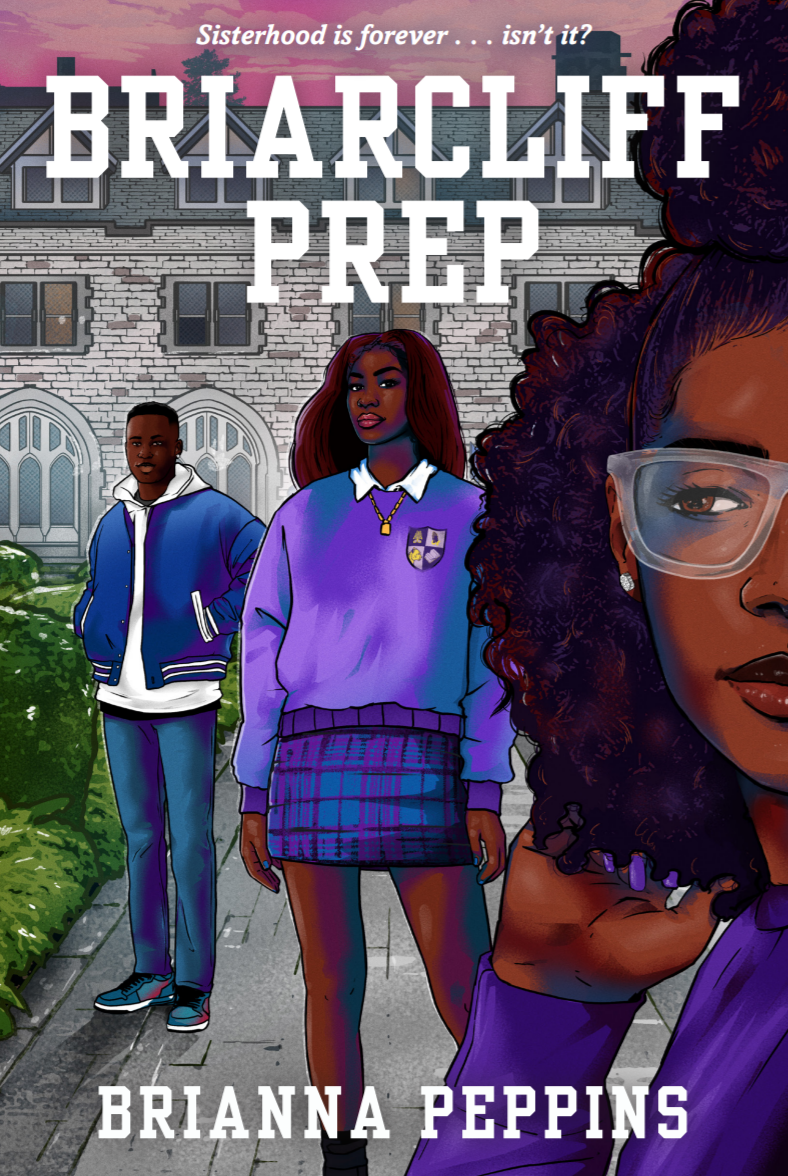 This is the second contemporary Black YA prep/boarding school book I can think of that published this year (the first being Seton Girls) and I am here for this! More, this one features a 14 year old lead.
Avielle LeBeau is just starting Briarcliff Prep, a historically Black Boarding School. She's excited to fit in with kids who look like her and get her, and she's eager to follow in her family's legacy. But when Avielle discovers a secret about her sister's boyfriend, she realizes she has to make a choice that could change everyone's life: keep the secret or tell her sister and potentially ruin their sibling relationship.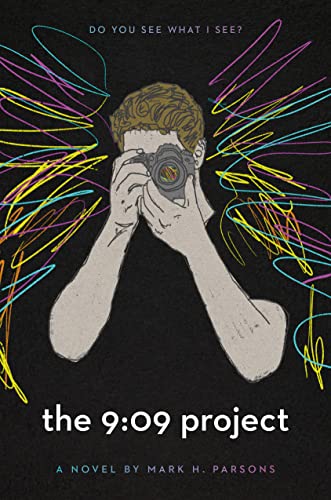 For readers looking to fall into a thoughtful and evocative book about grief and healing, this is one to have on your radar.
Jamison's mother died two years ago. He, his little sister, and his dad are all coping in their separate ways, but when Jamison comes close to completely forgetting the date of his mom's birthday, he worries that he's losing the memory of someone he holds dear.
This is his reason for picking up the Nikon camera his mother gave him as a gift, and he decides to take photos on the street at the same time every single night. The simple routine is anything but, and Jamison discovers an incredible world around him and it helps him keep the memory of his mother alive and reconnect more deeply with his dad and sister.
For a more comprehensive list of new releases, check out our New Books newsletter.
Riot Recommendations
In the first newsletter this month, Erica offered up two Native YA books in honor of Native and Indigenous Peoples' Month. Let's look at two more, as publishing (thanks in no small part to leaders like Cynthia Leitich Smith) is slowly catching up with the incredible storytelling by Native writers.
Both of these are newer releases, having hit shelves this year.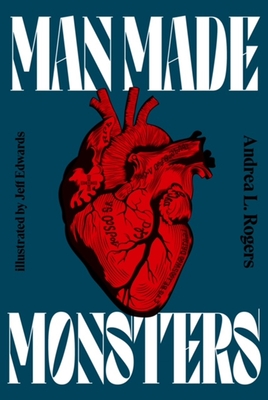 This horror short story collection looks incredible, and I cannot wait to get my hands on it. Following a family from their ancestral lands in Georgia to World War I, the present, and the future, Rogers delivers a series of horror stories ripe with the classic horror creatures like vampires and zombies, as well as real life horrors like colonization and intimate partner violence. Interspersed are, of course, legends of Cherokee horror, and each story includes a beautiful illustration by Cherokee artist Jeff Edwards.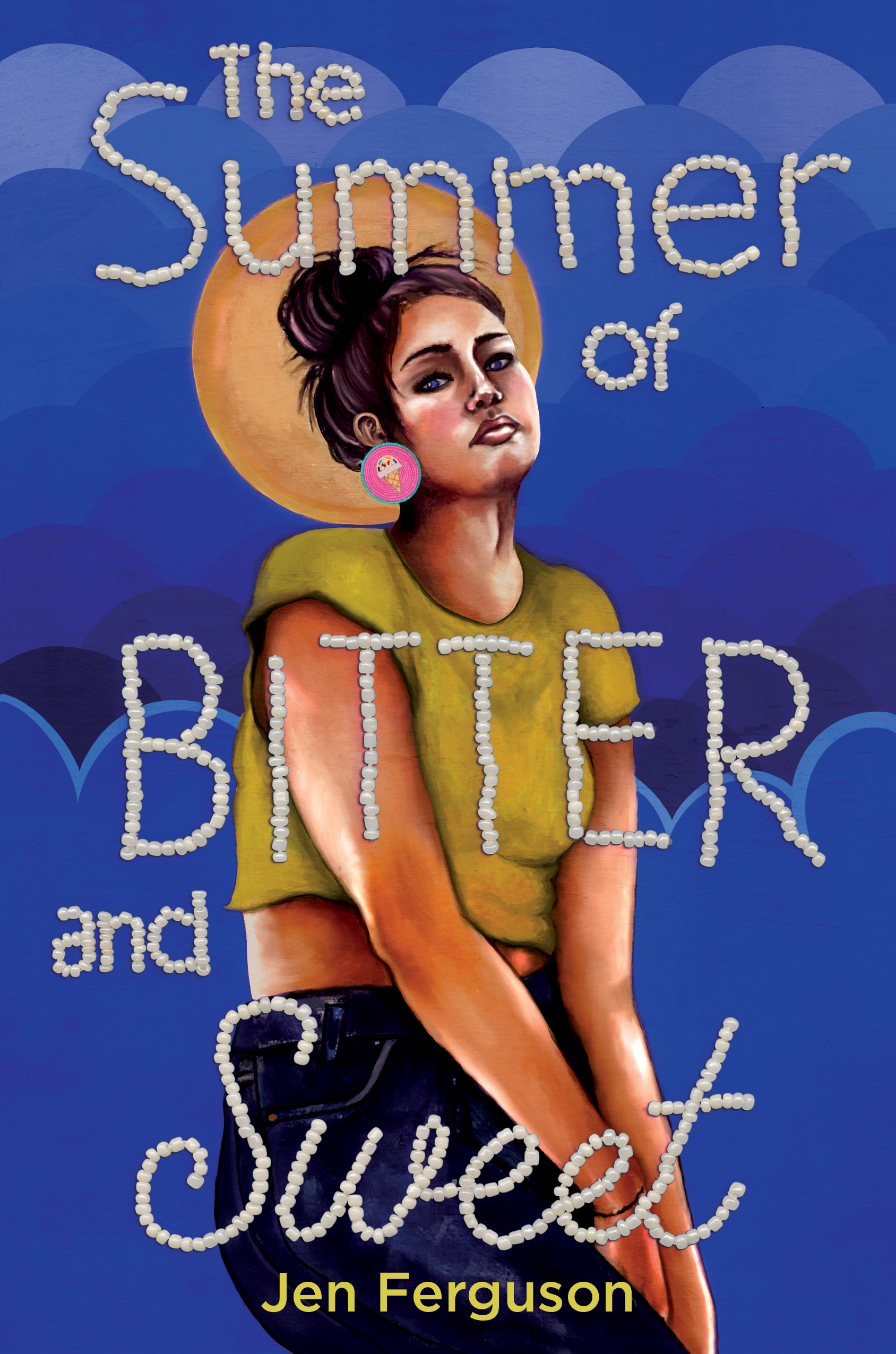 Lou's not preparing for the best summer ever. She's going to be working at the family's ice cream shop alongside her ex-boyfriend and King, her former best friend who disappeared for several years.
Things only get more complicated when Lou receives a letter from her biological father, who is in jail. He's desperate to meet her but Lou would prefer he stay in prison for the rest of their lives.
But feelings are coming up around King and the ice cream business is struggling…and now Lou realizes she might need to face her father, even if it is the last thing she wants to do.
*Note: what we think of as "America" in reference to Native American Heritage Month is a colonizer distinction, thus why I've included a Canadian author on this list.
As always, thanks for hanging out. We'll see you on Thursday for your paperback releases, as well as your YA book news.
In the meantime, happy reading!
— Kelly Jensen, currently reading Tomorrow and Tomorrow and Tomorrow by Gabrielle Zevin.