I live in the warmest city in Canada. We usually only see a dusting of snow around February. So why is there white on the ground on this, the second week of November?? Absolutely ridiculous. Luckily, there's no such thing as bad reading weather.
This week, as I think about the people who don't necessarily have cozy homes to escape the cold in, I want to spotlight The Okra Project. They offer "free, delicious, and nutritious meals to Black Trans people experiencing food insecurity." You can help out at their donate page.
Bookish Goods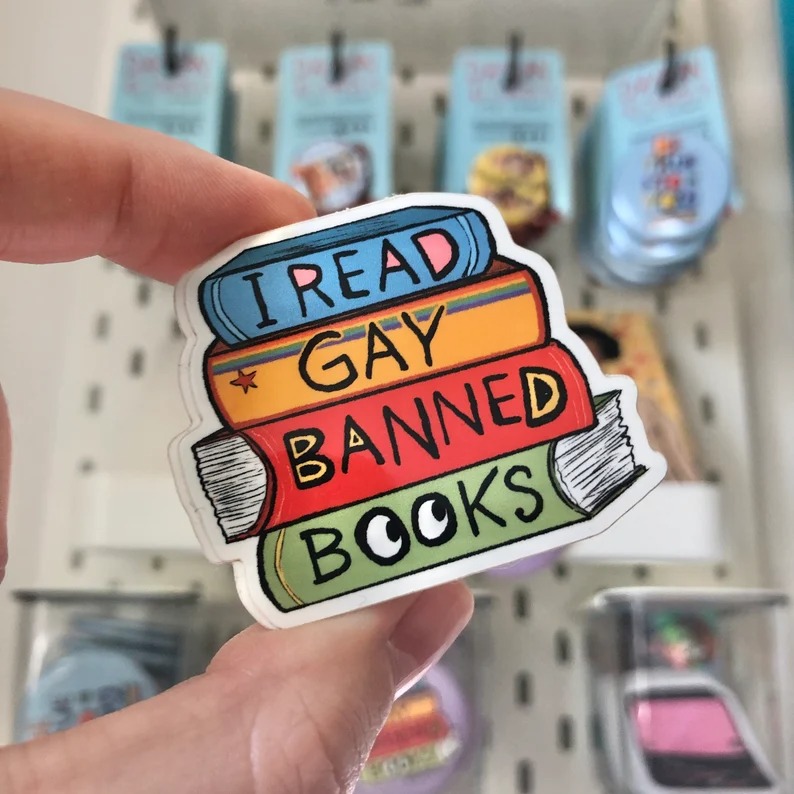 There's a lot of "I read banned books" merch, but few of them feature the books getting banned right now: queer books, books about racism and antiracism, and sex ed books. So I appreciate this more specific sticker! $3
Riot Recommendations
I recently finished listening to the audiobook of Critical Role: The Mighty Nein — The Nine Eyes of Lucien by Madeleine Roux, which came out last week. I didn't include it in last week's newsletter because I wasn't 100% sure if it had queer content or what the representation was. Now that I've finished it, though, I can tell you it has a genderfluid pansexual main character!
The main character's queer identity is only mentioned in passing a few times in the book, and not until about halfway through, but there is another genderfluid side character in the story, and they change pronouns throughout, cycling through she, he, or they depending on the day. It was the first time I'd seen that in a book.
So, this week I've decided to highlight some books that use pronouns in ways I rarely see represented.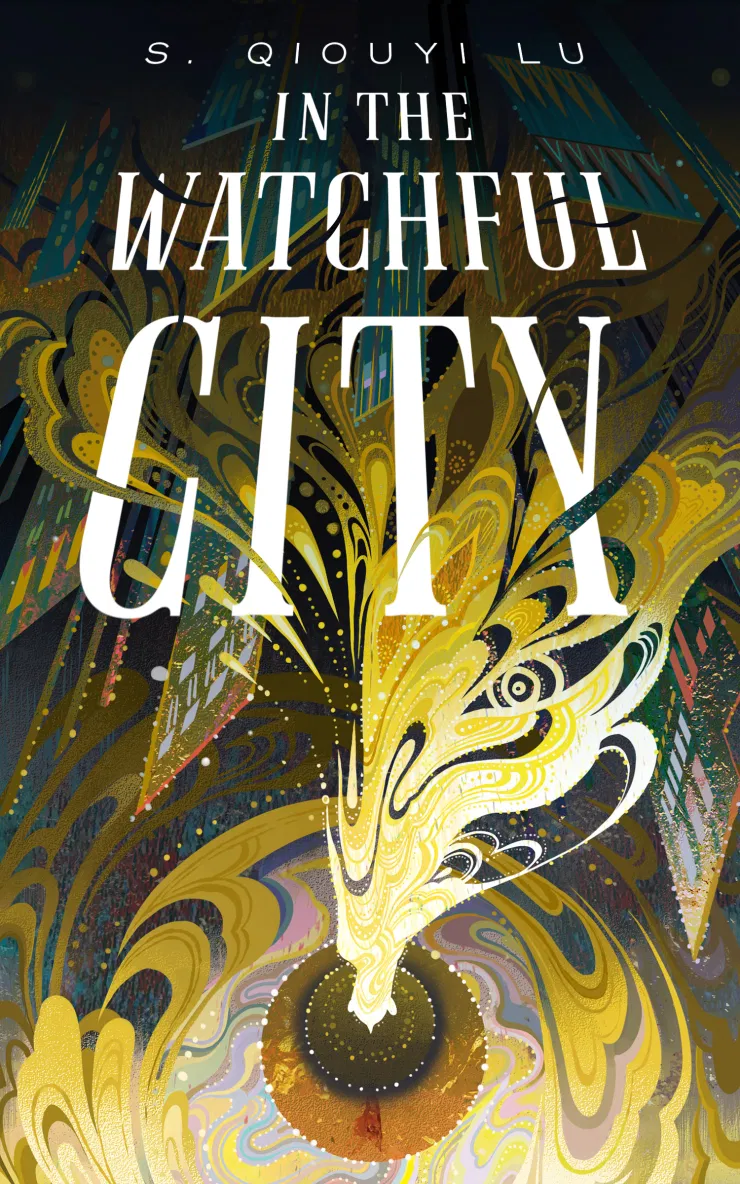 This is an experimental sci-fi story with multiple nonbinary characters, one of whom is also integrated into the city's security system. The main character, Anima, uses æ/ær/ær pronouns. The other character, Vessel, uses se/ser/ser pronouns.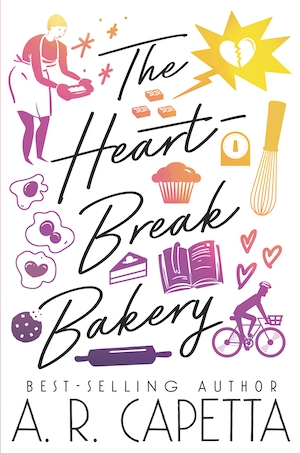 This is the first book I've read with a main character who doesn't use pronouns at all, and writing my review afterwards, I realized how difficult I found writing without them. This is a delightful, magical, and oh-so-queer YA book about a baker who accidentally bakes heartbreak into brownies, which cause everyone who eats them to break up.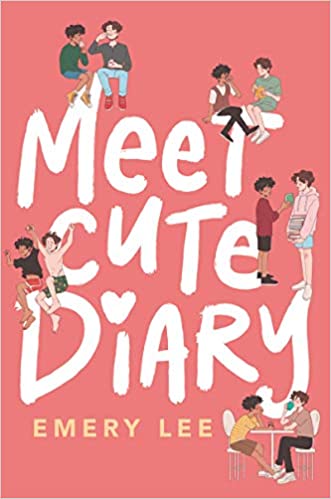 I loved this queer and trans fake dating YA novel — especially the deeply flawed main character. Another thing I appreciated about it was that a side character experiments with different pronouns throughout, which I don't often see represented in books, though it sure happens a lot in real life!
As always, if there's a topic you'd like queer books recommendations for, let me know on Twitter and it might be my next Riot Rec!
All the Links Fit to Click
LGBTQ Reads: Happy Native American Heritage Month!
10 Fabulous LGBTQ Magical Girl Comics for Queer Readers
When We Were Sisters by Fatimah Asghar was reviewed at Autostraddle
Even Though I Knew the End by C.L. Polk was reviewed at Tor.com
The Death of Vivek Oji by Akwaeke Emezi was reviewed at Autostraddle as part of their Queer Naija Lit series