Hey YA Readers!
I'm rolling on home from a weekend outside at a yoga festival. It was such a necessary refresh for me, and I had plenty of time to dig into some reading in the evening (a lot of folks camped, too, but sorry, my idea of camping has fresh linens, a shower, and a flushing toilet!).
Here's a look at this week in YA books.
Bookish Goods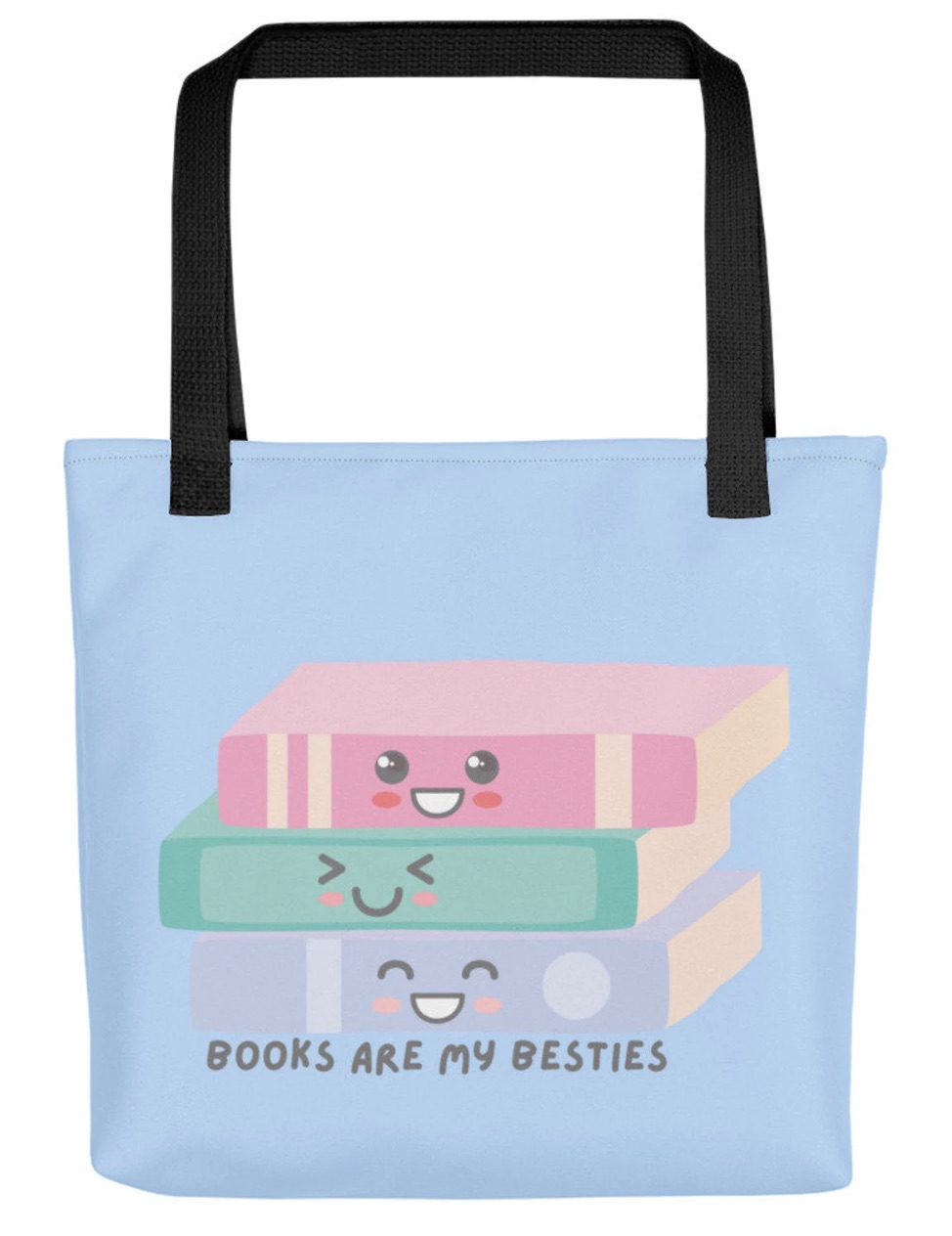 This pastel tote bag is so dang cute! $30.
Don't want a tote? The shop has this same design in shirts and in buttons.
New Releases
Let's look at two hardcover books hitting shelves this week. You can find the rest of this week's new releases in the summer 2022 YA book release roundup.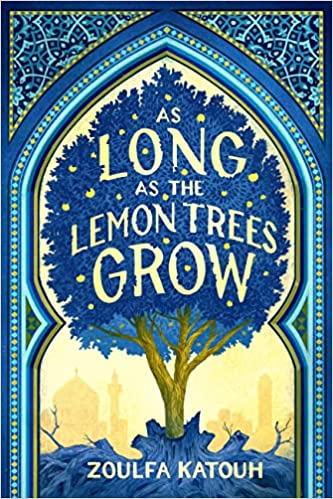 There are few YA books addressing the Syrian crisis, but this is one and it sounds fantastic (it's been on my to-read list since it showed up in the mail months ago!).
Salama is a pharmacy student when the Syrian Revolution began, and everything with her family and home seemed "normal" at the time. But now as she volunteers at a hospital where wounded are showing up, desperate and in need of help, Salama is torn. She thinks it is time to flee, especially as her sister-in-law is about to have a baby. Salama's desperation manifests itself into an imagined companion who continues pressing her to leave.
Despite thinking and feeling it is right to leave, Salama's story is about that tear between starting fresh and staying in the country she loves to continue crying for freedom.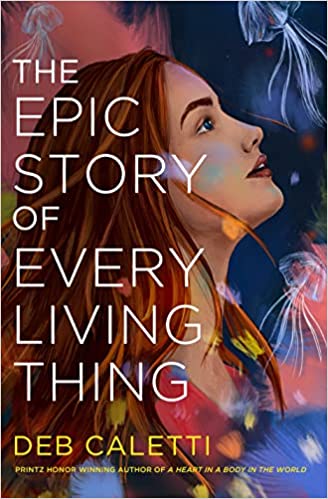 I love Deb Caletti, both as an author and as a person — we did a panel together a few years ago and clicked instantly. Her latest book follows Harper, a girl who was conceived by a sperm donor. Certain that she cannot know herself until she knows the anonymous donor who helped forge her life, Harper wants to track him down and is able to get a lead through Instagram. That lead? A half sibling.
As Harper heads to Hawaii to get to know her new half siblings, she navigates learning about her father, about the family she never met, and the realities of growing up in the midst of a pandemic — and how that pandemic only intensified her already-intense anxiety.
It's a feminist book about discovery, coming-of-age, and mental health.
For a more comprehensive list, check out our New Books newsletter.
Riot Recommendations
Let's call today's theme "Be Gay + Do Comics." I blew through one of these comics recently and the number of folks who hopped in my Instagram DMs when I said I read it in a single sitting made me realize it was worth giving some more love to. The other is one I read a while back and fell in love with (& felt honored when the author contributed a piece to Here We Are: Feminism for the Real World).
It comes without saying these books, because they're queer and comics, are among those consistently being challenged and banned across the U.S. right now.
Flamer by Mike Curato
Aiden Navarro is at summer camp before the start of junior high. It's an intense summer of hanging out with his friends, navigating bullies desperate to make him feel bad about himself as a half-Asian boy, and coming to terms with the fact he might be gay.
One night, when Aiden kisses his best friend and campmate, things shift immediately. Has he forever lost the trust of his friend Elias? Did that kiss mean anything romantic? Was it an accident?
This is a moving, heartfelt story and one that will resonate with younger (and older!) teens. It's about traversing that tricky space between what faith might tell you is right, what it might tell you is a sin, and how you come to accept yourself as you are.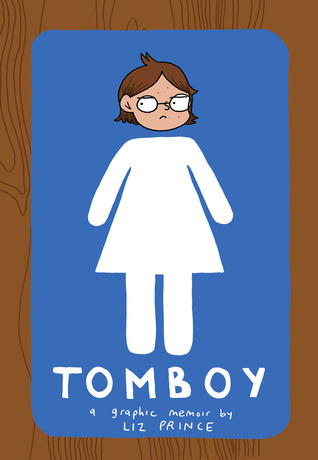 Tomboy by Liz Prince
Prince creates an outstanding memoir about gender expression and gender identity with Tomboy. Her voice is amazing, and her experiences about not fitting in — never being "girl" enough and never being "boy" enough — will speak to so many teens who find themselves struggling with this same challenge in a world that so eagerly wants to put people in one box or another.
More, this is a book about bullying and about those tumultuous middle grade years when all you want to do is fit in and how that can be even harder when you also don't want to fit in and your body doesn't care about your wishes.
Fans of comics will dig the plot thread about growing passionate about comics and choosing to pursue it as a career as well.
I hope you've found your next favorite read!
Until later this week, happy reading.
— Kelly Jensen, @veronikellymars on Twitter.