Hey YA Readers!
Anyone else take advantage of the long weekend–if you got one–to do some reading? I managed to finish three books and an audiobook, which is unheard of for me anymore. I'd love more three day weekends filled with books, ngl.
Let's dive on into this week's look at the best new books and YA book news.
Bookish Goods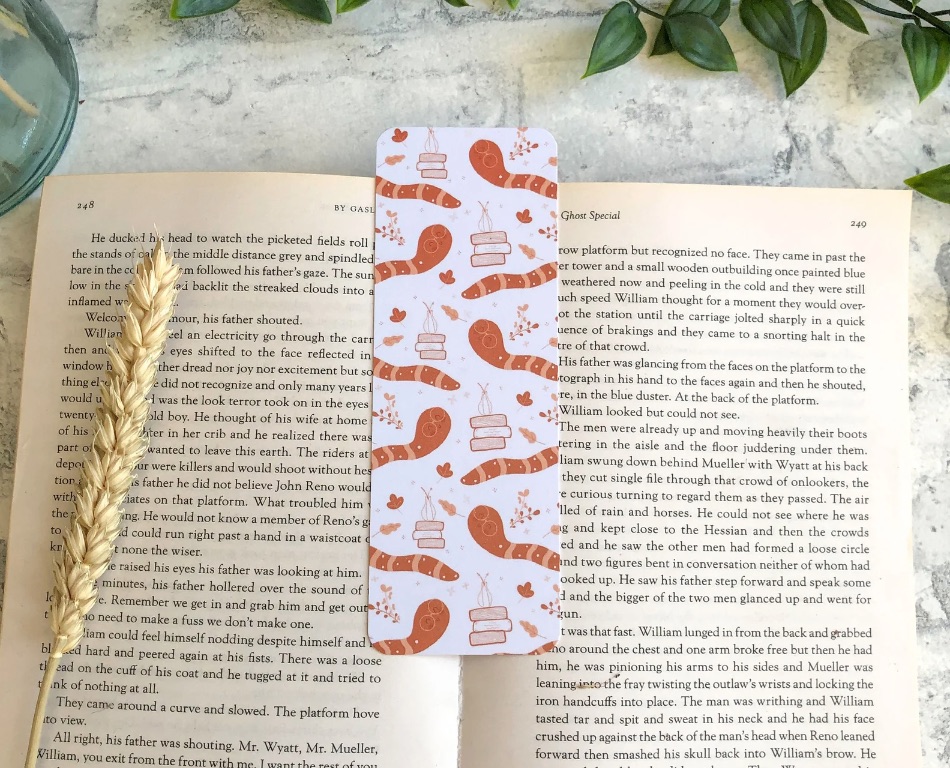 Look at this adorable bookworm bookmark. I love the art and colors so much. $4.
Not into the bookmark? There are some other goods in the shop with this same pattern, including wrapping paper.
New Releases
Since there is only one newsletter this week, the two books below are both going to be hardcover highlights. You can look through all of the YA books hitting shelves in hardcover here and those in paperback here.
Itching for a South Asian fantasy? Look no further.
Koral, who is 16, and her brother Emrik have to capture the dangerous (and potentially deadly) maristags everyday which live in the sea around their island. Their family are indentured servants to the ruling upper class, who use these sea creatures as part of the Glory Race, a chariot tournament for the elite which can turn quite deadly.
When the last maristag of the year escapes, Koral's family has nothing to sell and now their finances are in dire straits–they can't afford the medication her younger sister needs. Koral takes it upon herself to find a solution: cheat her way into the Glory Race and hope that she can come out a winner.
But there are several challenges. First: she's never trained for this. Second: her ex-boyfriend is one of the competitors. Third: is she truly prepared to put her life on the line for someone else?
This one is compared to The Hunger Games meets These Violent Delights in marketing copy, but I also see some Scorpio Races here.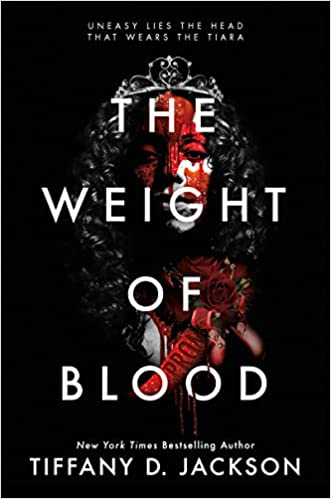 I'm reading this one now and it is excellent. Set up partially as a true crime podcast, Jackson's horror novel is a take on the classic Carrie.
Maddie's been passing for white her entire life and forced to keep up the act thanks to her father. She's always been the target of bullying at her small high school, but when her secret is revealed, things go from bad to worse.
A viral video showcases the school's deep racist roots, and student leaders decide one way to fix their reputation is to host their first integrated prom. Too bad not everyone will make it out of the prom alive . . . and, of course, those who do make out are pointing the finger at Maddie.
As always, thanks for hanging out! We'll see you on Saturday with your YA book deals.
Until then, happy reading!
— Kelly Jensen, @veronikellymars on Twitter.