We're giving away three copies of Lavender House by Lev AC Rosen to three lucky Riot readers!
Enter here for a chance to win, or click the image below!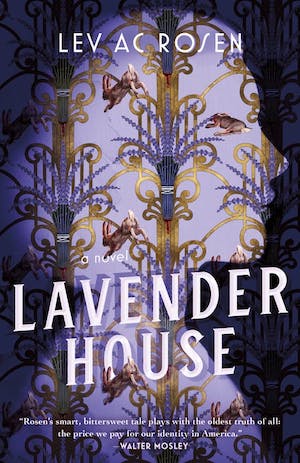 Lavender House, 1952: the family seat of recently deceased matriarch Irene Lamontaine. This estate offers a unique freedom, where none of the residents or staff hide who they are. But to keep their secret, they've needed to keep others out. And now they're worried they're keeping a murderer in.
Irene's widow hires Evander Mills to uncover the truth behind her mysterious death. Andy, recently fired from the San Francisco police after being caught in a raid on a gay bar, is happy to accept—his calendar is wide open. And his secret is the kind of secret the Lamontaines understand.