It's always interesting to see mini trends when putting together the queer new releases every week, and apparently this Tuesday was queer picture book day! I'm also happy to say that my goal of queering the Read Harder challenge is complete. If you decide to tackle it, please let me know how it goes!
Today, I want to highlight some charities that are helping LGBTQ people in Ukraine, including one I've mentioned before: Rainbow Railroad. For more places to help, check out this article from Queerty.
---
Read Harder: LGBTQ Edition
For the past few weeks, I've been giving recommendations to make the Read Harder challenge even queerer, and I'm happy to announce that I've reached the final three challenges! You can now do the Read Harder challenge entirely with queer books, if you so choose! You can check out previous editions of Our Queerest Shelves for the earlier challenges, but I'll also be gathering them all into a post soon.
22) Read a history about a period you know little about.
There are so many different options to choose from here, especially because queer history is so suppressed that the average reader doesn't know about almost any of it! I left off the books about the Stonewall riots and the AIDS epidemic, since those are the most known periods of queer history, but they're still well worth reading. I also tried to stick to books about a particular period of history, instead of a general overview.
One lesser known event in queer American history is the 1973 fire that burned down the Up Stairs Lounge in New Orleans. It was set by an arsonist, killing dozens of people, and it devastated the local gay community. The mourning survivors reeled in the aftermath, when families decided not to claim bodies, and Catholic churches refused burials. This further pain was the driving force behind a wave of activism that demanded gay liberation and basic rights.
More LGBTQ history books:
23) Read a book by a disabled author.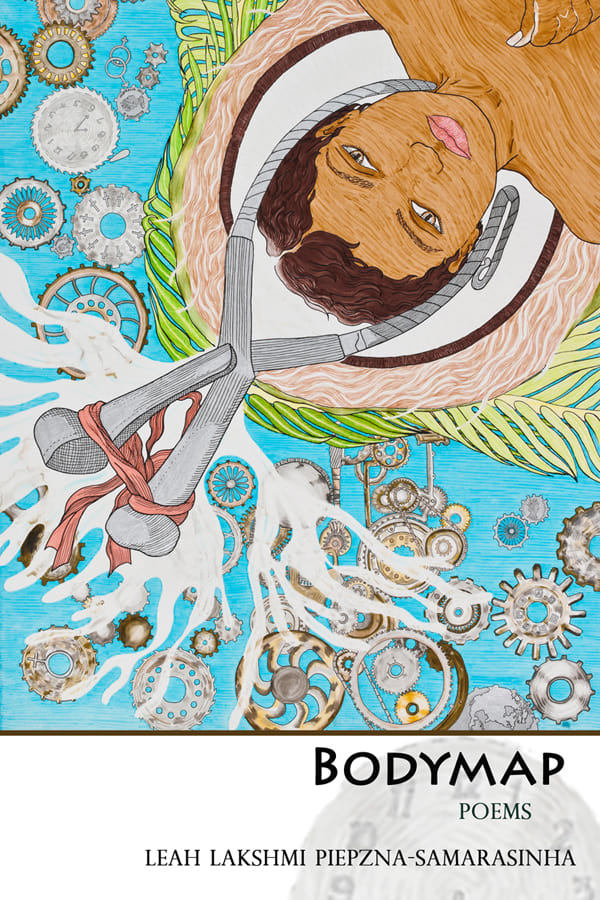 Bodymap by Leah Lakshmi Piepzna-Samarasinha
There are lots of great nonfiction books and memoirs that focus on disability that are by disabled authors, but that isn't the only option for this prompt. You can also read any book by disabled author, including fiction and poetry. Bodymap is my favorite poetry collection, with cutting and insightful poems that address sexuality, gender, race, and disability in a readable and memorable style.
More queer books by disabled authors:
24) Pick a challenge from any of the previous years' challenges to repeat!
There are so many options for previous challenges that are already queer or can easily be adapted to be queer. I've selected one queer challenge from each year of the Read Harder challenge, but there are lots more to choose from.
2021: Read a historical fiction with a POC or LGBTQ+ protagonist [Or why not both!]
2020: Read a debut novel by a queer author
2019: Read a comic by an LGBTQIA creator
2018: Read a mystery by a person of color or LGBTQ+ author
2017: Read an LGBTQ+ romance novel
2016: Read a book by a trans author
2015: Read a book by or about someone LGBTQ [a gimme!]
All the Links Fit to Click
LGBTQ Book Riot Posts
New Releases This Week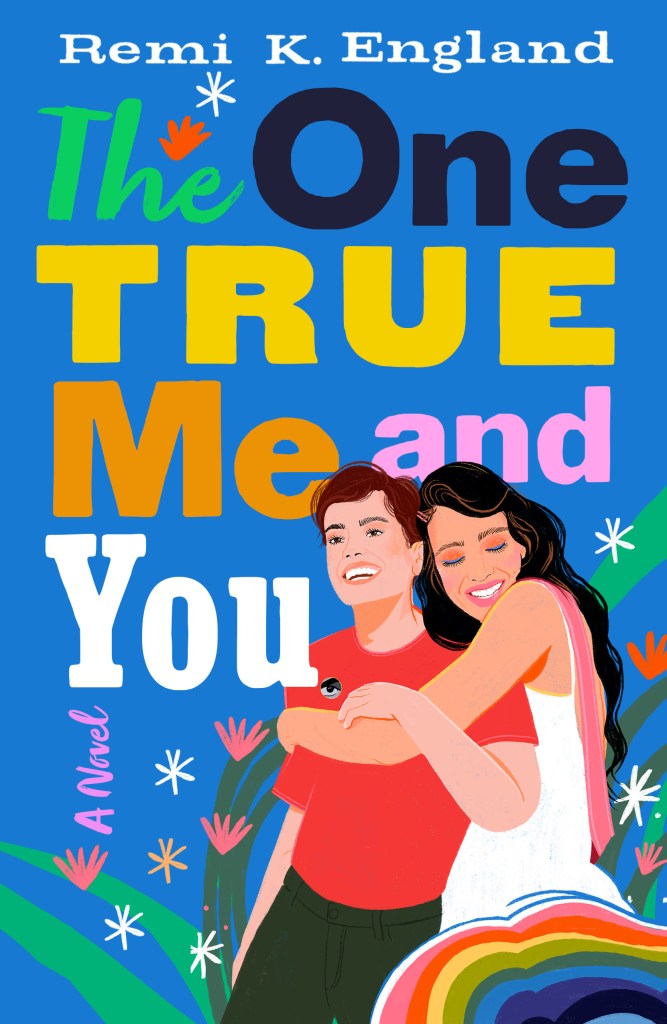 The One True Me and You by Remi K. England (Gender/Pronoun Questioning Romance)
Kaylee is at GreatCon not just to celebrate all things nerdy, but also to try using they/them pronouns and cosplaying masculine characters. Also… maybe to kiss a girl? Teagan is at the same hotel, but she's there to win a pageant competition and get a scholarship — even if she'd rather be at GreatCon. When they run into each other, sparks fly, and Kay might get to kiss a girl after all.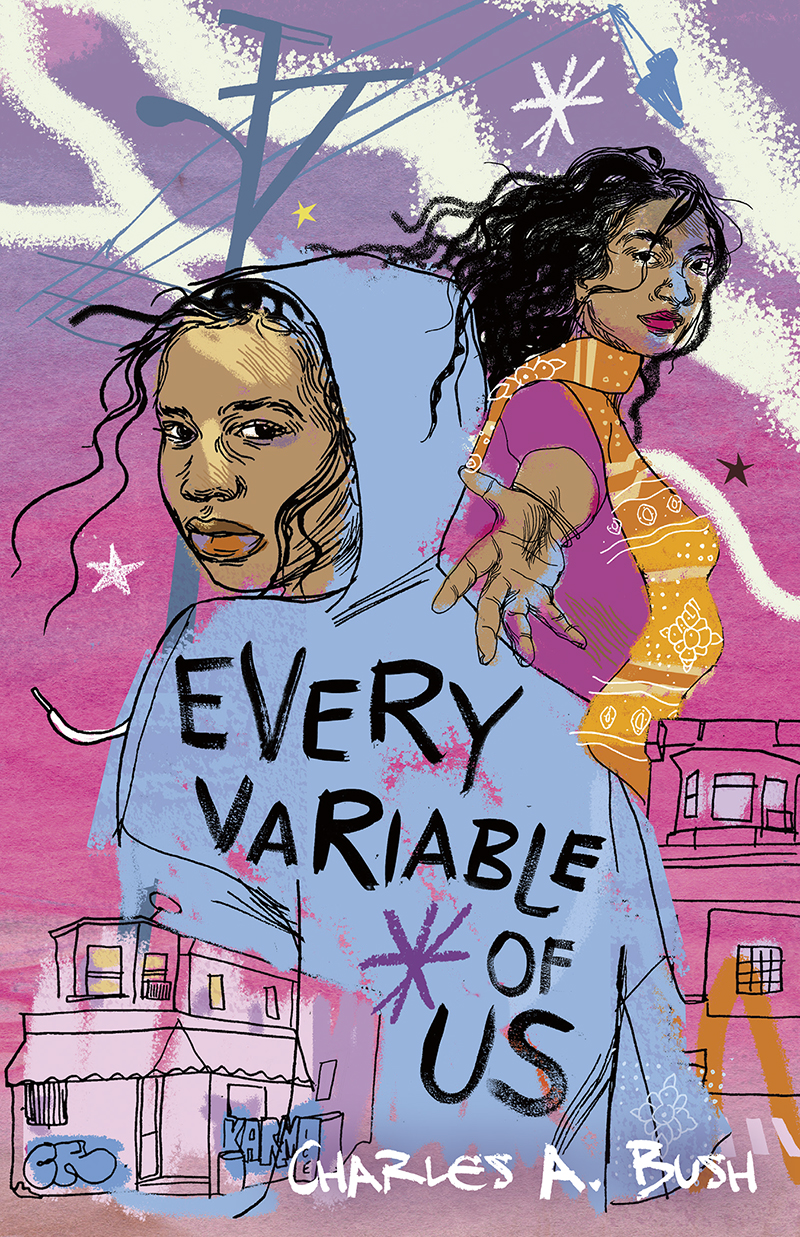 Every Variable of Us by Charles A. Bush (Bisexual YA Contemporary)
When Alexis is injured in a gang shooting, her dreams of pro basketball go out with the window, and with them, her ticket out of her impoverished neighborhood. When she meets new girl Aamani, though, she begins to find a way to see her worth outside of being an athlete. But then she realizes that she might be falling for Aamani, and that starts a whole different reconsideration of her identity.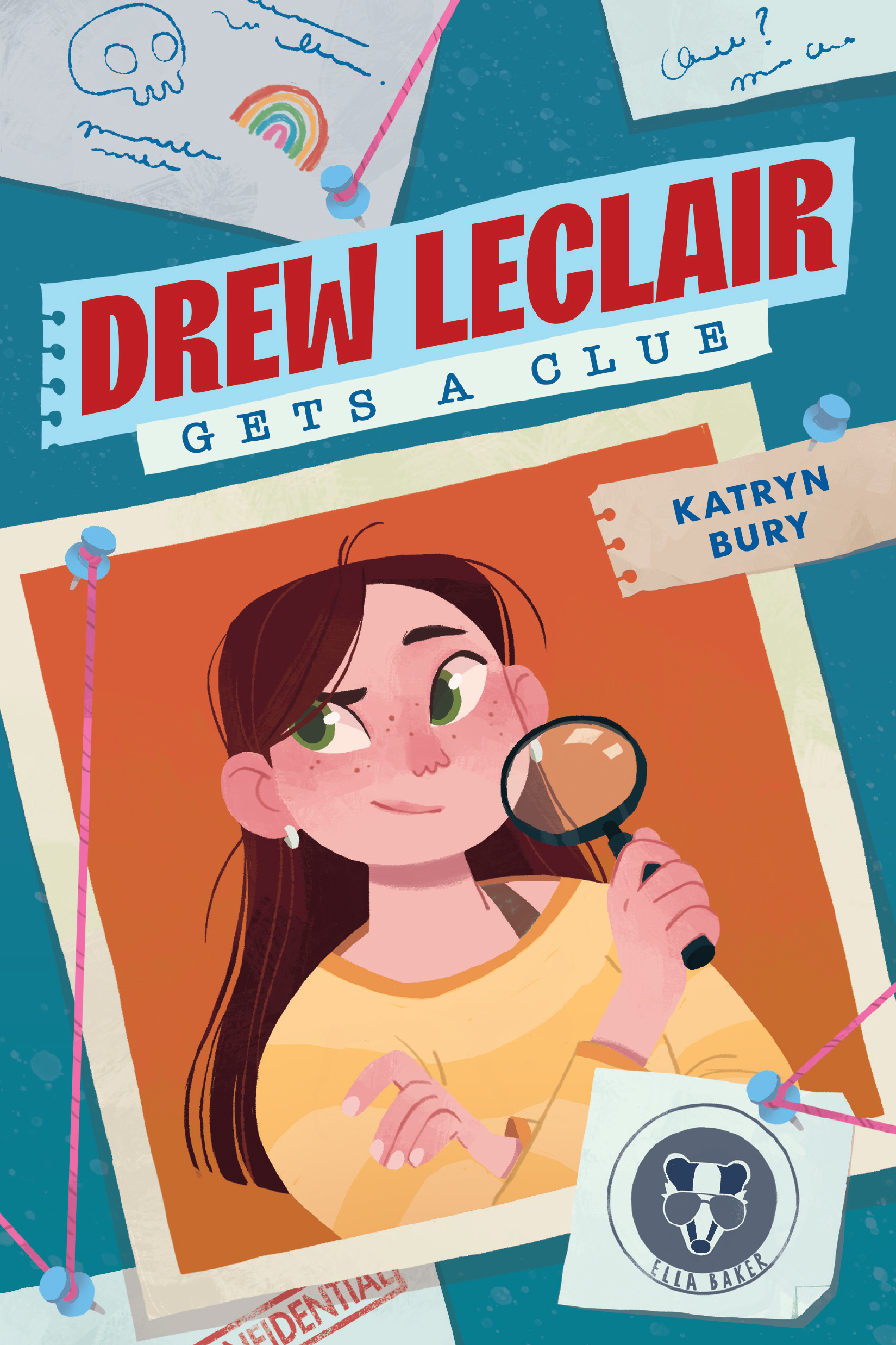 It's only fitting that a modern take on Harriet the Spy would be queer! Drew is trying to track down a cyberbully who is revealing her classmates' secrets before they expose her own: that her mother ran away to Hawaii with the guidance counsellor. She'll stop at nothing to find the perpetrator, even if it means putting her friendships at risk.
Cakewalk by Douglas Bell (Queer, Trans Side Characters Fiction)
At Certain Points We Touch by Lauren John Joseph (Trans/Queer Fiction)
Wherever Is Your Heart by Anita Kelly (F/F Romance)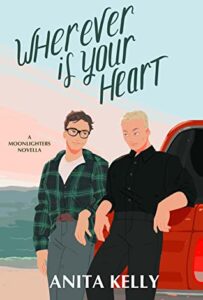 Xenocultivars: Stories of Queer Growth edited by Isabela Oliveira & Jed Sabin (Speculative Fiction Anthology)
These Feathered Flames by Alexandra Overy (Sapphic Fantasy) (Paperback Rerelease)
Ready When You Are by Gary Lonesborough (M/M YA Contemporary)
Loveless by Alice Oseman (Asexual and Aromantic Girl YA Contemporary)
This is All Your Fault by Aminah Mae Safi (Sapphic YA Contemporary) (Paperback Rerelease)
Travelers Along the Way: A Robin Hood Remix by Aminah Mae Safi (Sapphic Historical YA)
The Last Firefox by Lee Newbery (Two Dads Middle Grade) (UK Release)
All Moms by Sarah Kate Ellis, Kristen Ellis-Henderson, and Max Rambaldi (LGBTQ-inclusive Picture Book)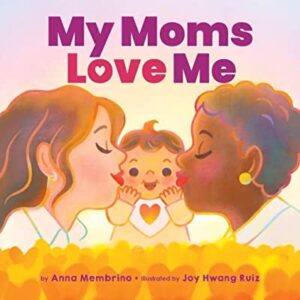 My Moms Love Me by Anna Membrino and Joy Hwang Ruiz (Two Moms Picture Book)
Just. Like. You. by Meredith Steiner and Avneet Sandhu (Gender Nonconforming-Inclusive Picture Book)
Firsts and Lasts: The Changing Seasons by Leda Schubert and Clover Robin (Two Moms Picture Book)
My Own Way: Celebrating Gender Freedom for Kids by Joana Estrela and translated by Jay Hulme (Trans Author Nonfiction Picture Book)
Yuri is My Job! Vol. 8 by Miman (Yuri Manga)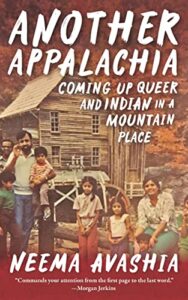 A White Rose in Bloom, Vol. 2 by by Asumiko Nakamura (Yuri Manga)
Chasing After Aoi Koshiba, Vol. 3 by Hazuki Takeoka (Yuri Manga)
Another Appalachia: Coming Up Queer and Indian in a Mountain Place by Neema Avashia (Queer Memoir)
This Time for Me: A Memoir by Alexandra Billings (Trans Woman Memoir)
I Was Better Last Night: A Memoir by Harvey Fierstein (Gay Memoir)
The Sex Lives of African Women: Self-Discovery, Freedom, and Healing by Nana Darkoa Sekyiamah (LBTQ-inclusive Nonfiction)
Don't forget you can get three free audiobooks at Audiobooks.com with a free trial!
---
That's it for me this week! Until next time, you can find me at my bi and lesbian book blog, the Lesbrary, as well as on Twitter @danikaellis. You can also hear me on All the Books or you can read my Book Riot posts.
Happy reading!
Danika